- 23%
Bear Electric Heating Lunch Box DFH-B10J2
Square 2 Inner Pots
Electric Lunch Box
Bento Box
Lunch Box Kids
Original Malaysia Warranty 2 Year
1 x DFH-B10J2 Lunch Box
1 x User Manual
Get 2% Cashback and split your payment with
. Learn more about
Fave
.
Product Info
Bear Electric Heating Lunch Box DFH-B10J2 – Square 2 Inner Pots | Electric Lunch Box | Bento Box | Lunch Box Kids
Product Highlights:
✔️Malaysia 3-Pin Plug
✔️Square double inner liner configuration, separate inner liner design
✔️Smart switch for easy cooking and wide usage
✔️Vacuum sealing and fresh-keeping
✔️304 stainless steel inner pot, high temperature heating without odor, easy to clean
✔️Double layer steam with smart compartment ,one is isolation seal, the other is leak-proof seal. no need to worry about the soup spilling out, running at work.
✔️Portable handle with safety locker
Specifications:
⚙️ Brand: Bear Malaysia
⚙️ Voltage: 240V
⚙️ Power: 600W
⚙️ Frequency: 50Hz
⚙️ Capacity: 2L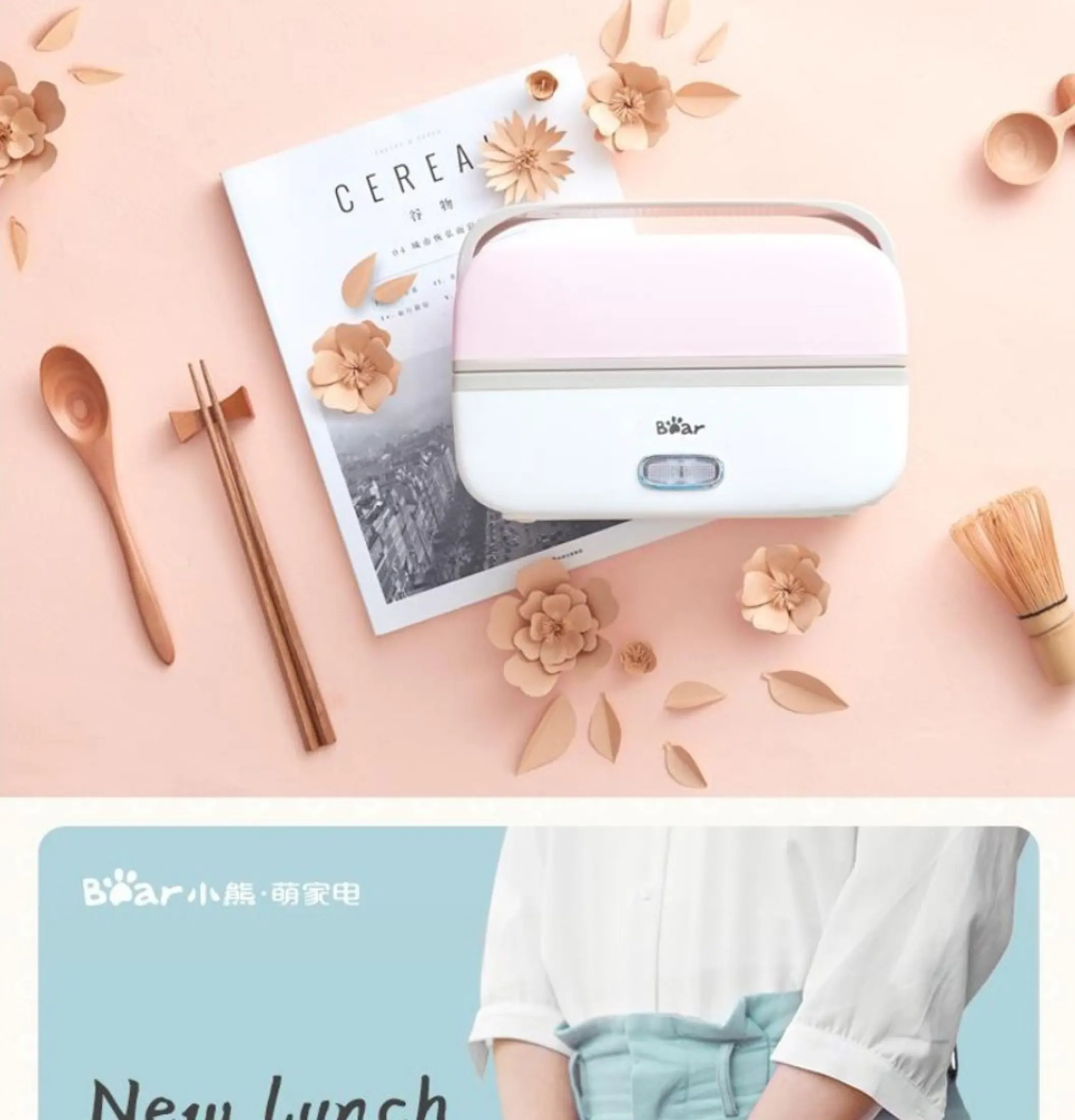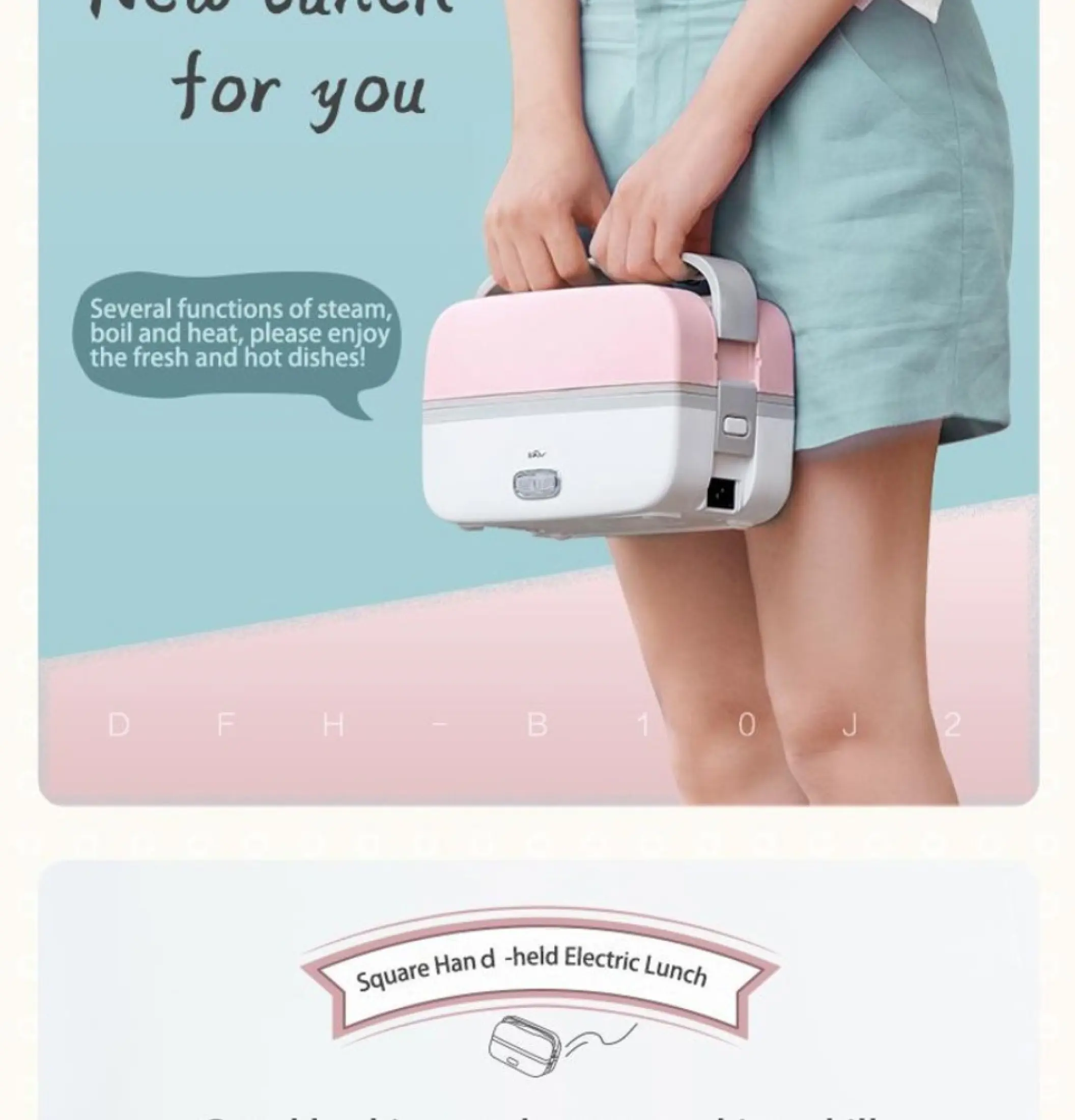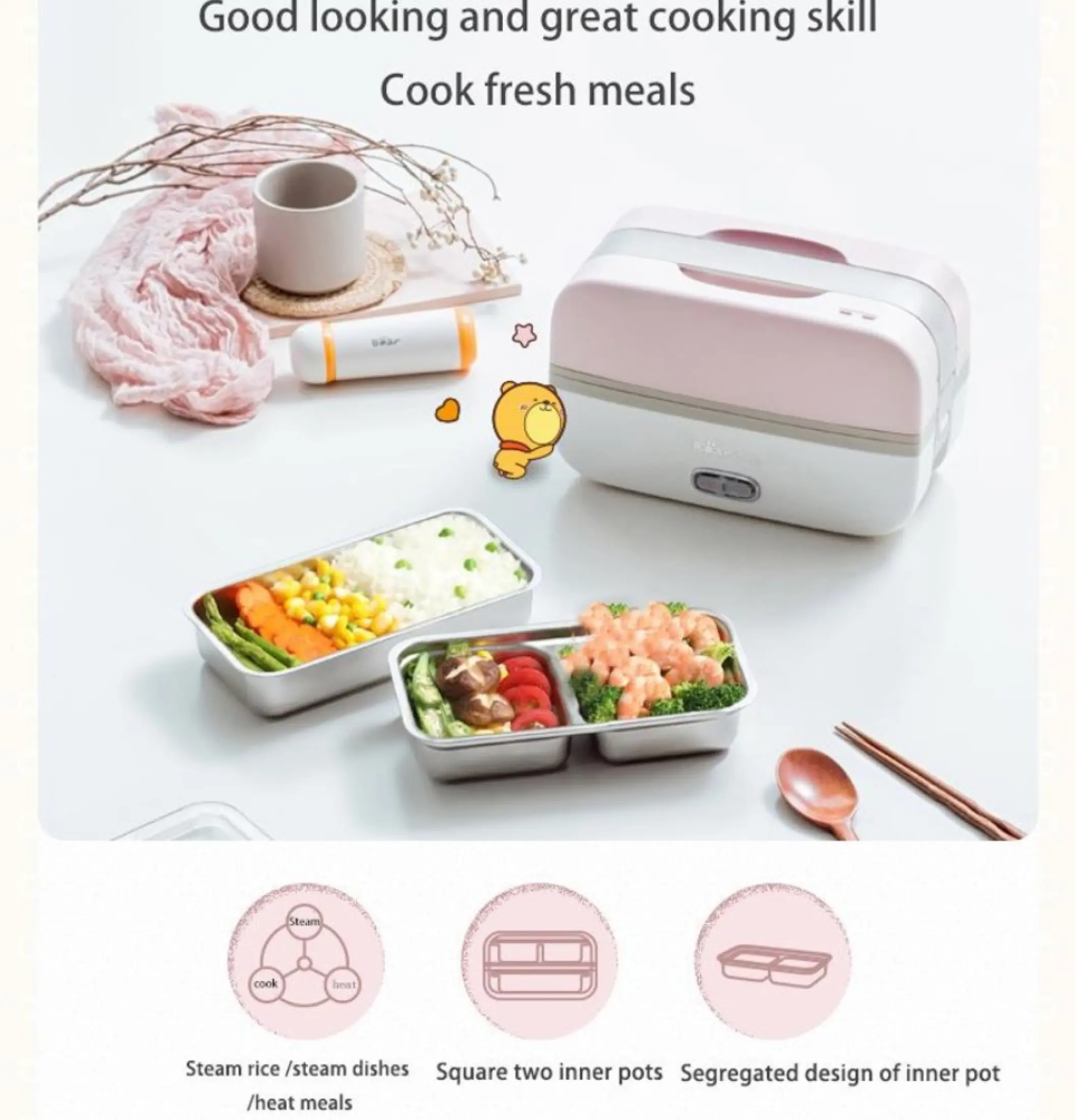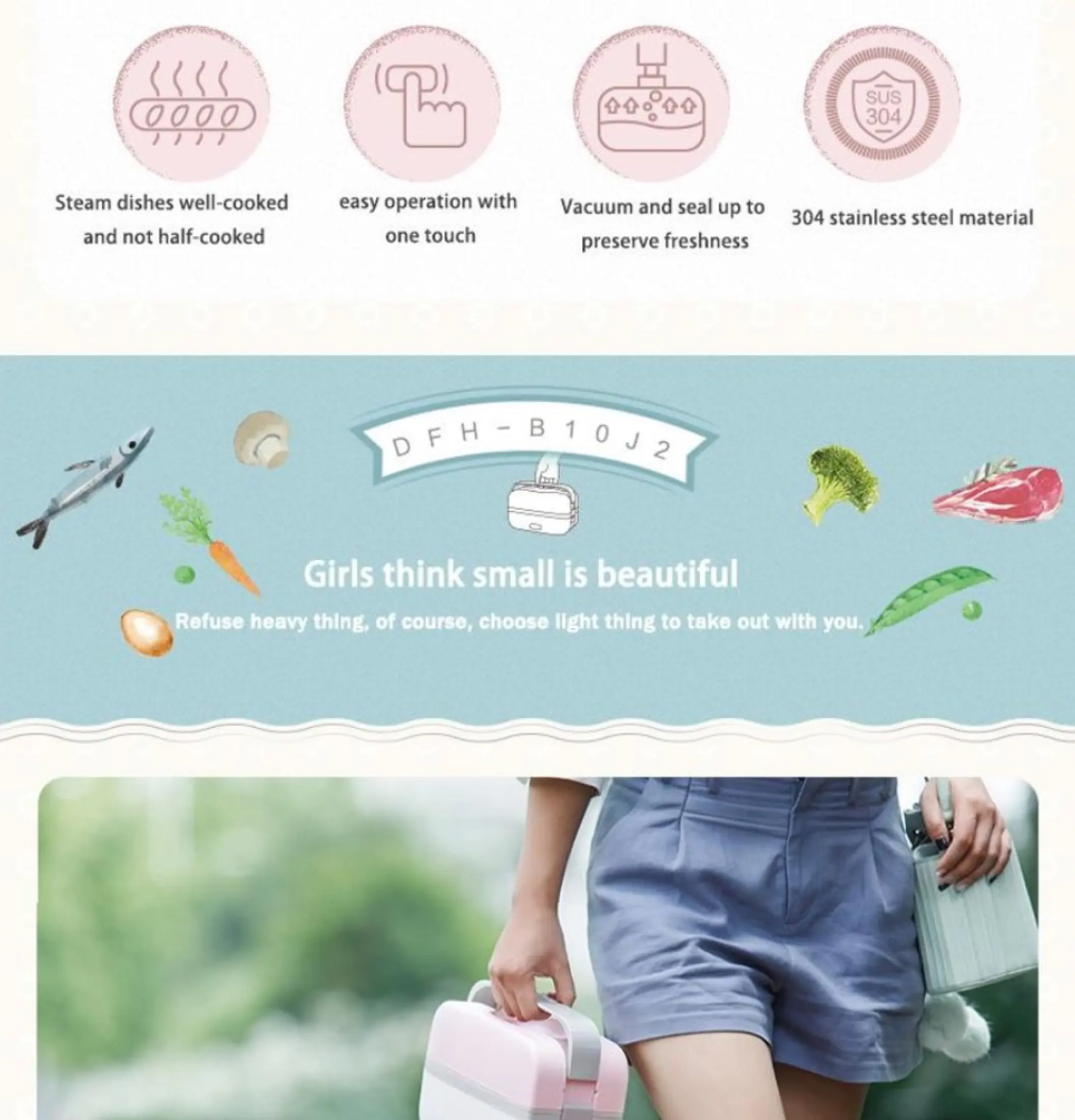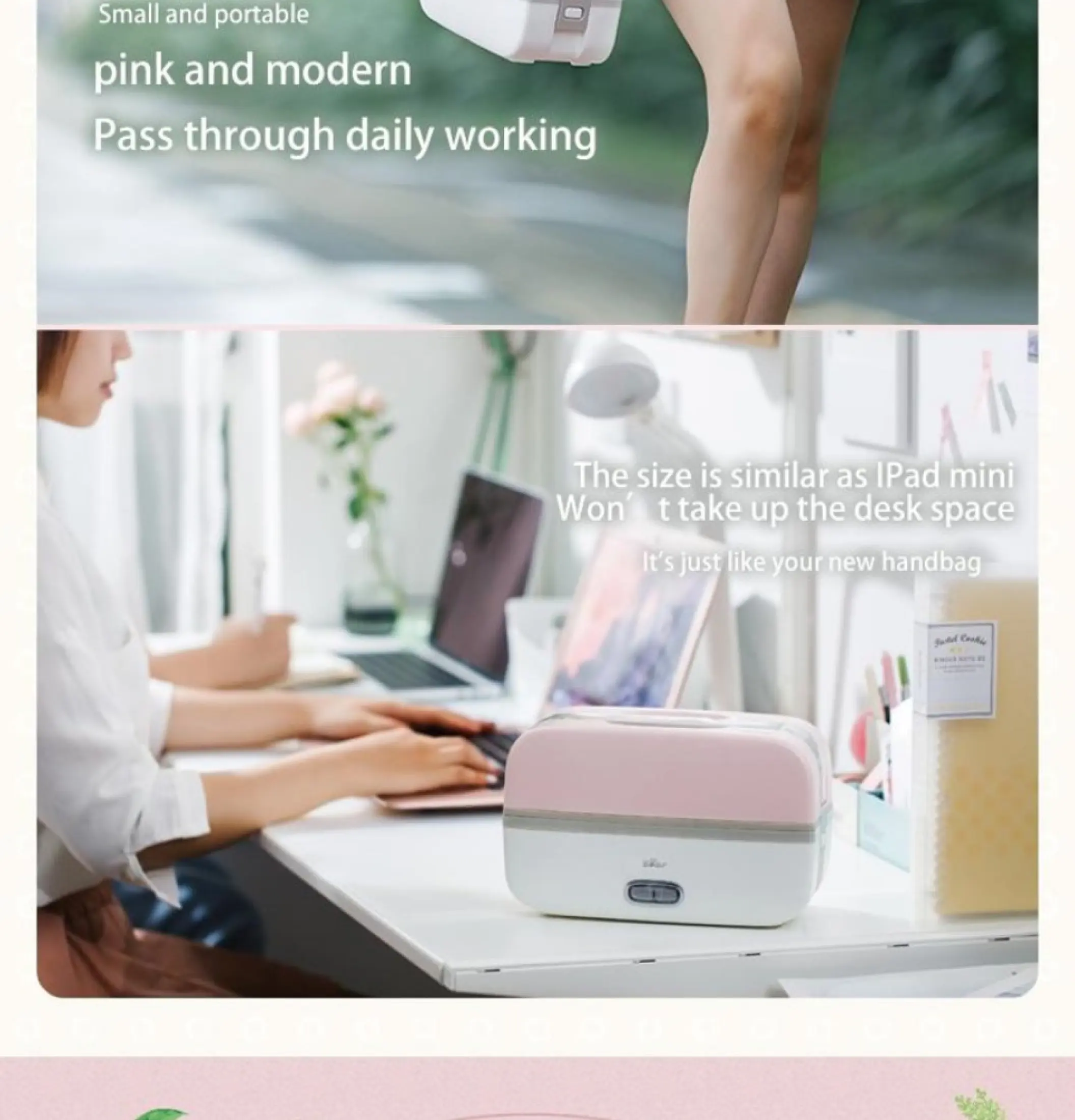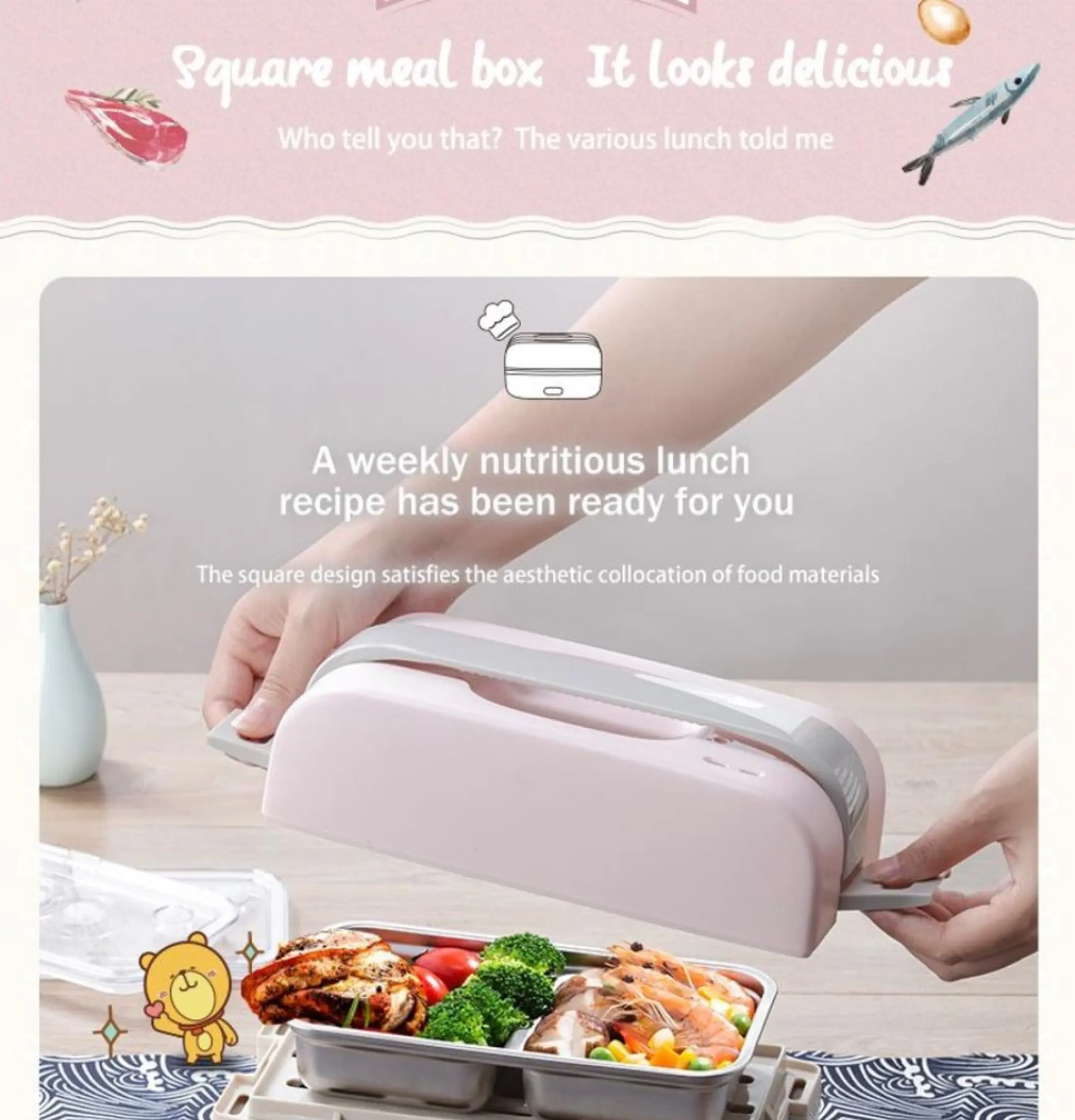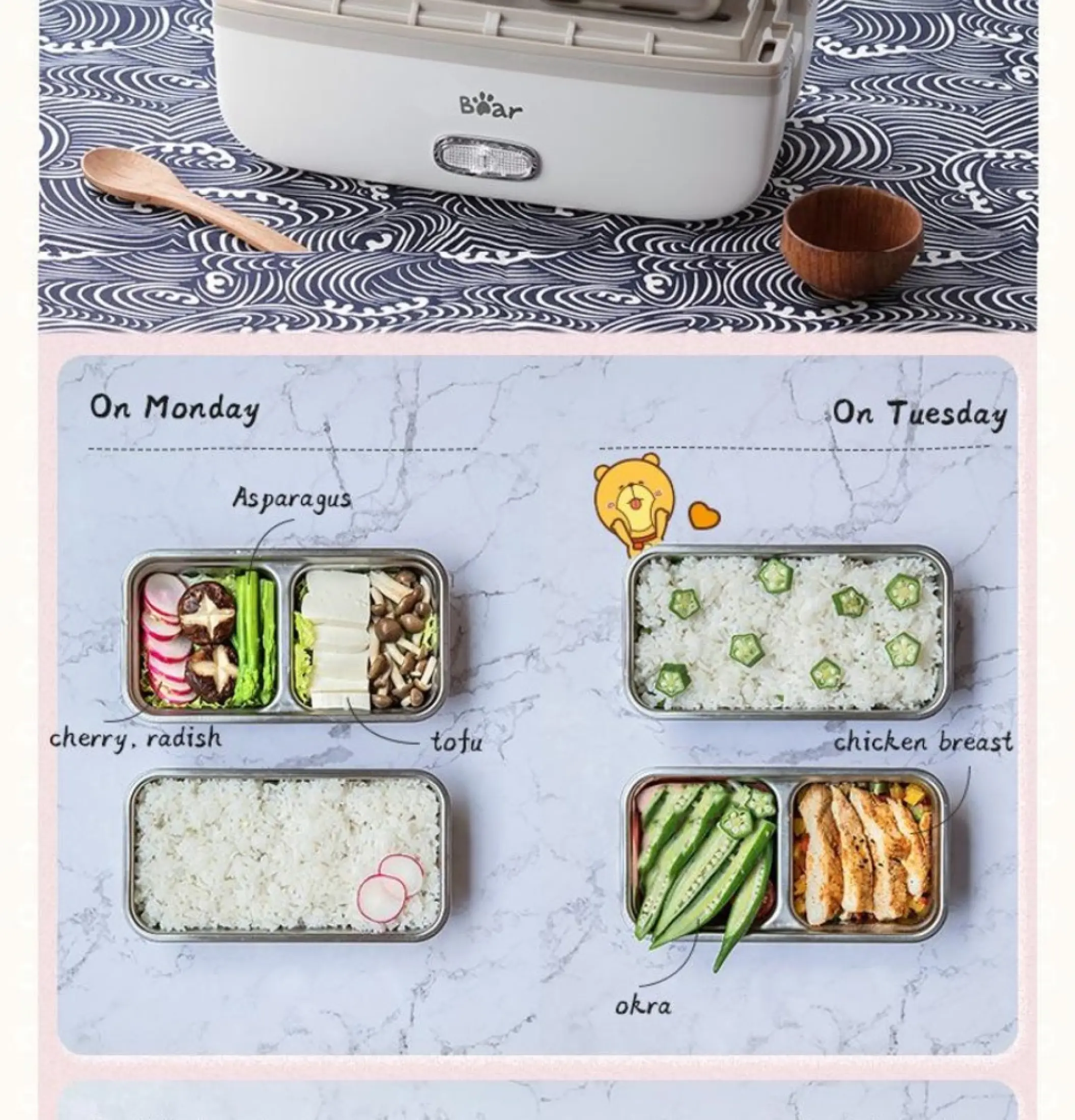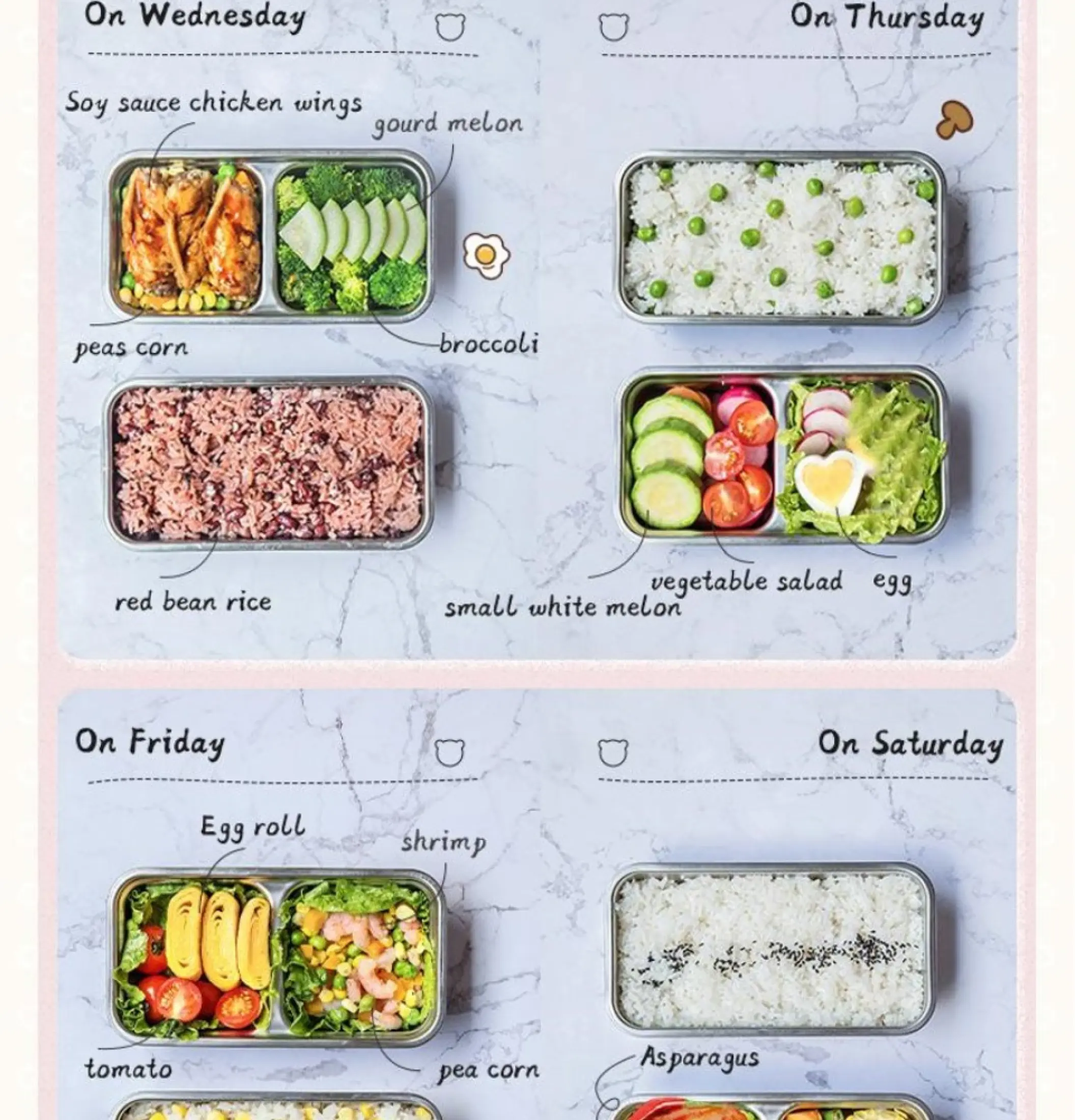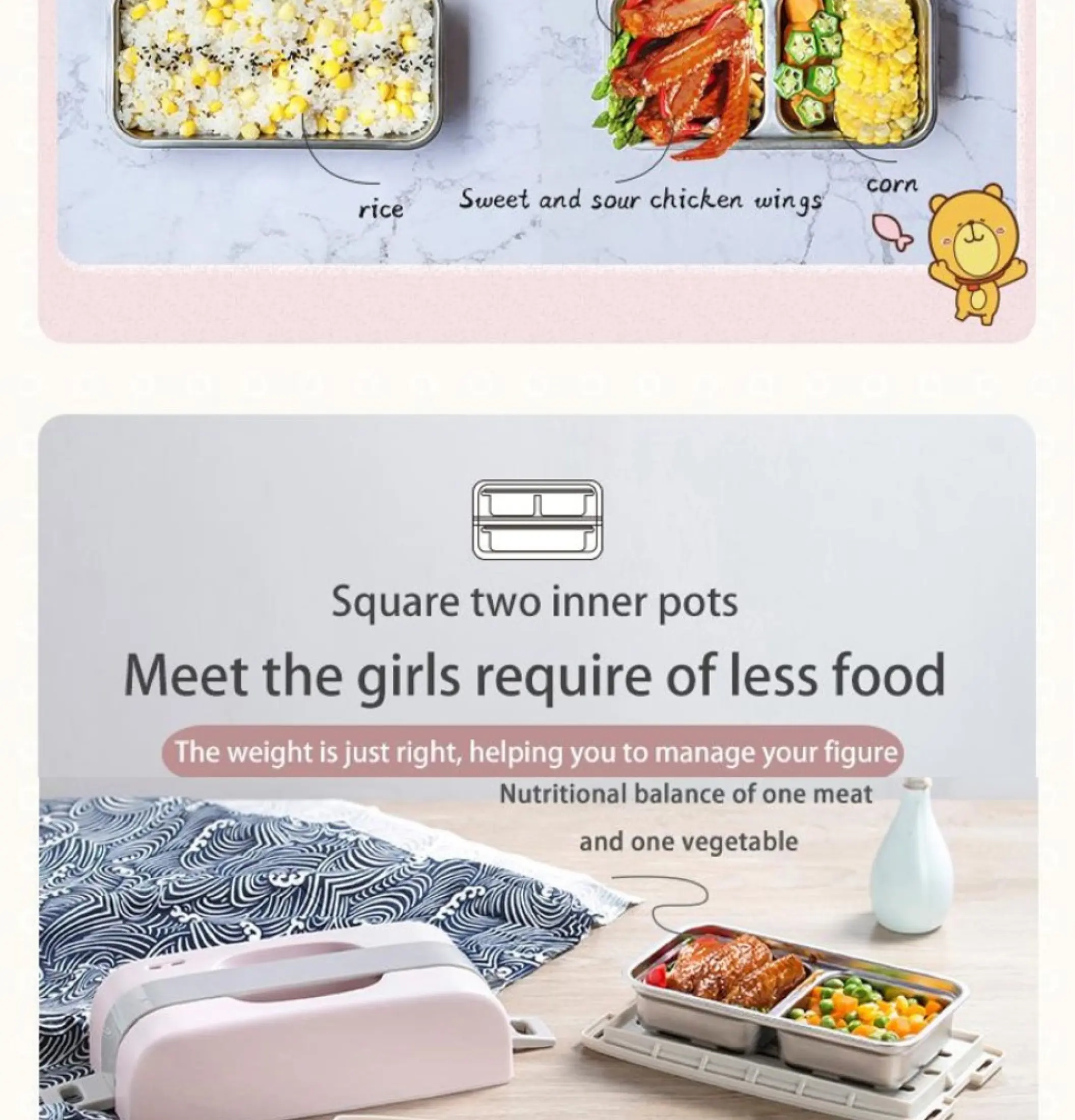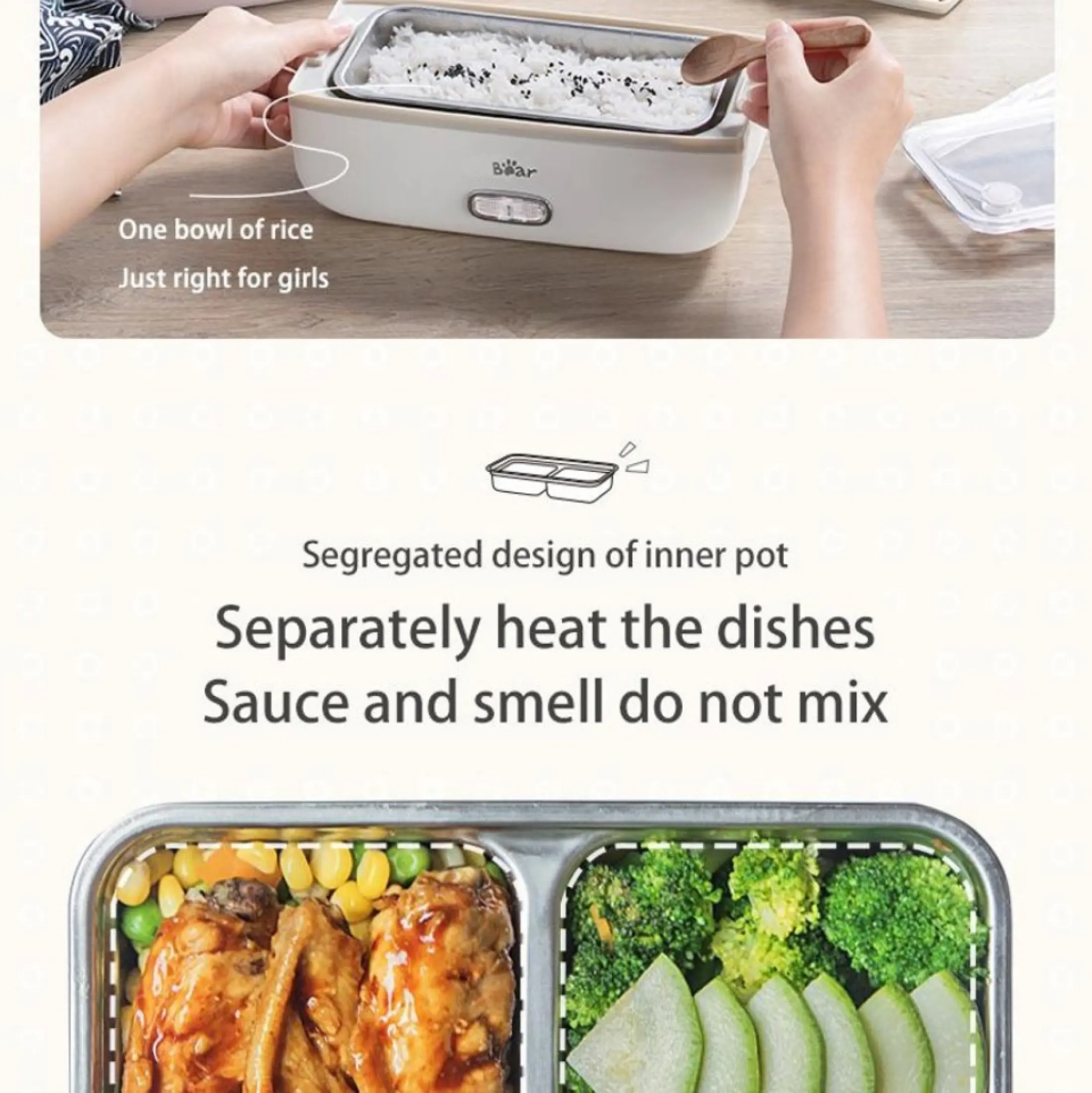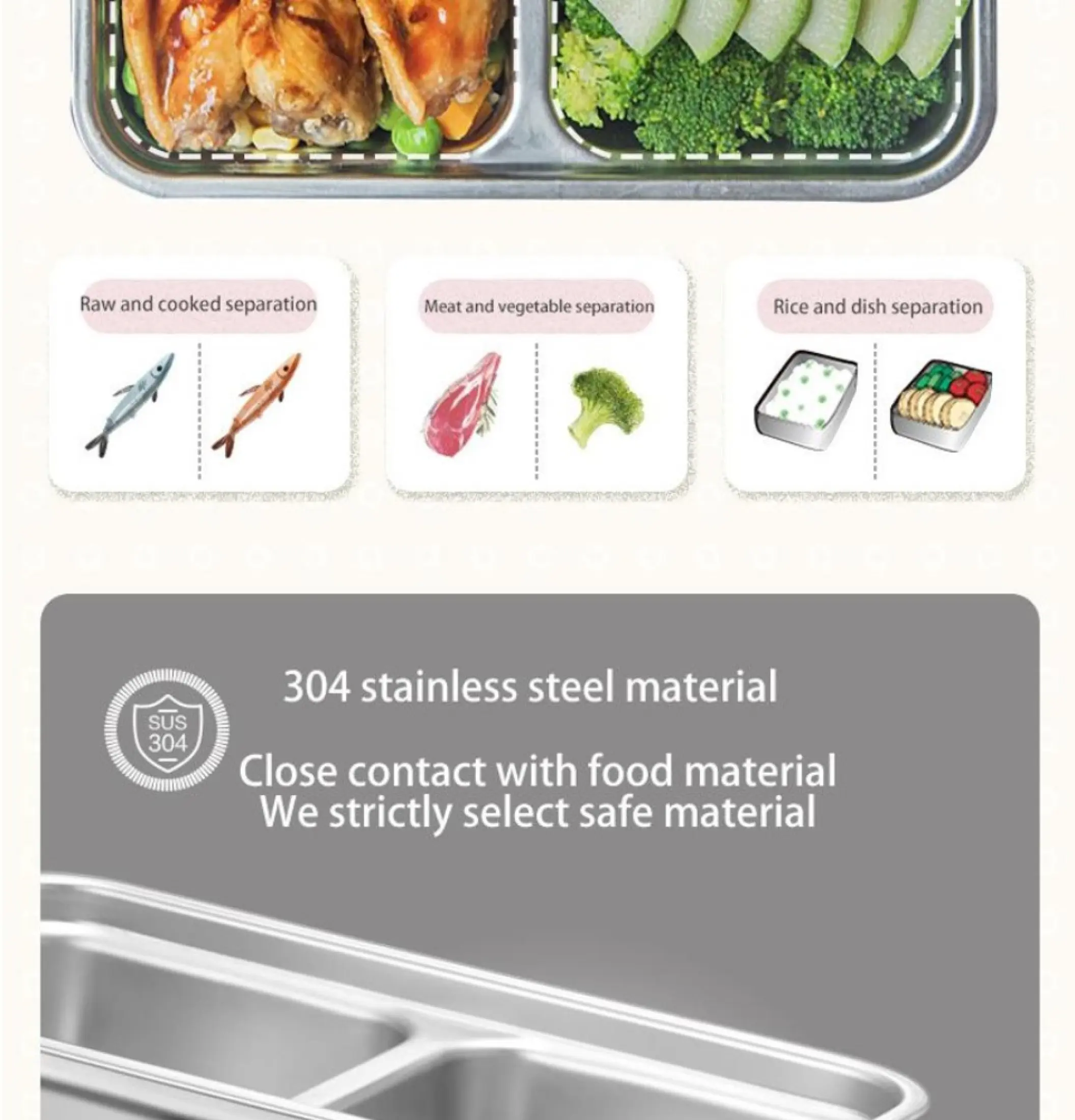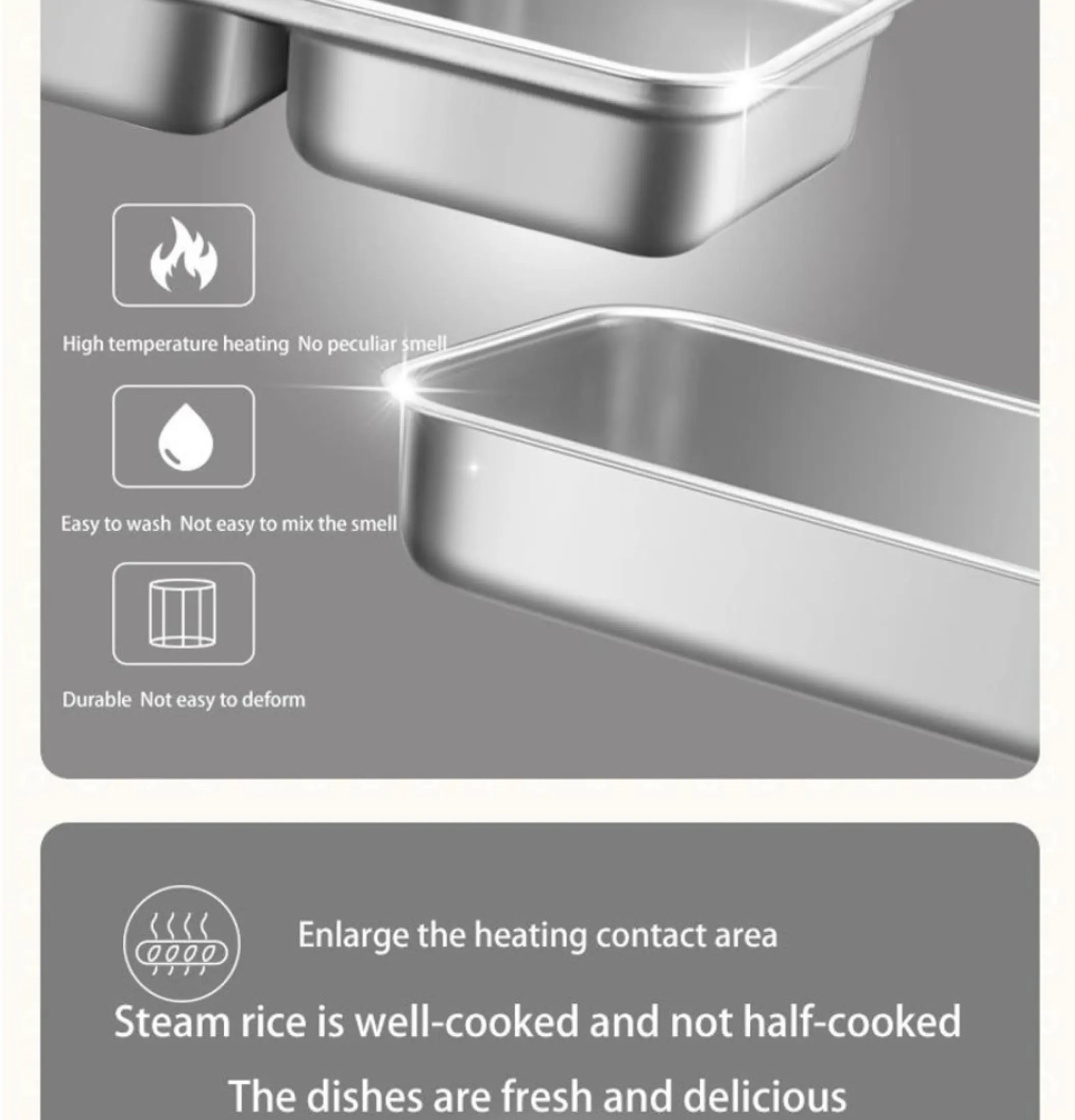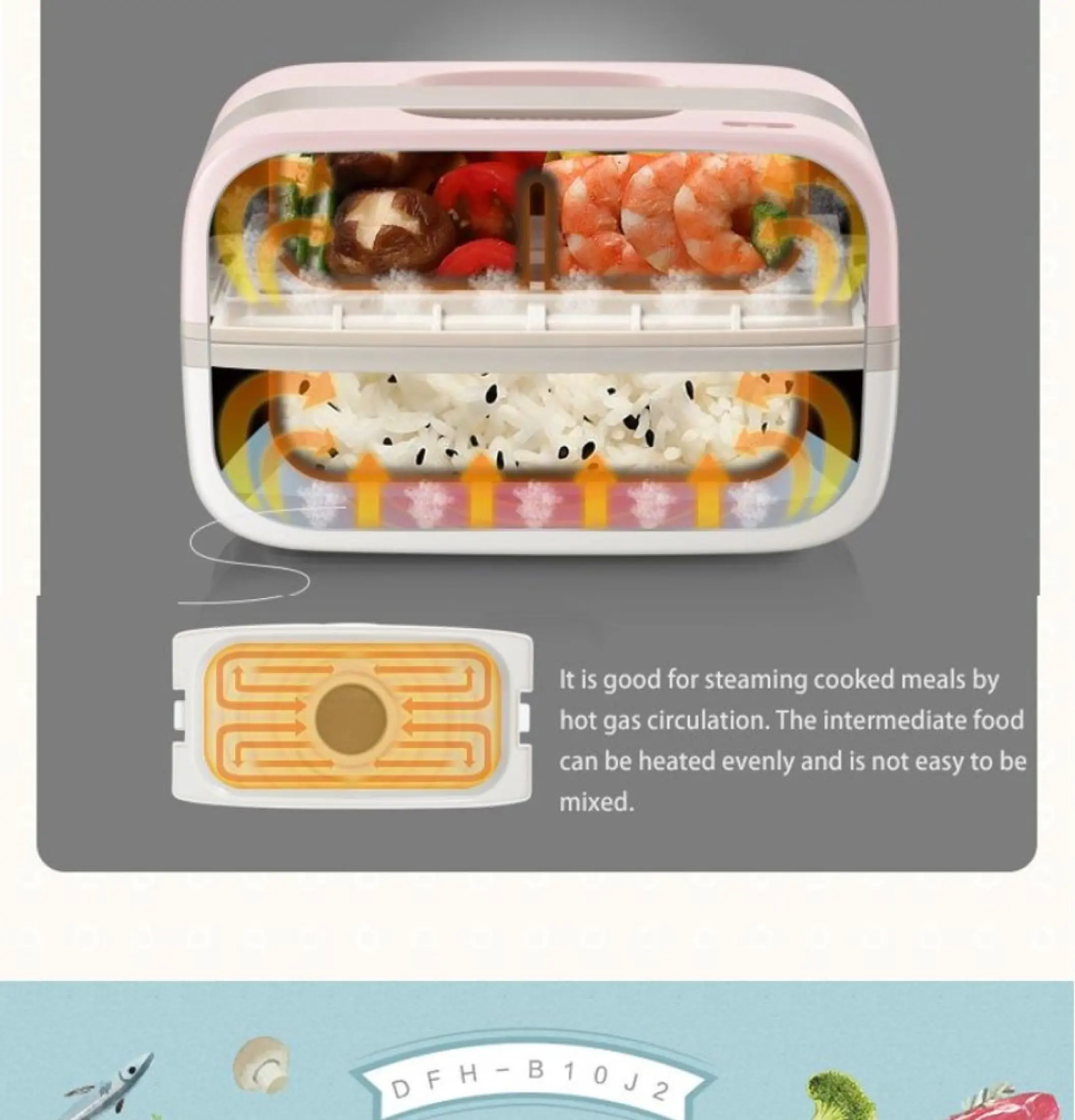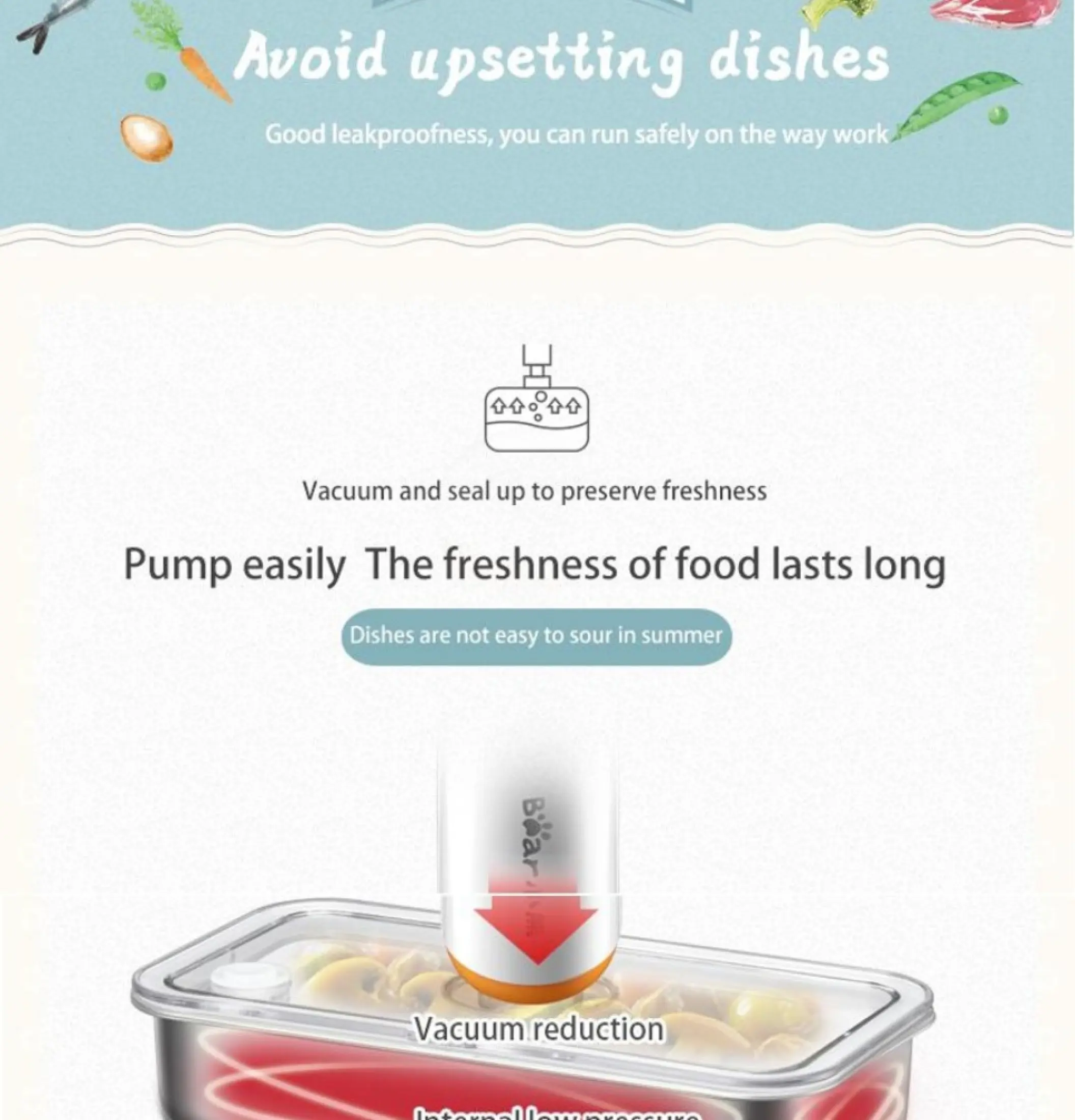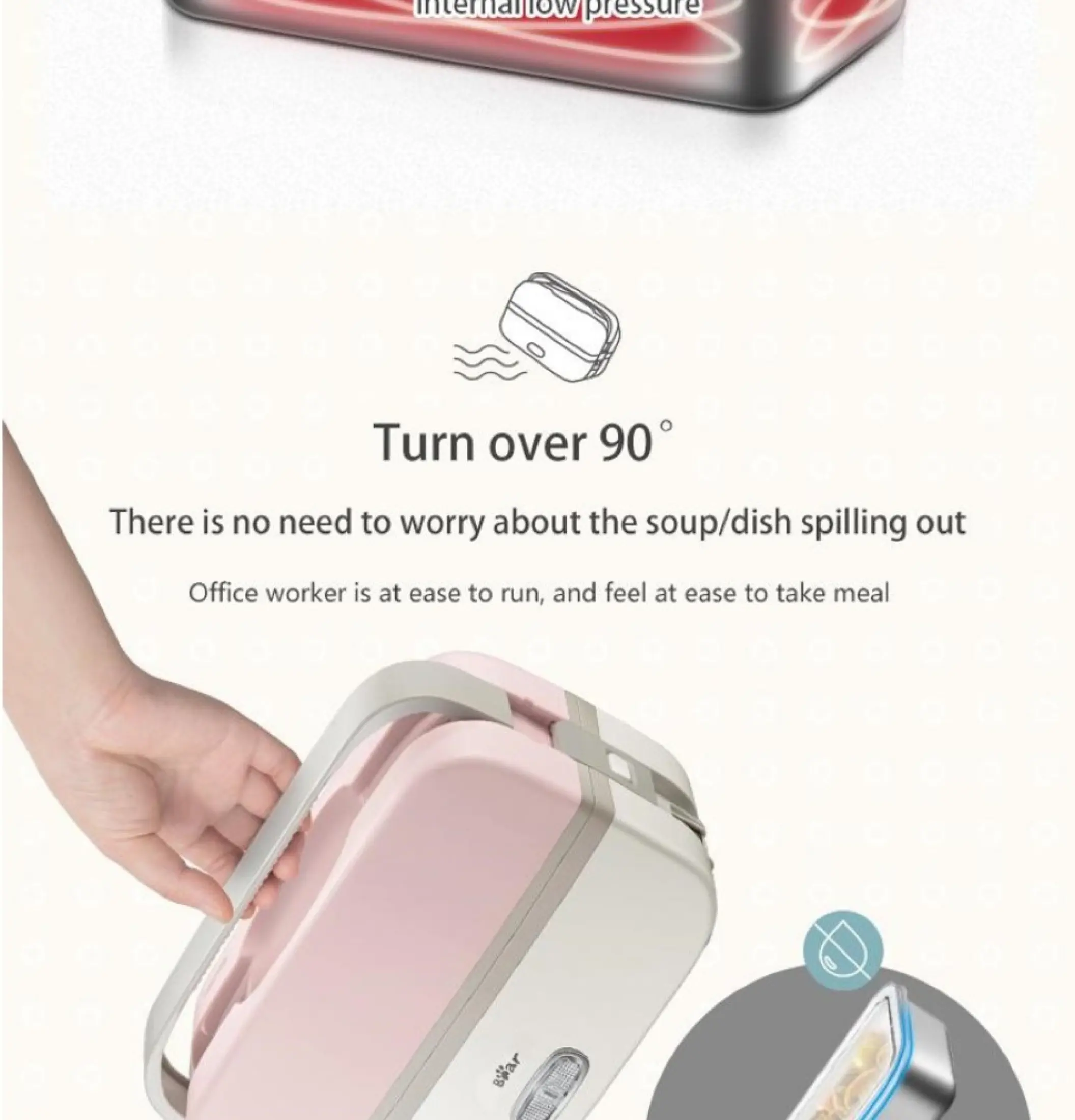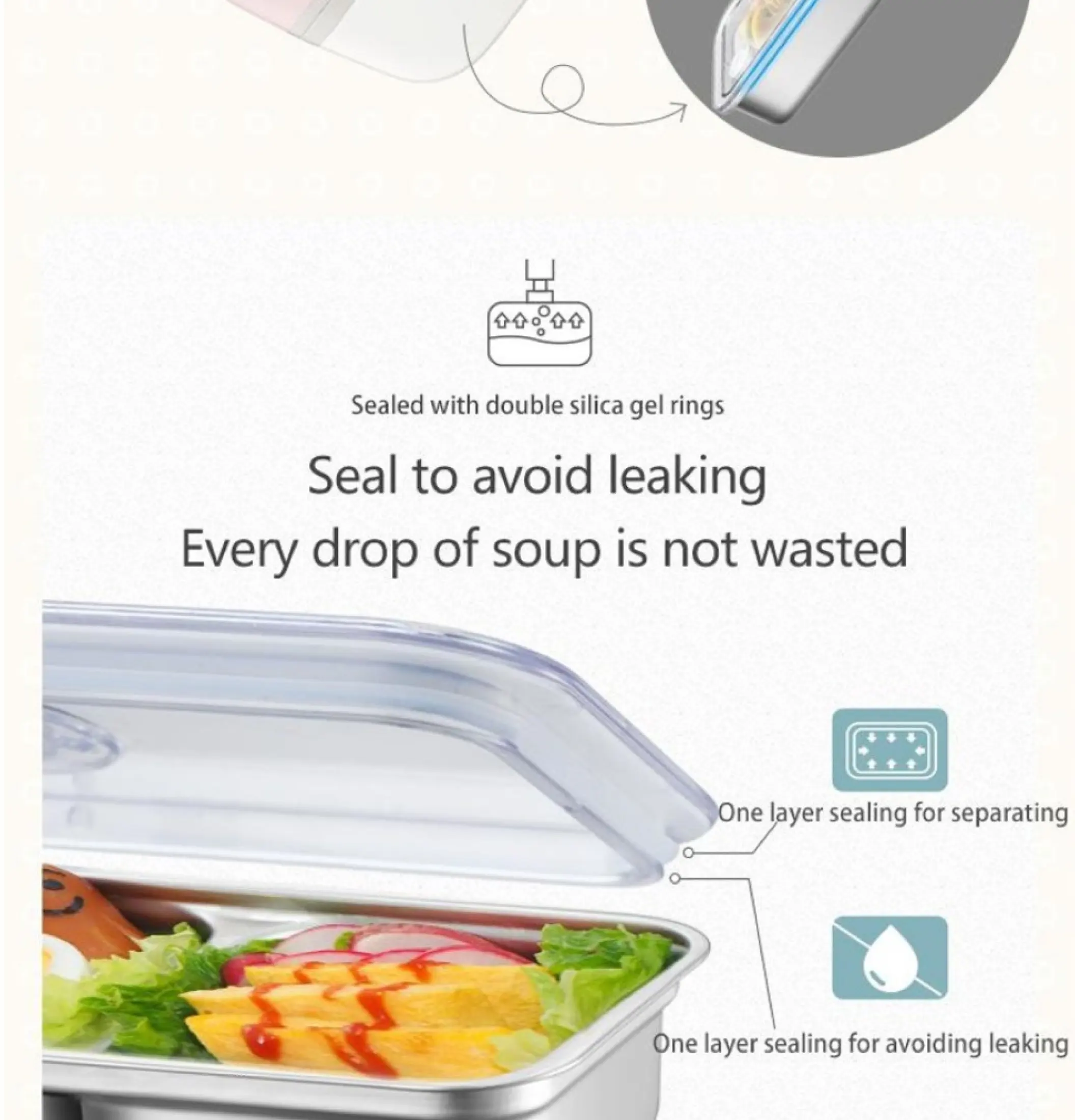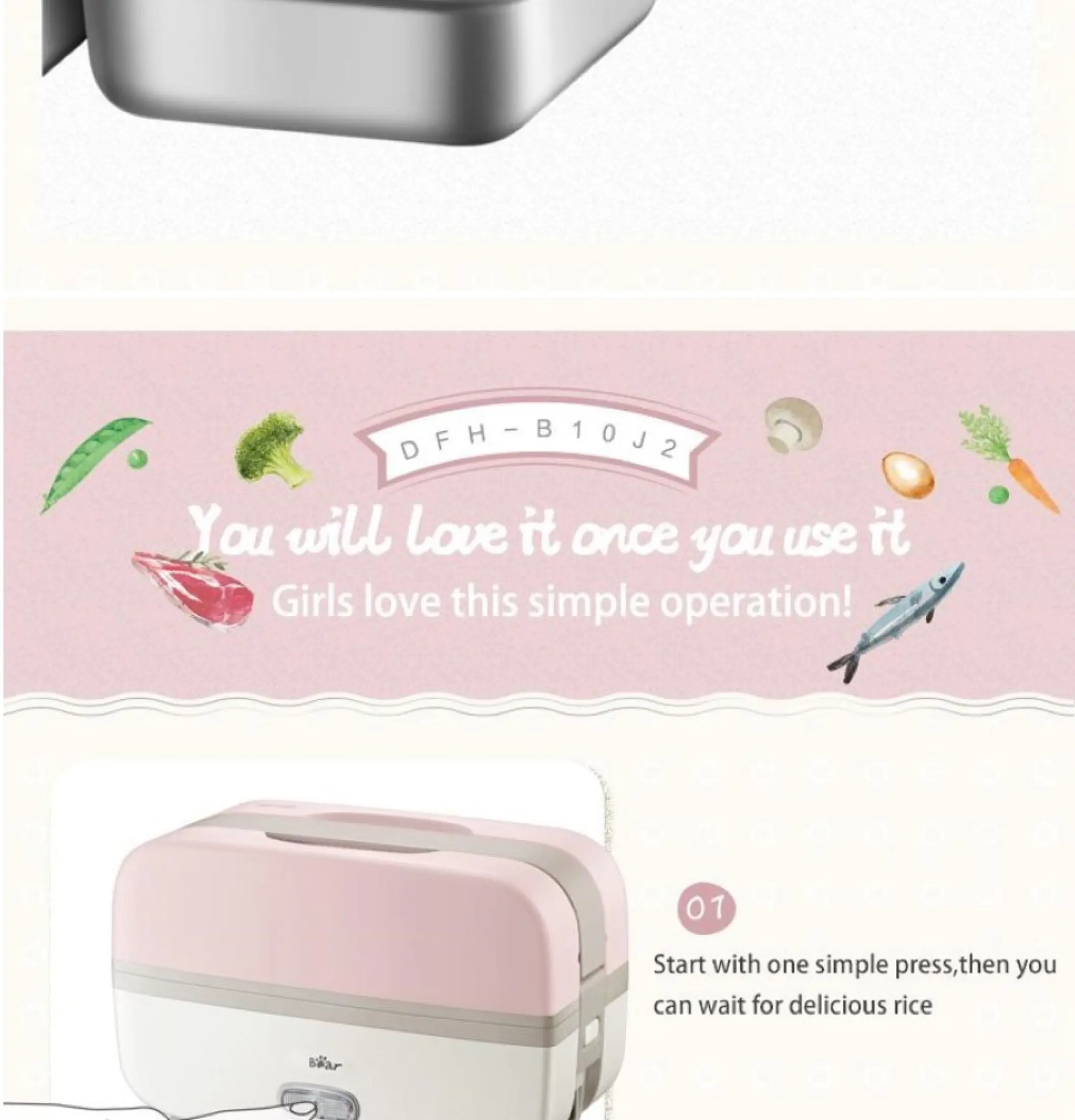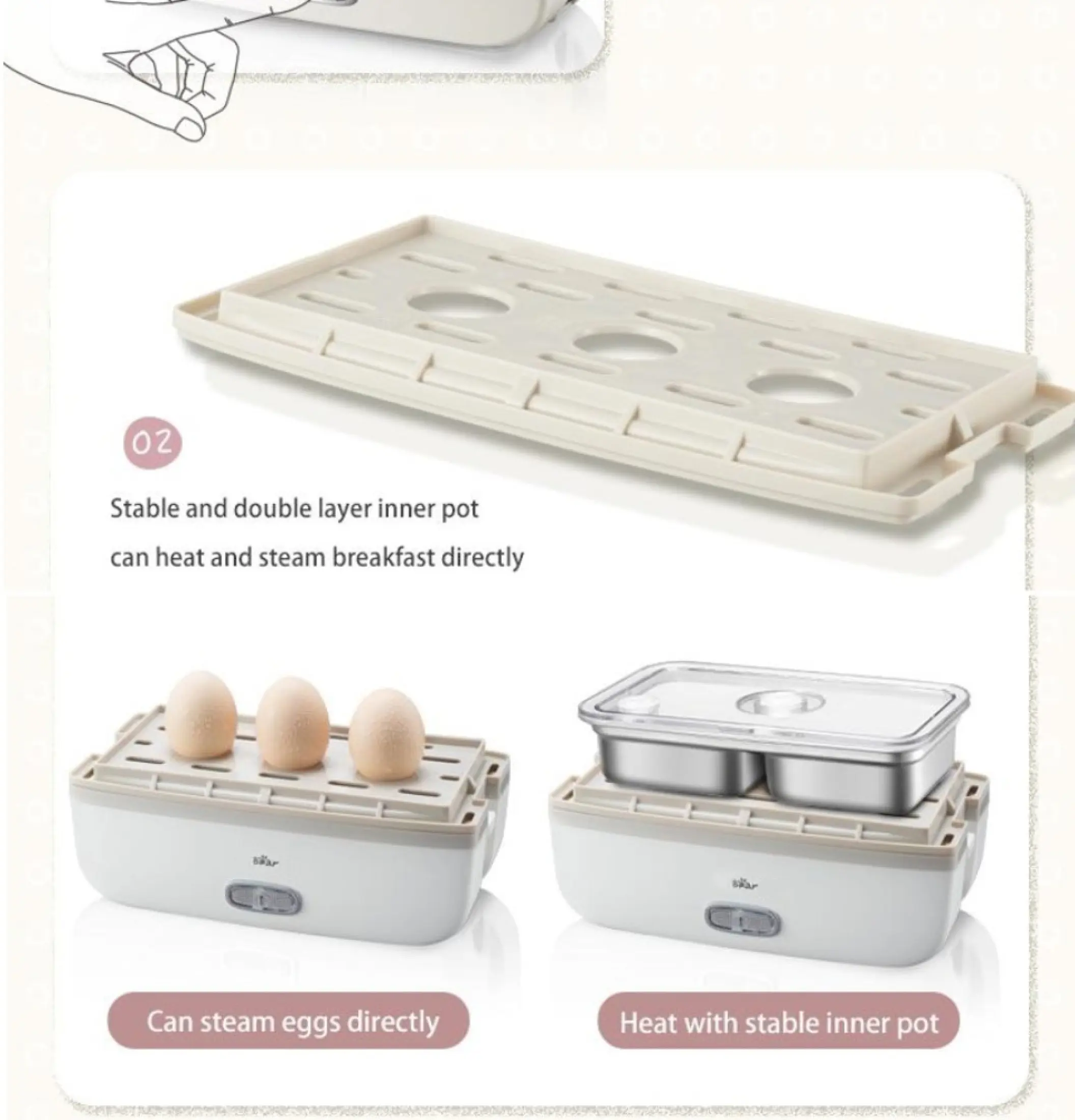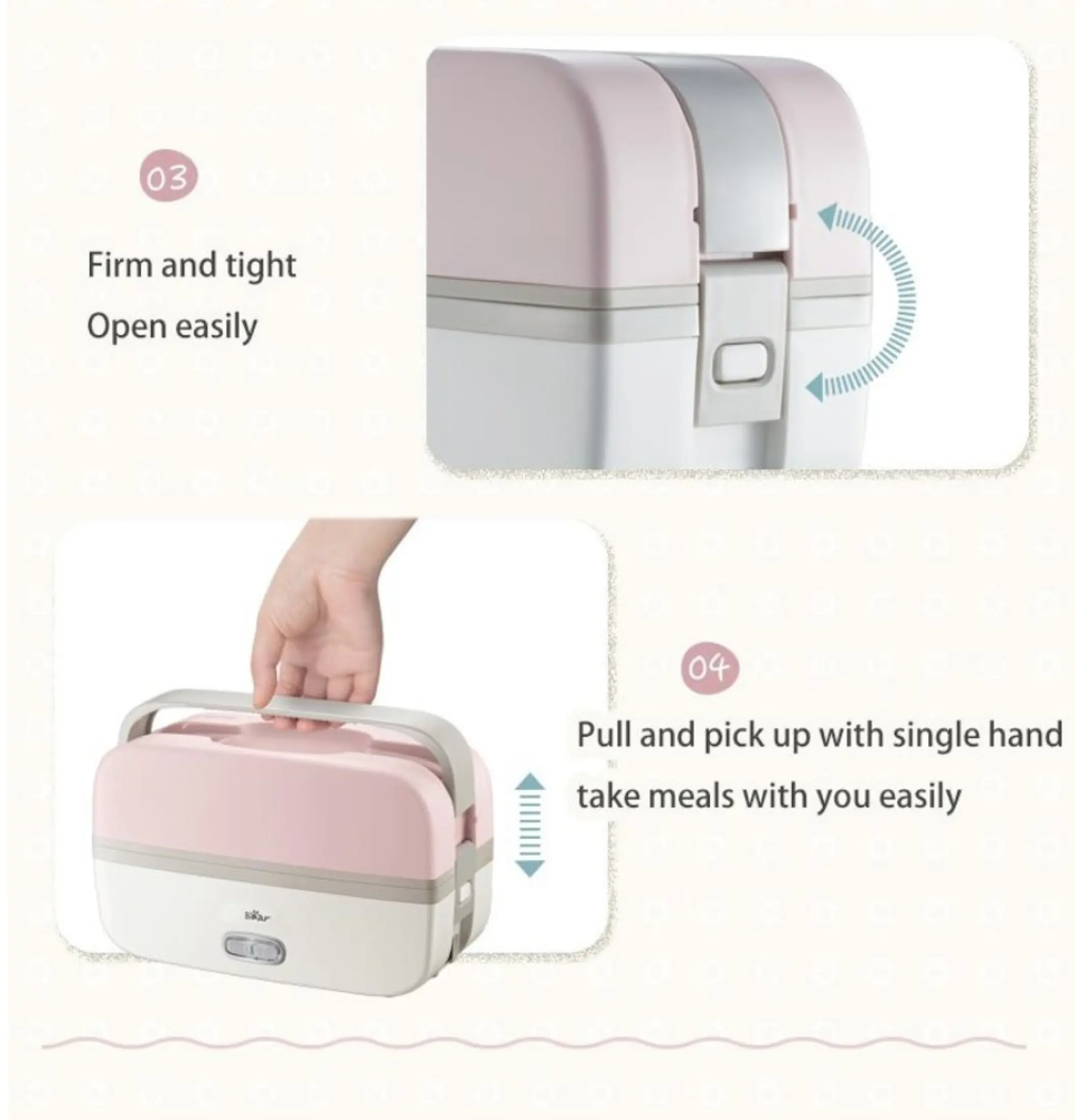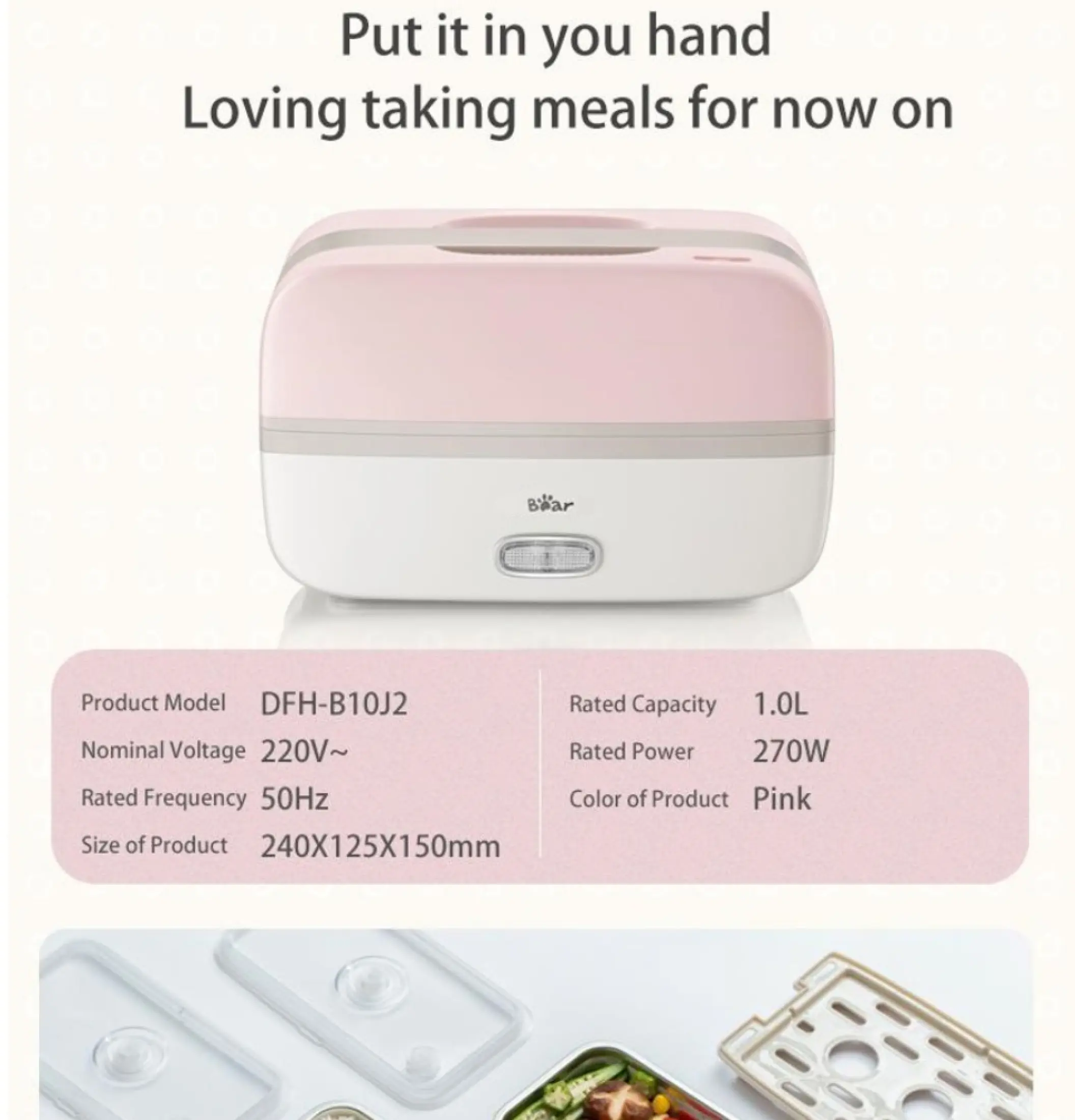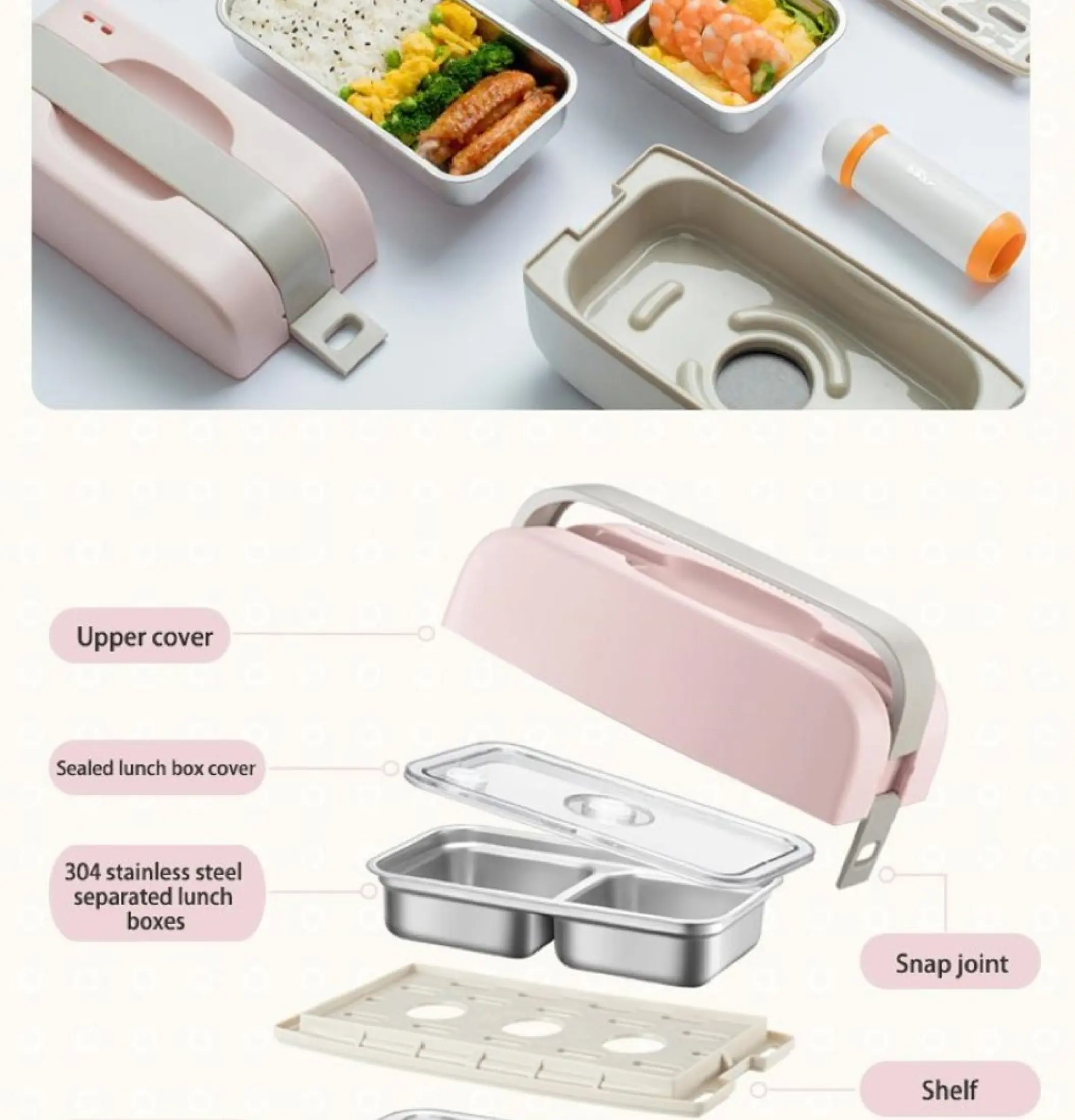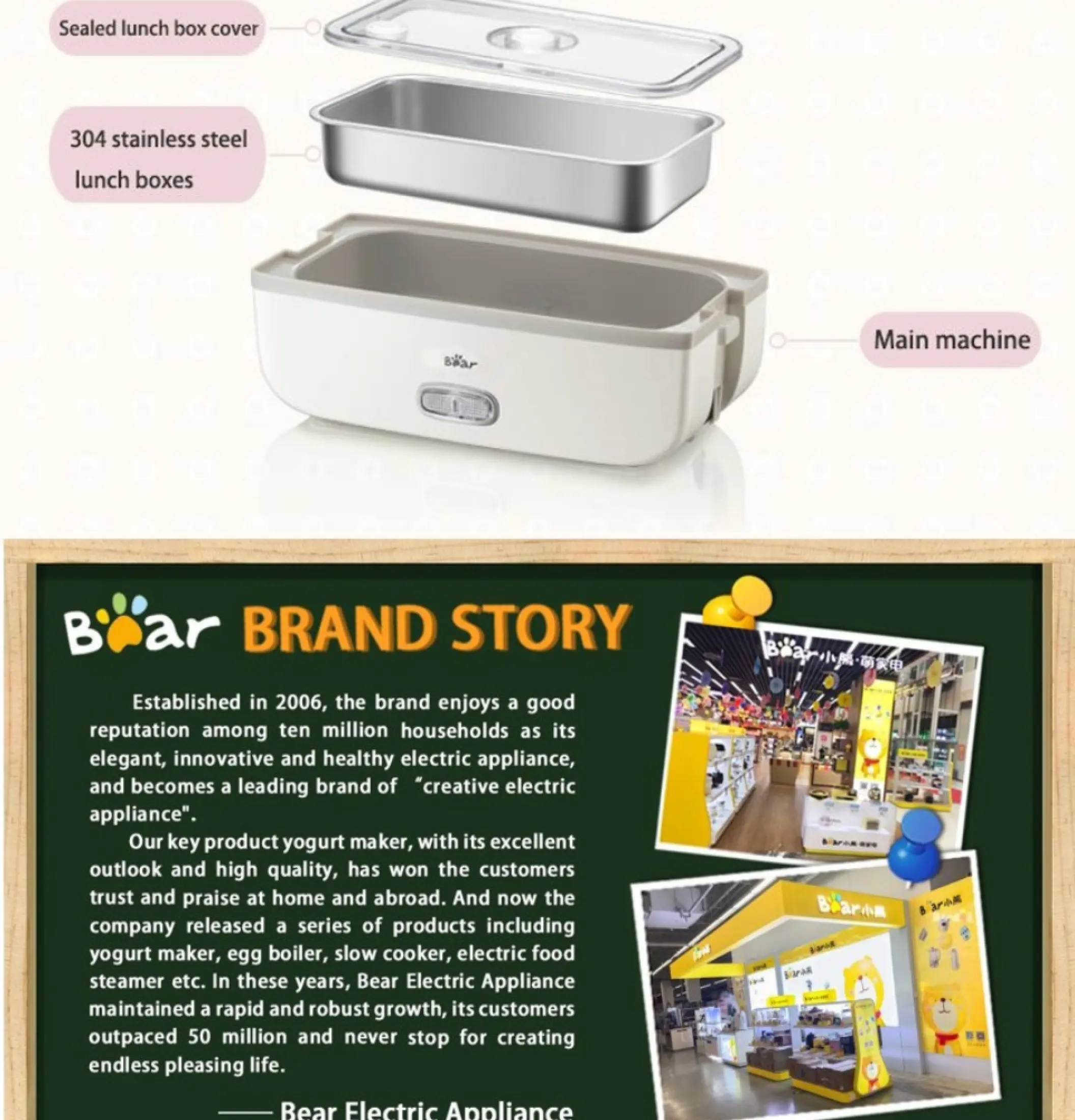 Brand
Bear