- 17%
Cleanfly Silent Consumable-Free Air Purifier
Dynamic Anion Purification Technology
60 Million/cm^3 Negative ions
Original Malaysia 1 Year Warranty
1x CLEANFLY Air Purifier Knight
1x Manual
Product Info
Cleanfly Silent Consumable-Free Air Purifier – Dynamic Anion Purification Technology | 60 Million/cm^3 Negative ions [ Ai Home ]
No consumables No need to replace the filter Dynamic Anion purification technology 60 million/cm^3 negative ions
Dynimic Anion Technology Purifying air
Help to improve sleep and refresh
Xiaomi Cleanfly Super Mute Non-Consumables Negative Ions Air Purifier Dynamic Efficient Removal of PM2.5 Smart Control For home
Main Feature: No consumables No need to replace the filter Dynamic Anion purification technology 60 million/cm^3 negative ions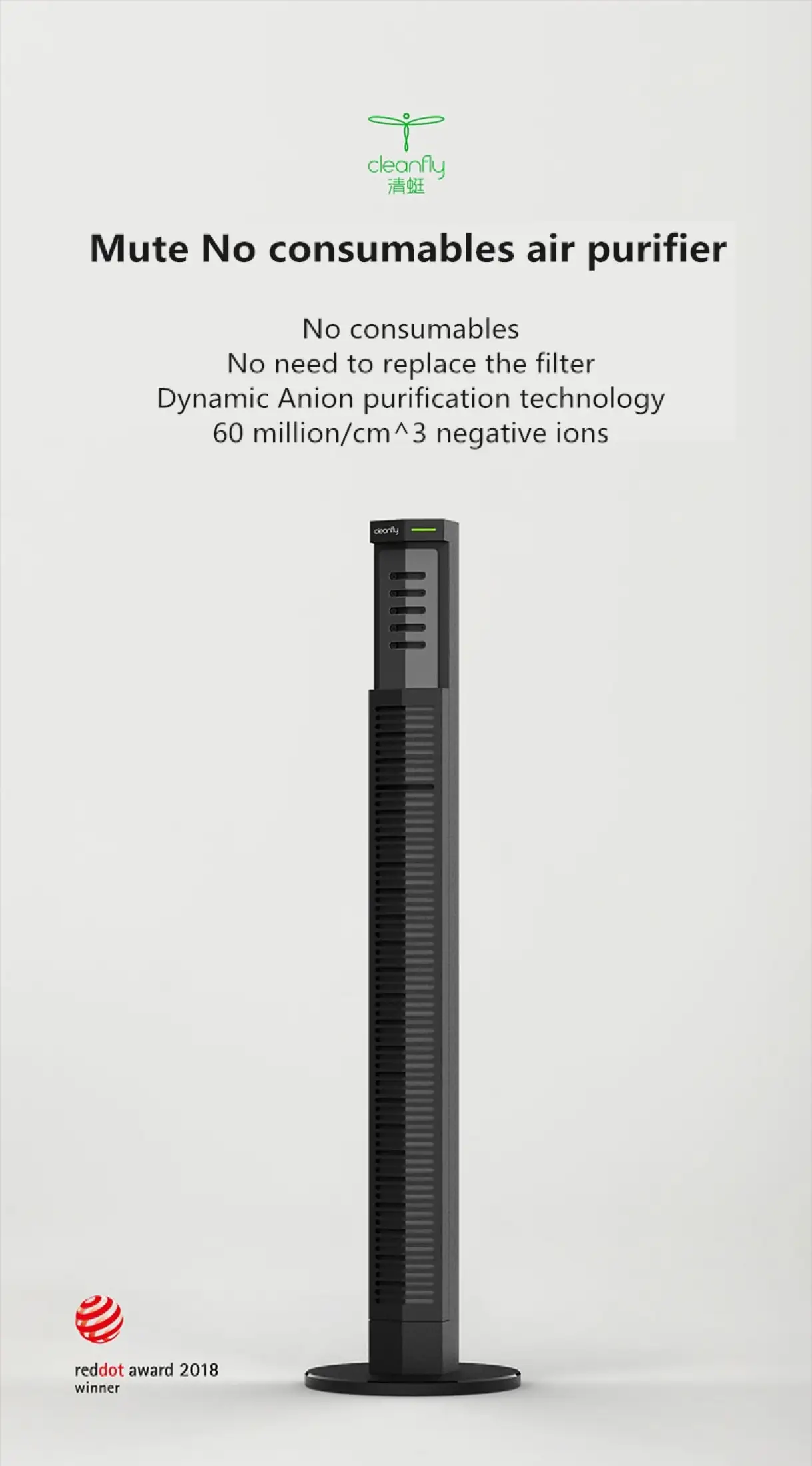 Inaudible Mute: 12.1 db No consumables: no other fees The sterilization rate is 99.9%: killing the bacterial virus 10s quick cleaning: convenient and fast No wind: no effect on sleep
Dynimic Anion Technology Purifying air
The negative ion generator independently developed by Cleanfly releases high-activity micro-negative ions and negative oxygen ions, which can adsorb PM2.5 smoke pollen and other particulate matter in the air and uncharged particles. It can release negative oxygen ions up to 60 million. /cm3 Can remove the superfine particulate matter of PM0.1 that cannot be filtered in the traditional filter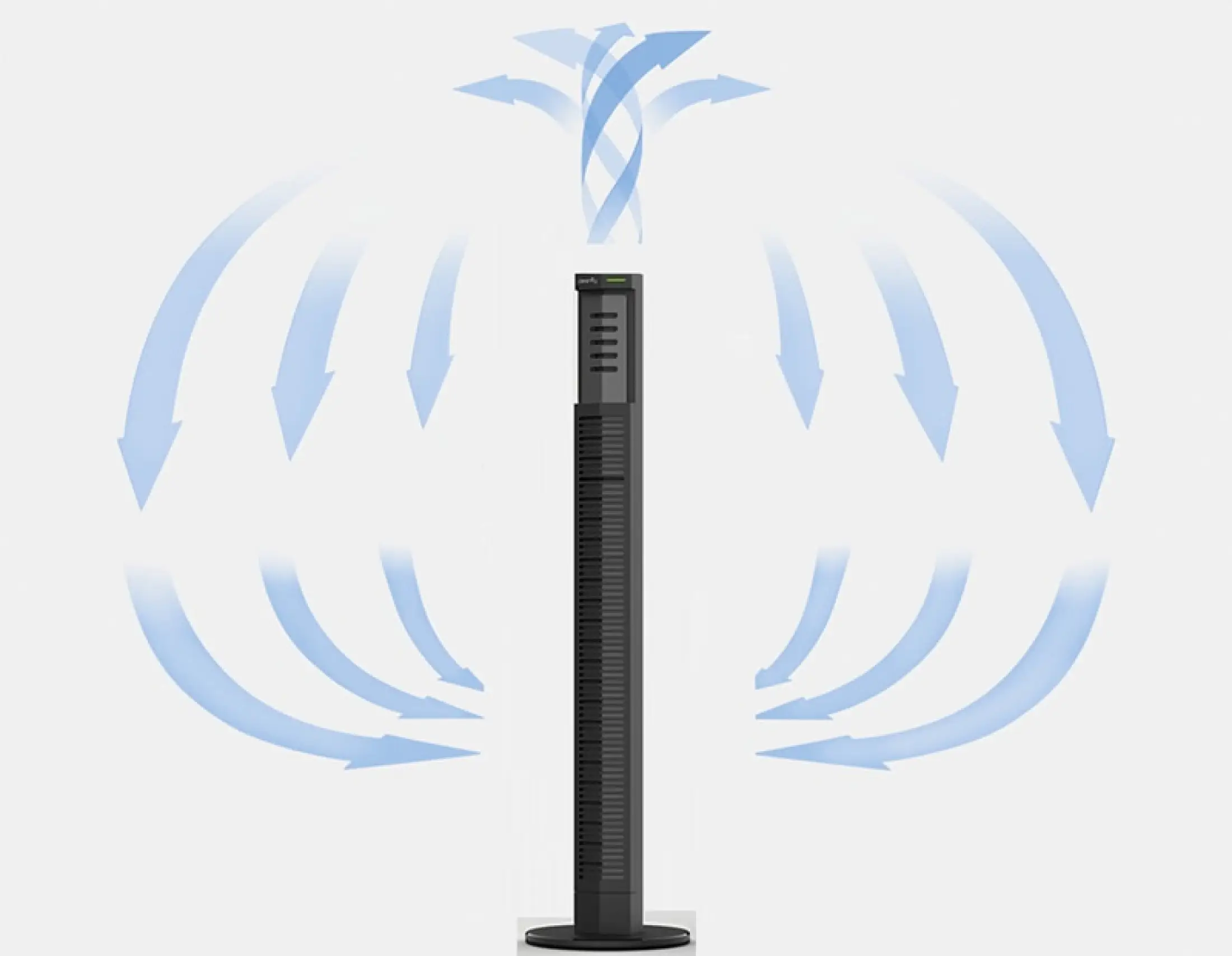 Negative ions give the room a feeling of forest
Internationally recognized negative ions have health benefits, help to improve sleep and refresh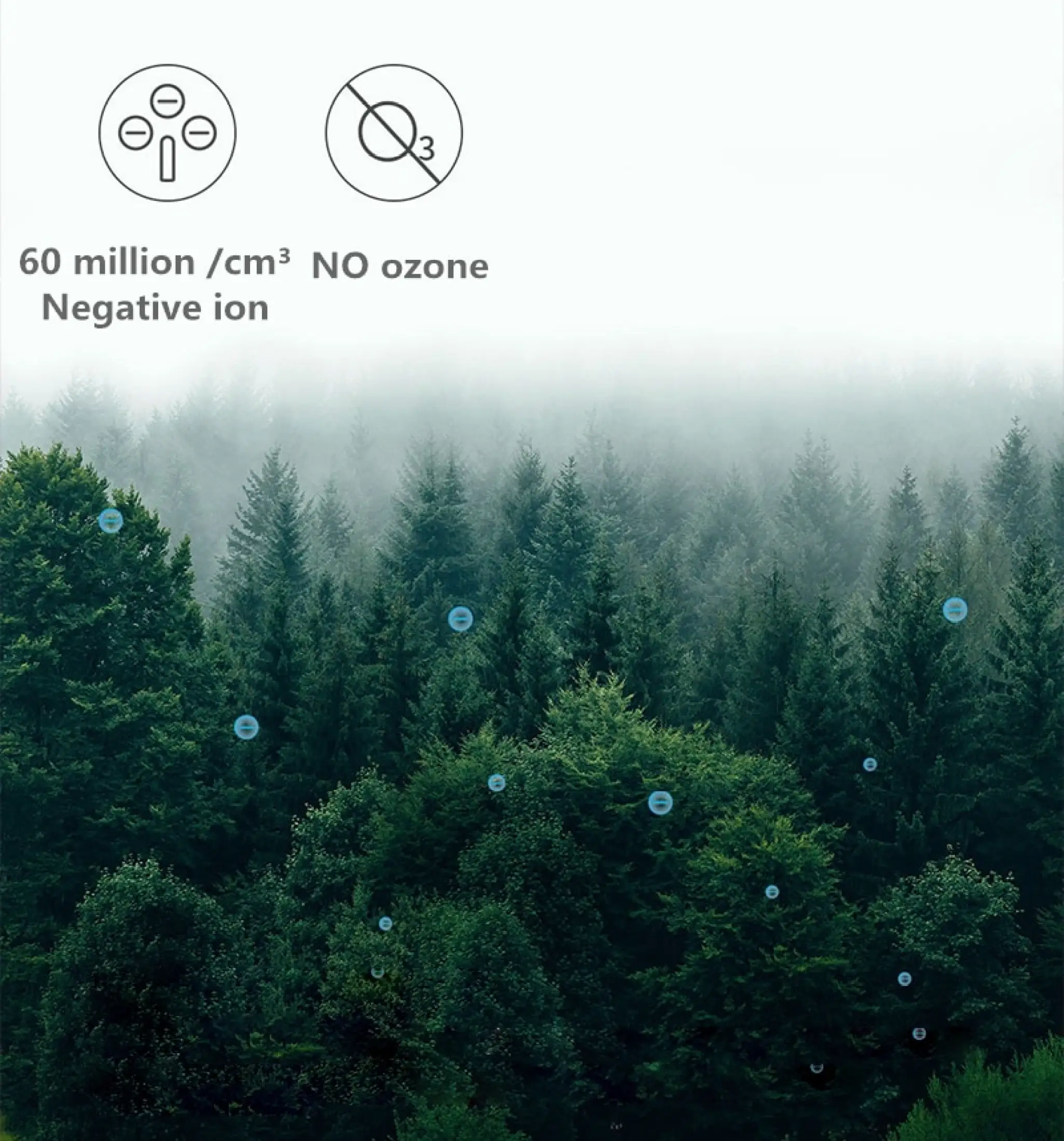 Purify PM0.1 particles to ensure healthy breathing
It releases negative ions and absorbs extremely small particles, preventing it from entering the body.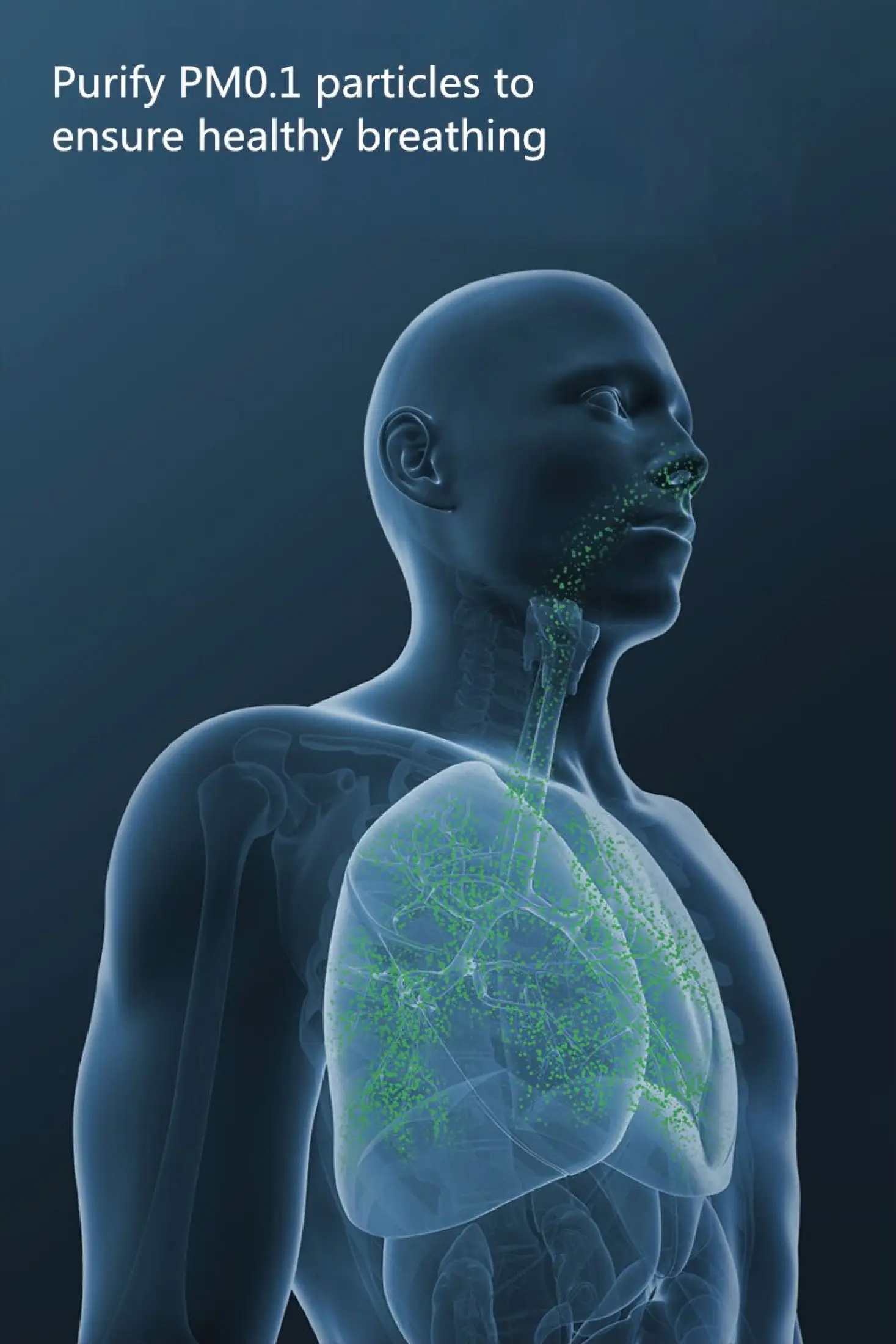 Kill 99.9% of bacterial viruses
Negative ions can kill most of the bacteria and viruses in the air, causing the hydrogen bonds of bacteria and viruses to break and lose their activity.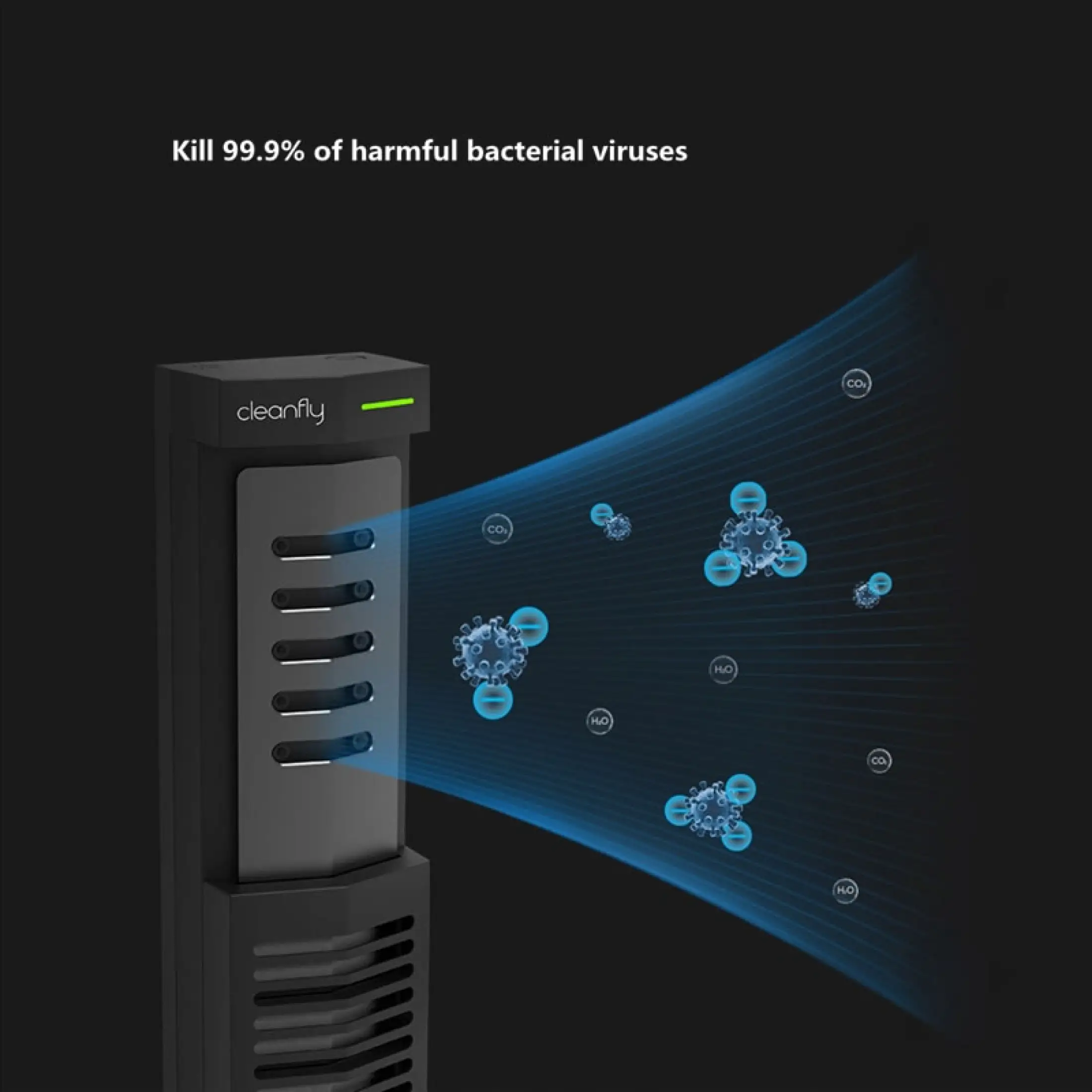 12.1 dB
Extremely silent, does not affect sleep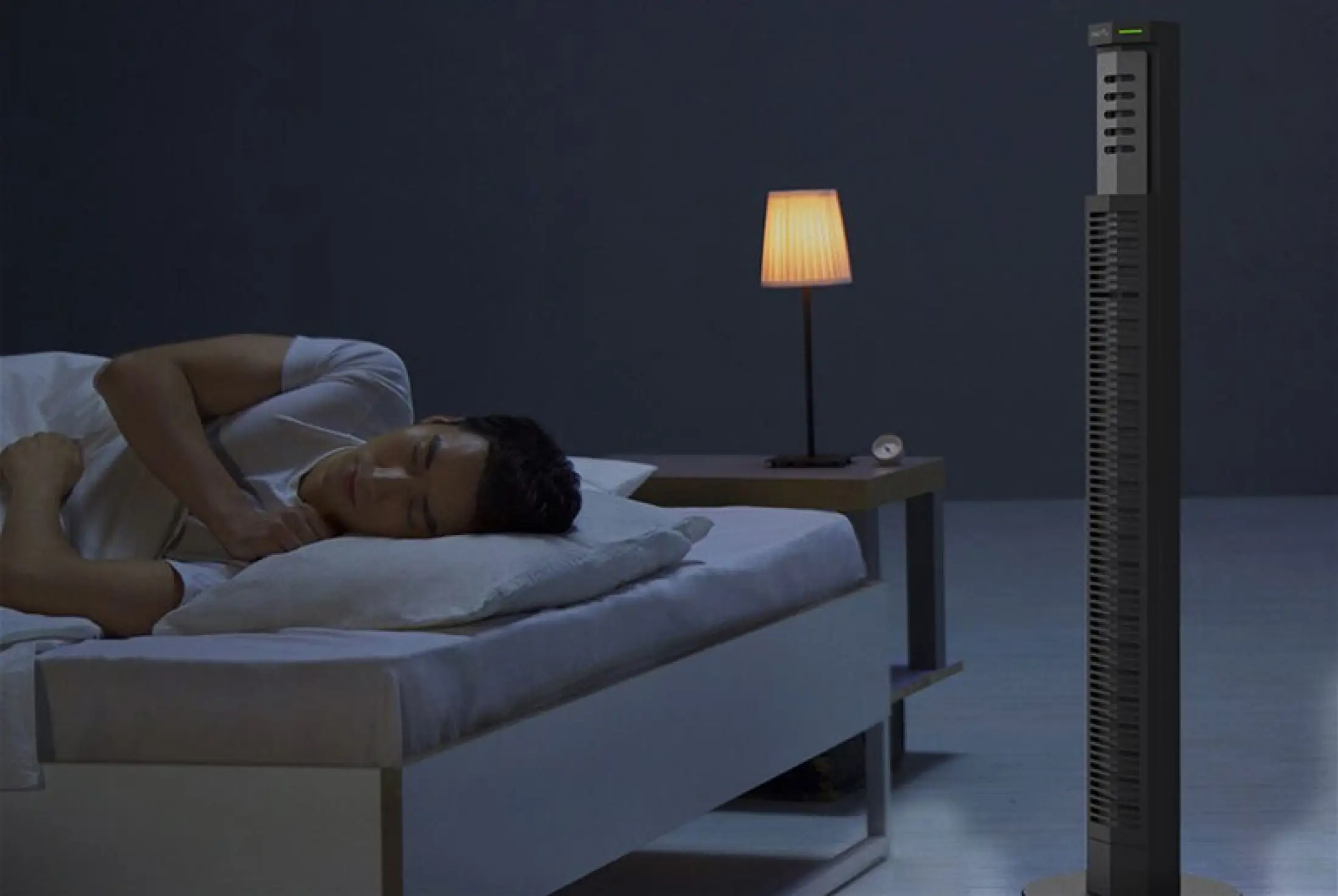 No need to replace the filter element for lifelong
No need to change the filter, just remove the cover and wipe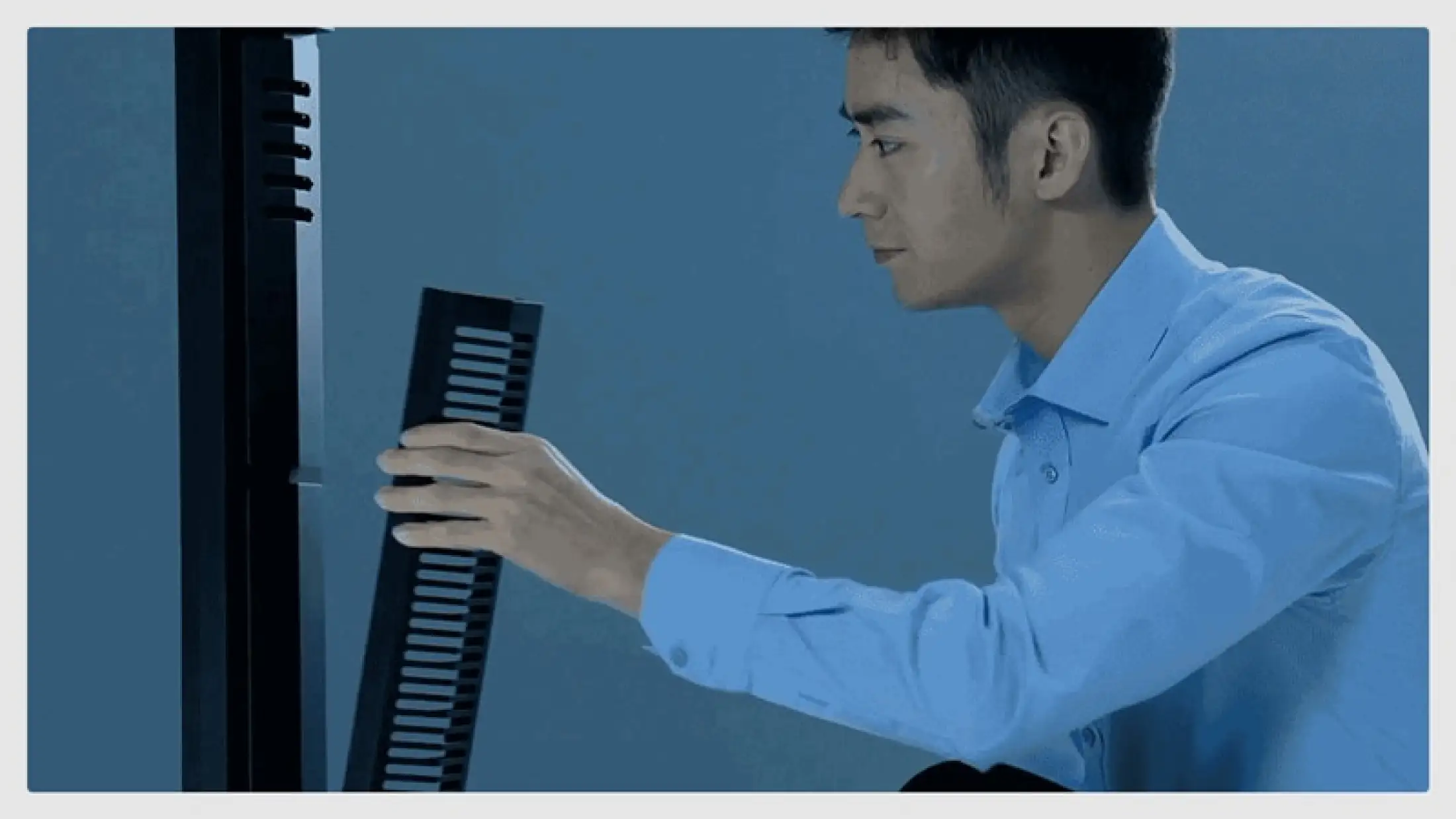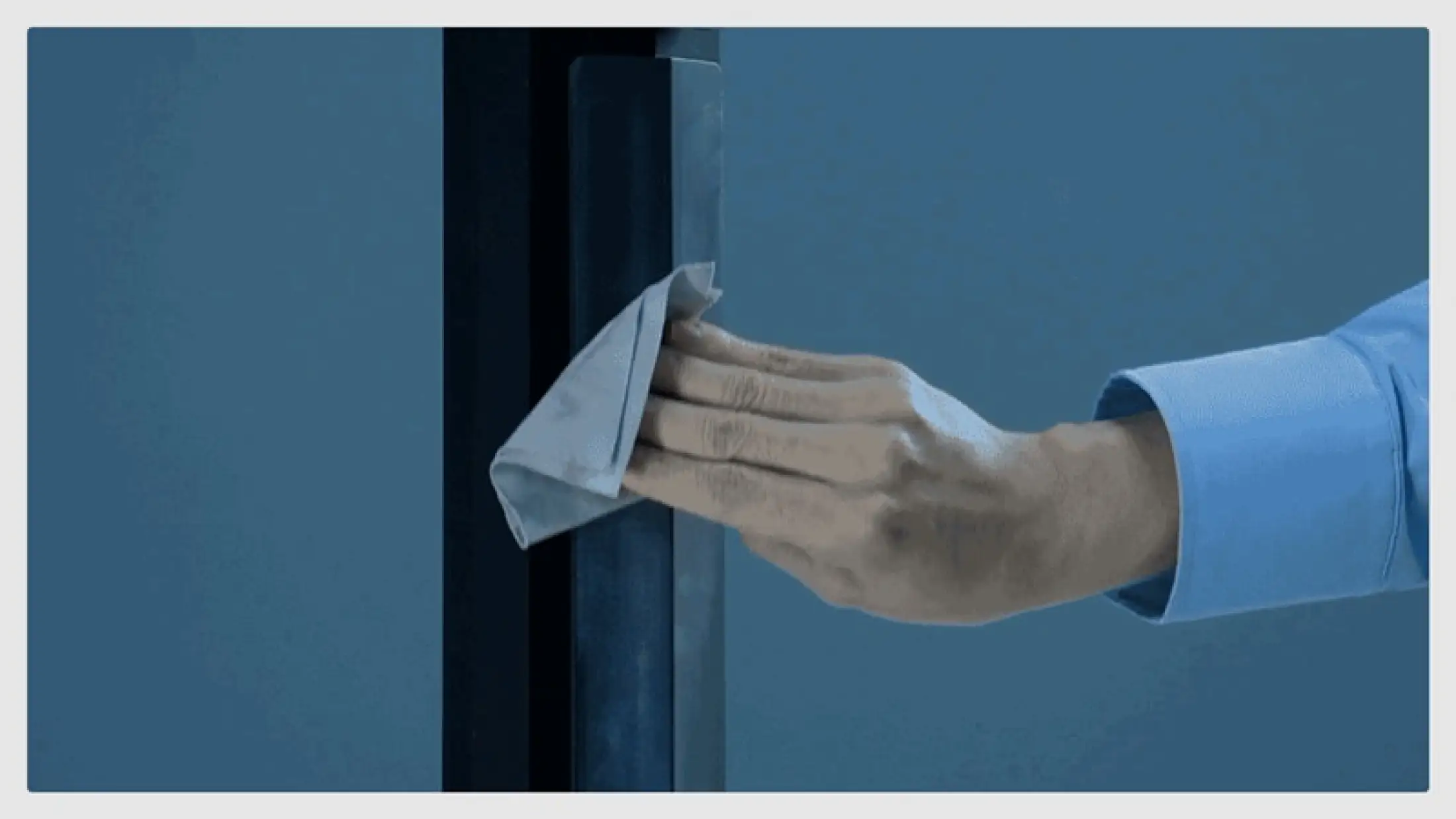 Energy saving and environmental protection
Continuously open for 24 hours, only 4 kWh per month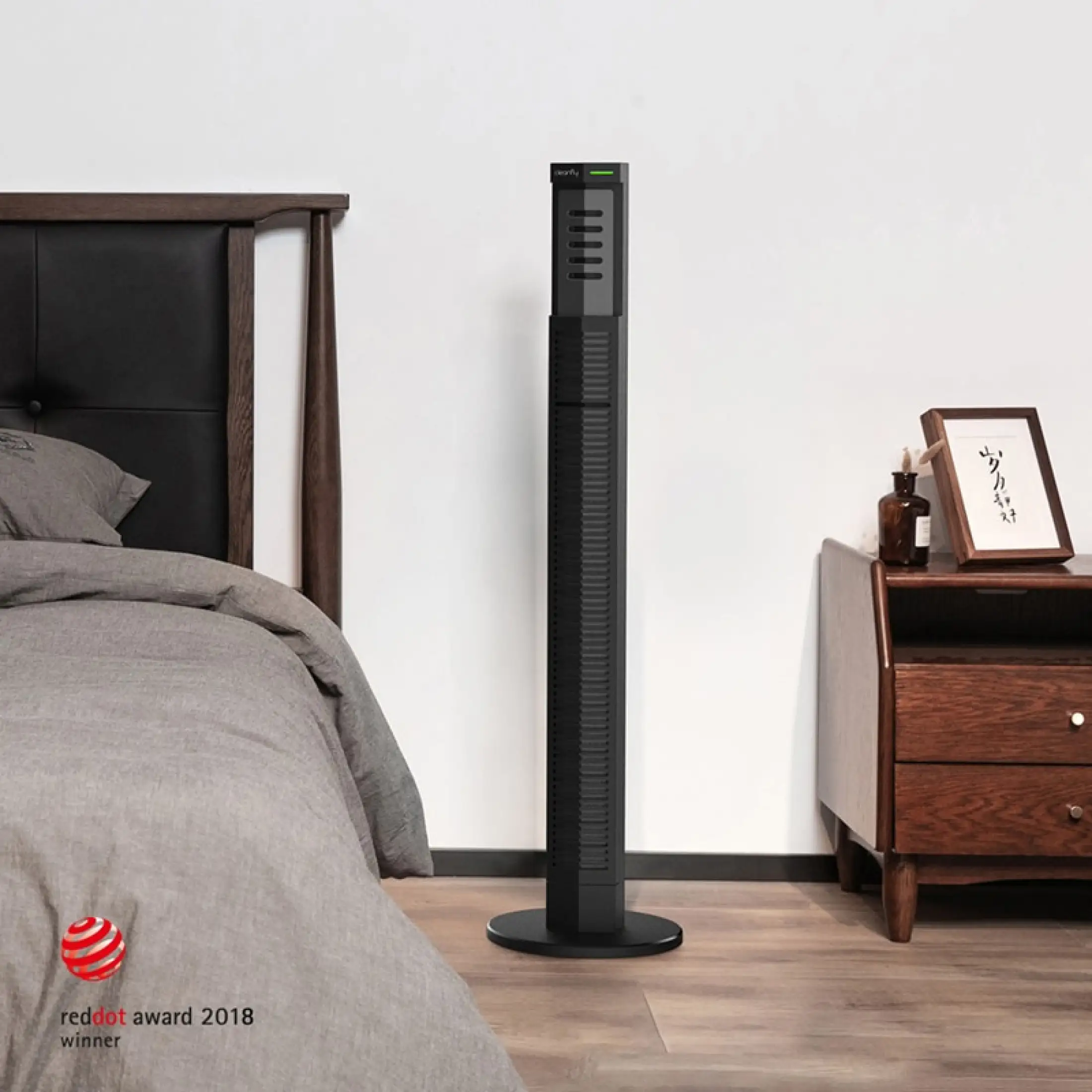 One button control, automatic on/off
One-button control Automatically turns Auto mode on/off. In Auto mode, cleanfly will automatically run according to indoor air conditions.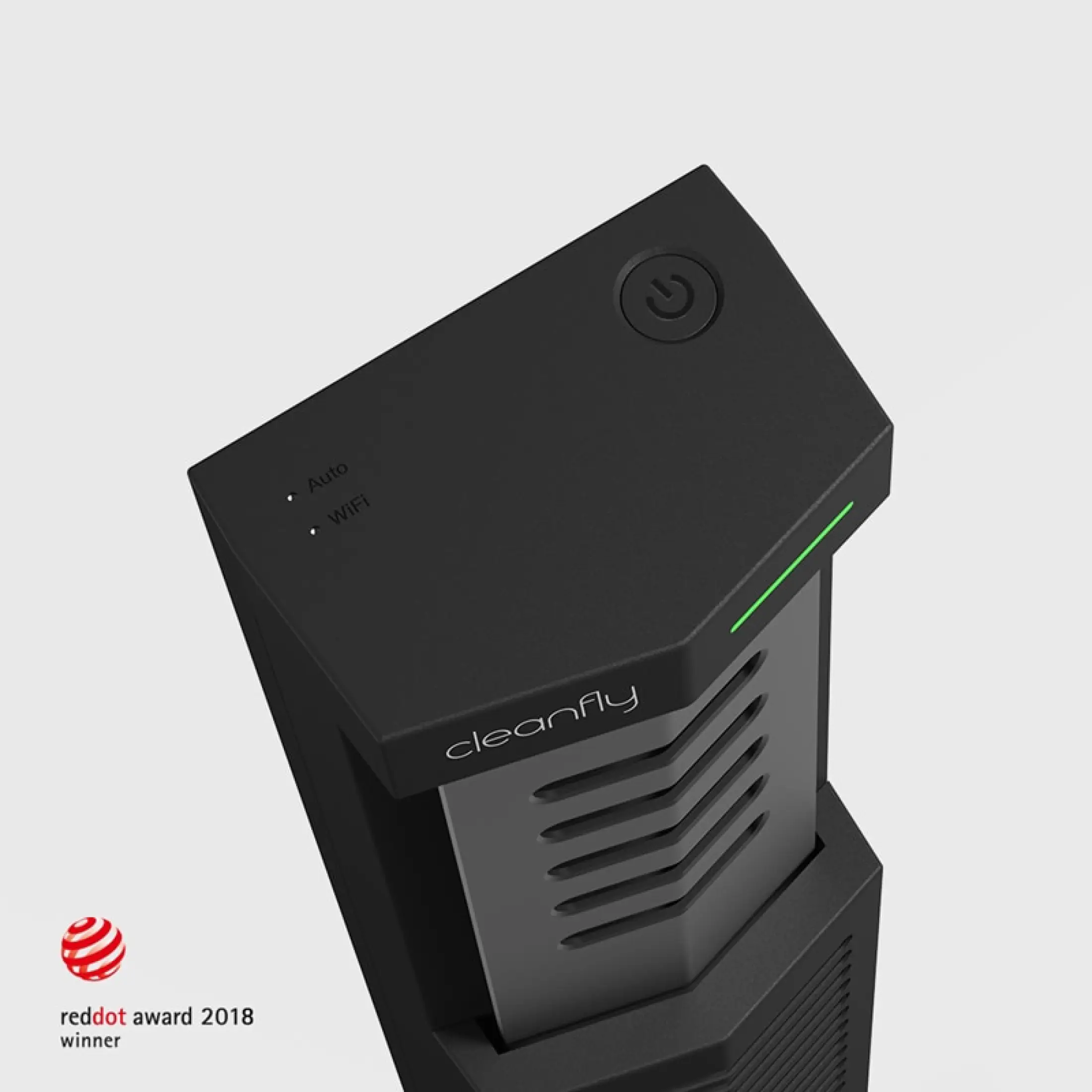 High precision sensor
High precision sensor Instantly perceive air quality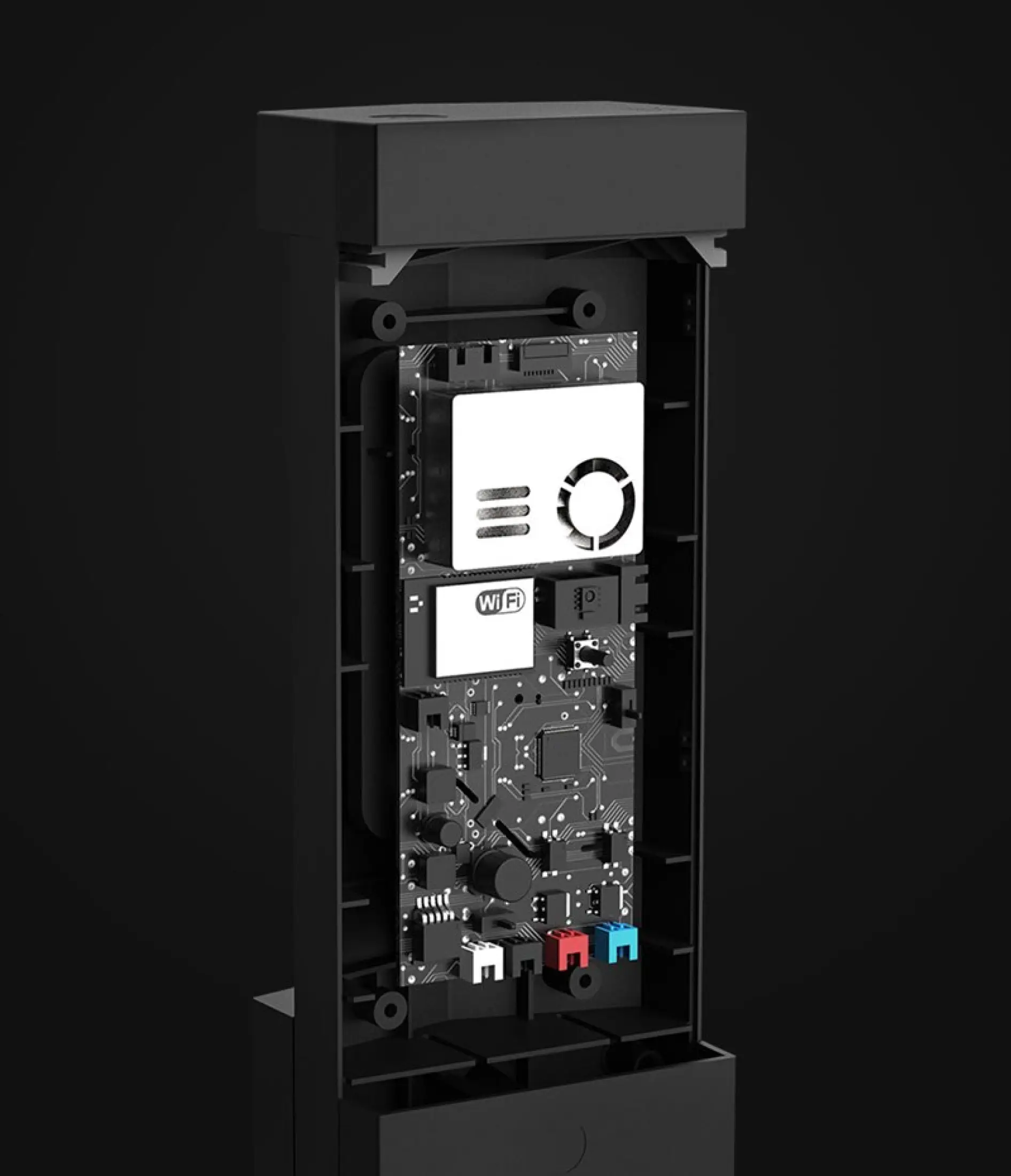 Indicator light accurately shows air quality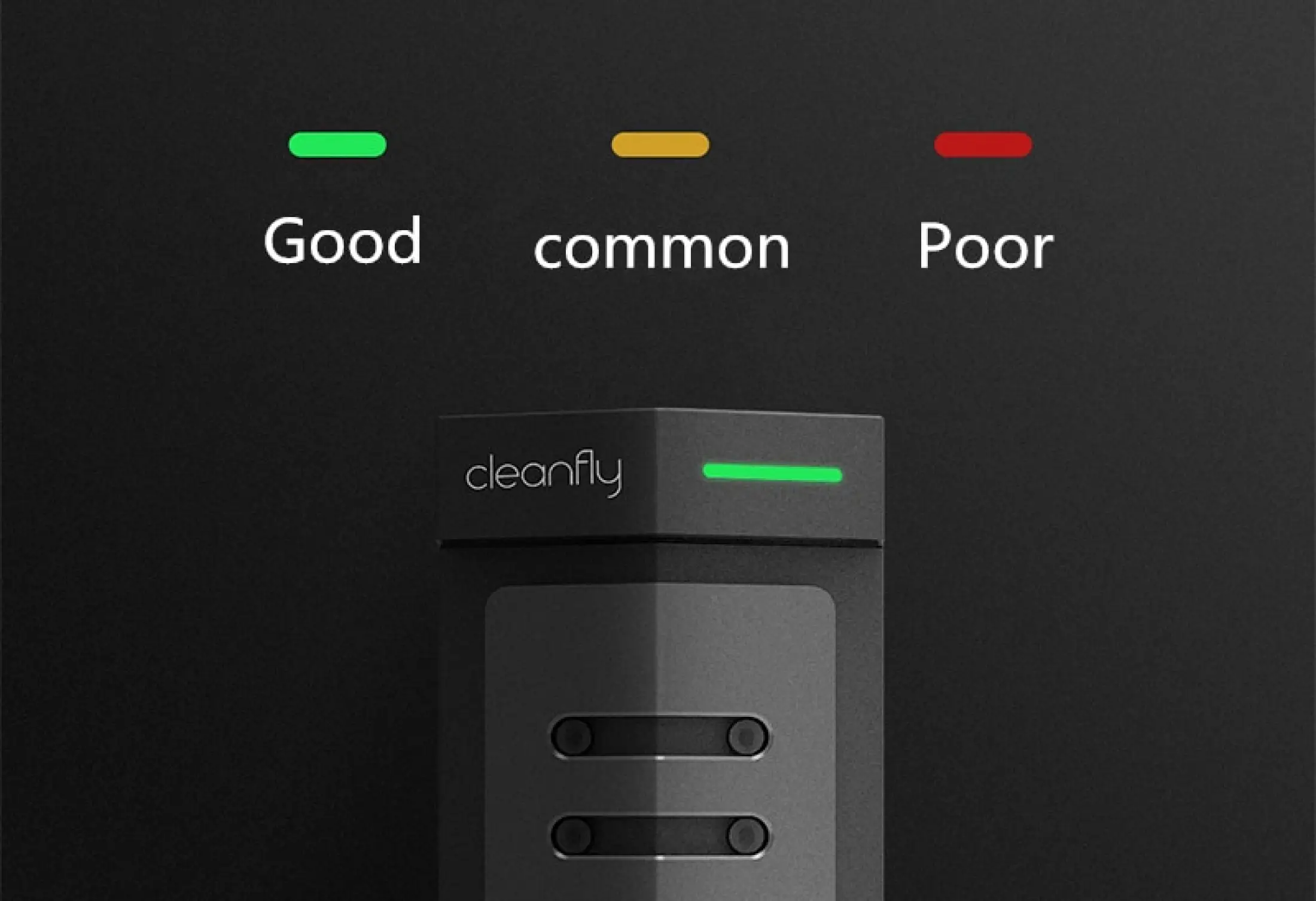 Multiple control methods
Xiaoai Voice Control APP control Auto control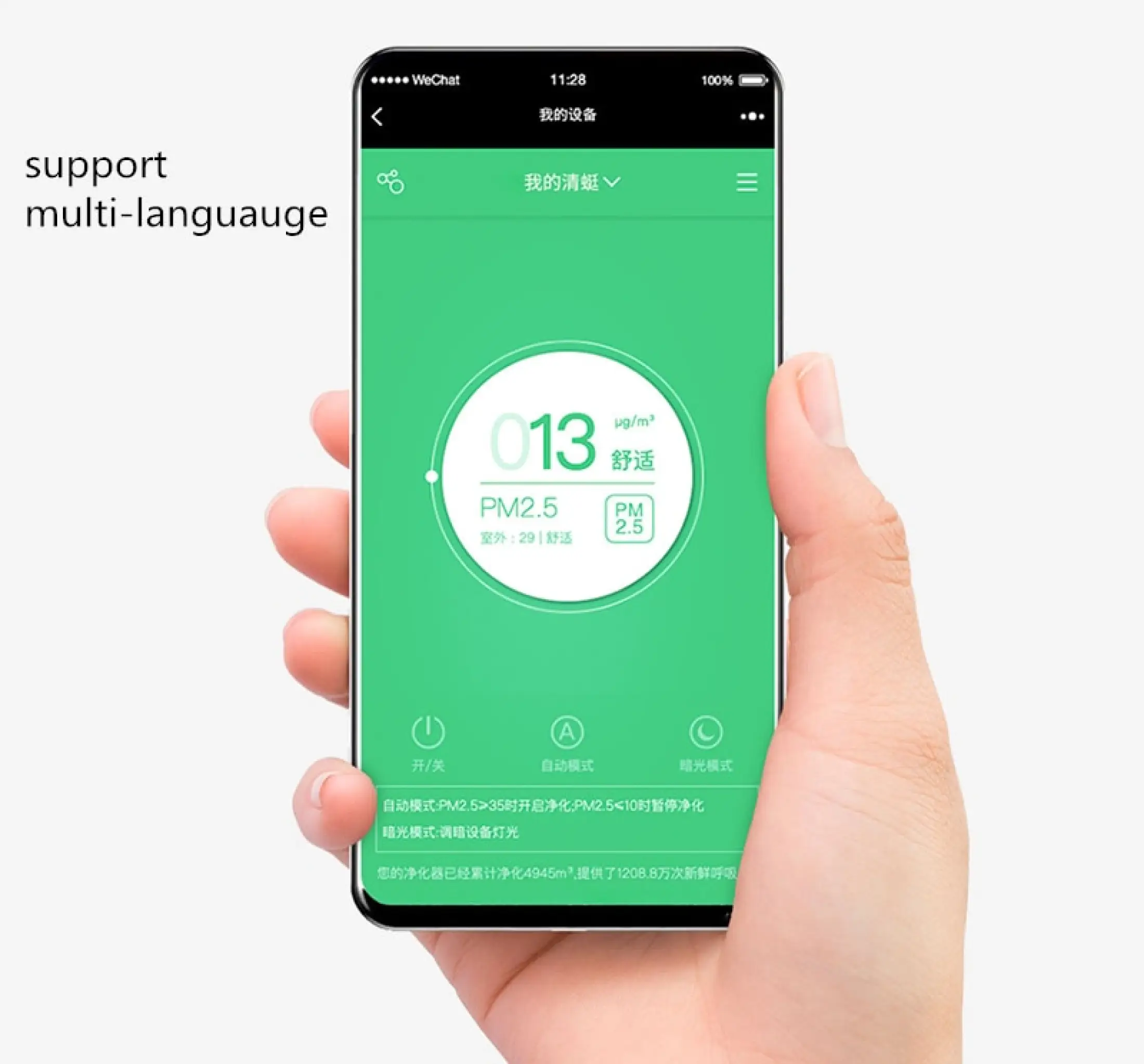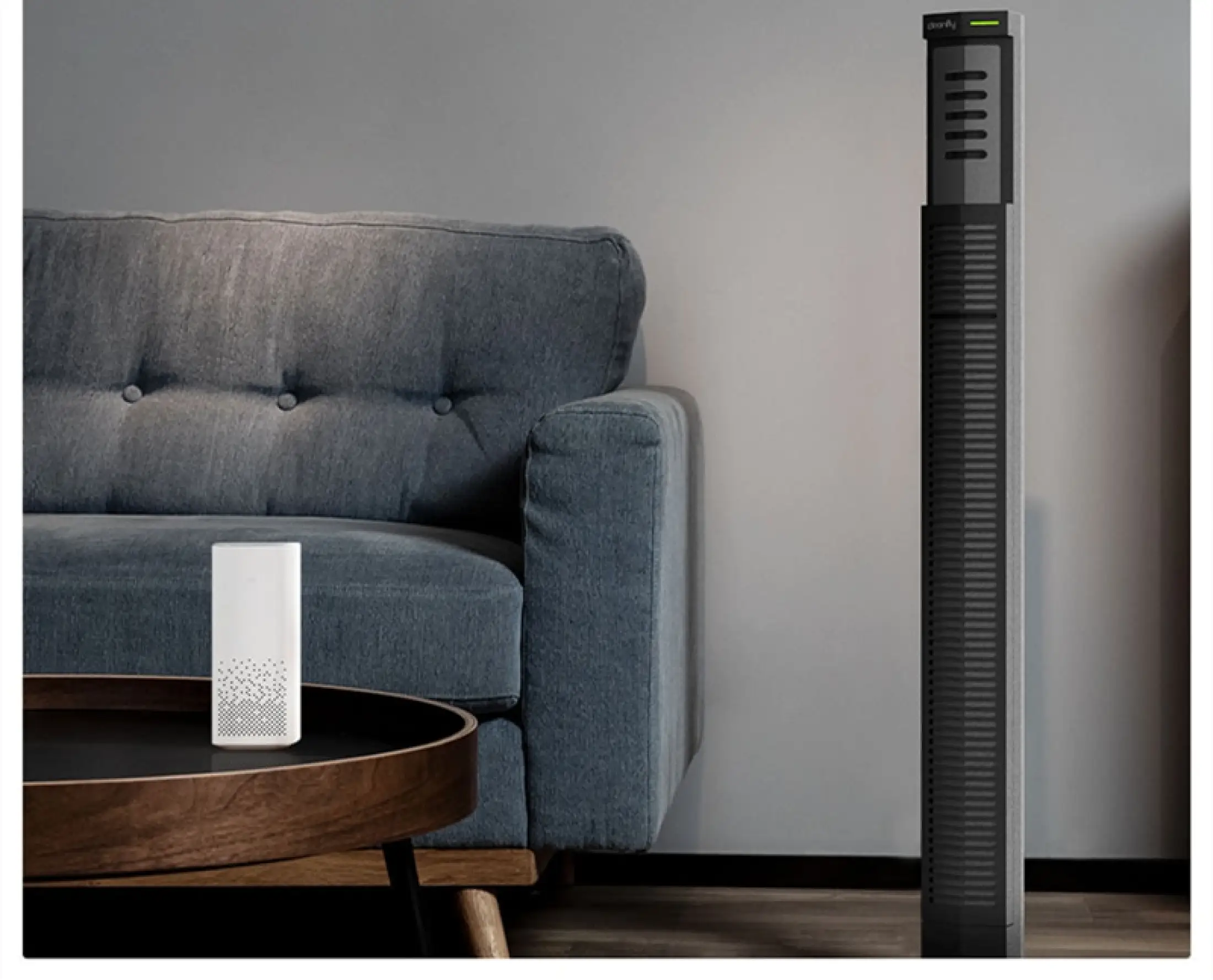 About the details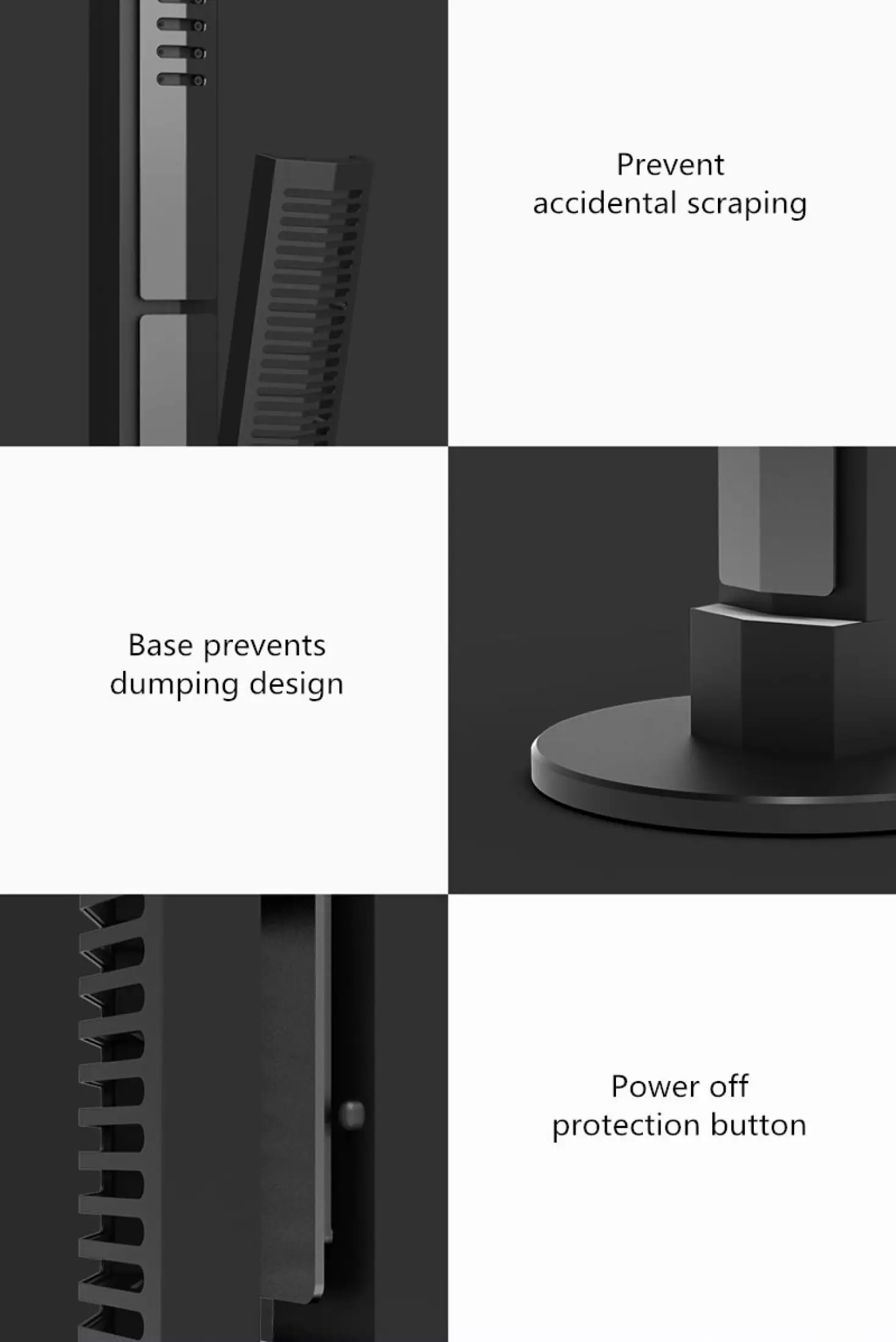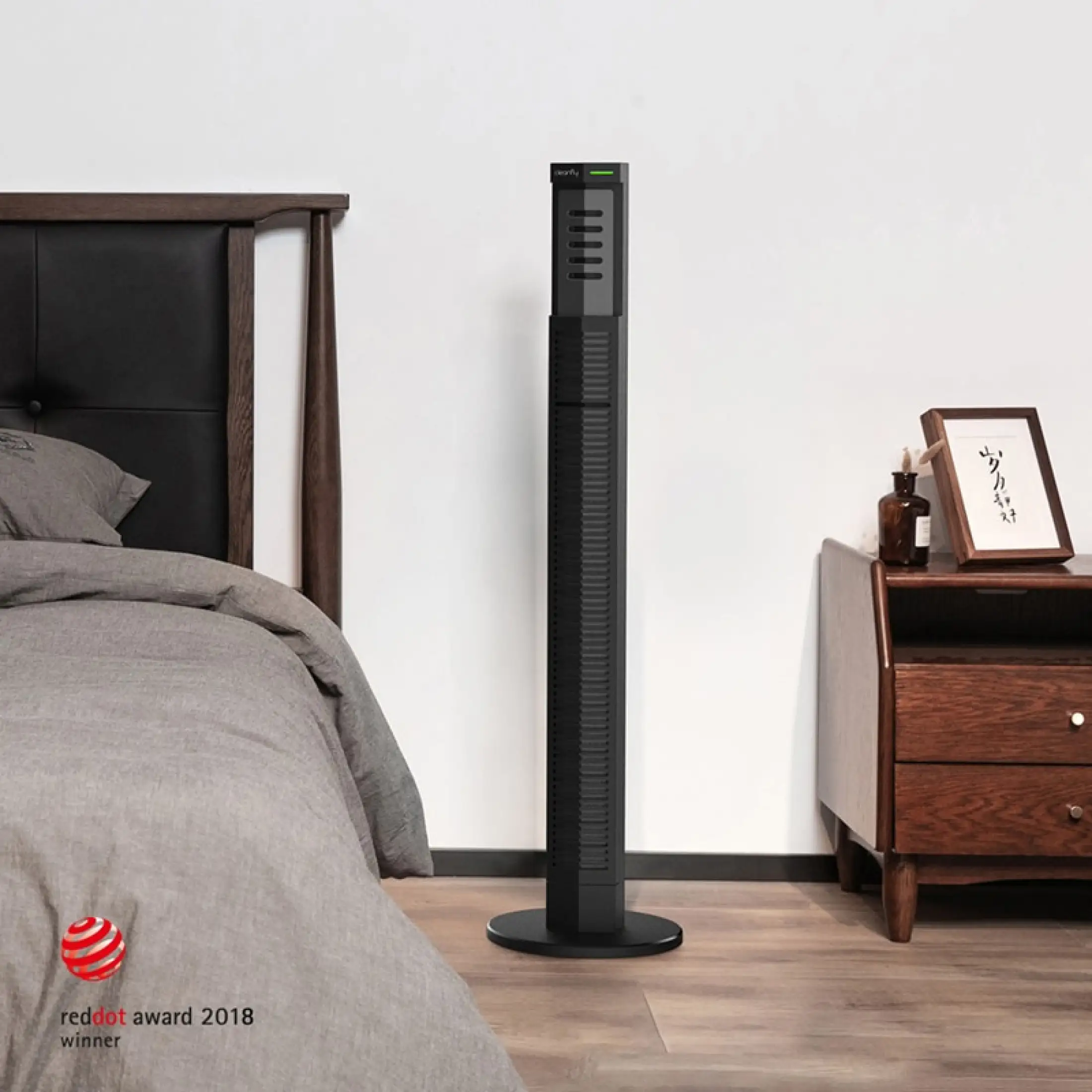 parameter Product model:Cleanfly-TK Rated voltage:220V~50Hz Applicable area:≤30m² CADR particles:109m³/h Noise:12.1 dB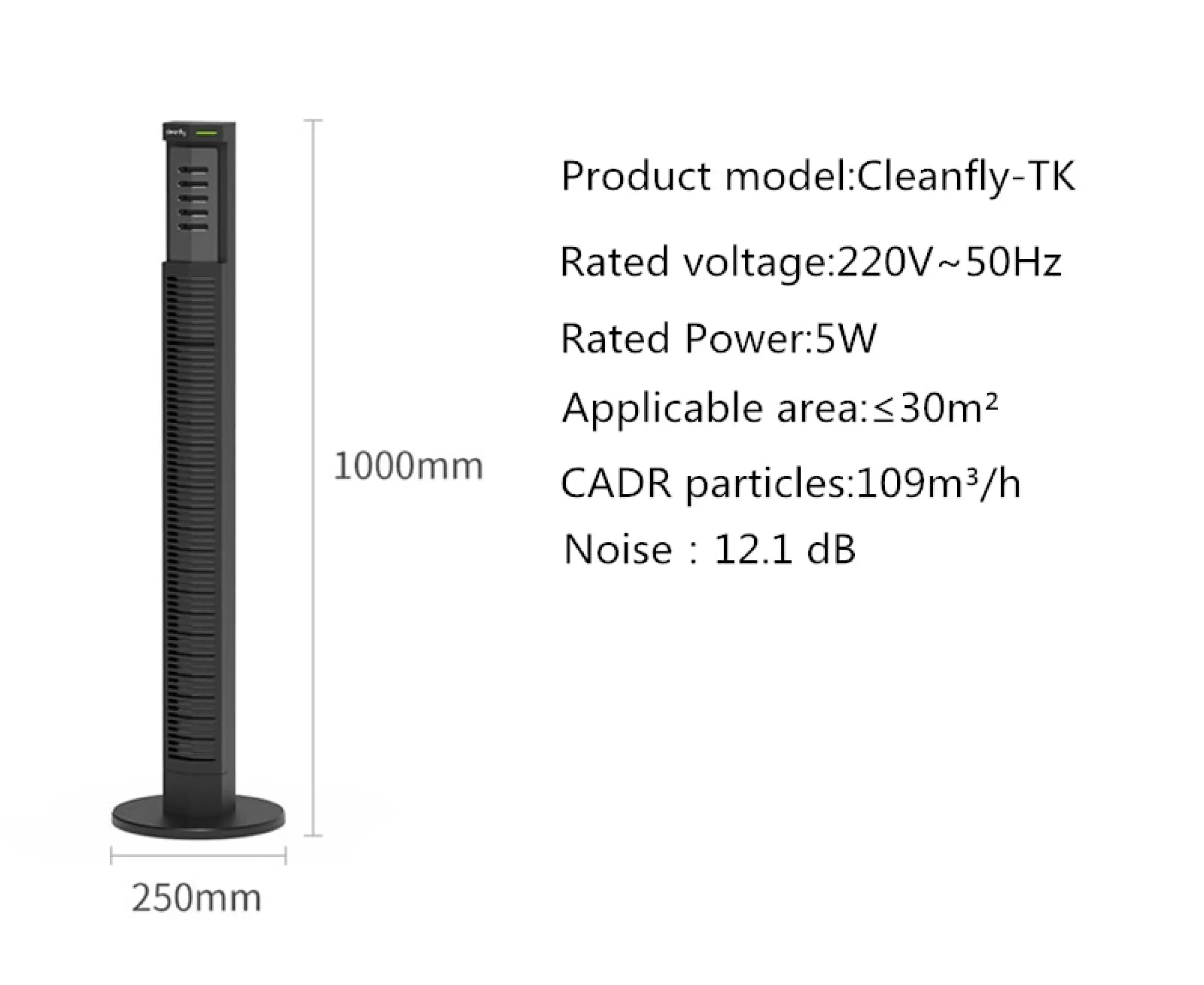 Additional Information
| | |
| --- | --- |
| Weight | 4.5 kg |
| Dimensions | 30 × 30 × 105 cm |
| Color | |