- 56%
HFJH Amphibian Eco-Aquarium C180
RM129.00 – RM219.00
Get 2% Cashback and split your payment with
. Learn more about
Fave
.
Product Info
Smart Fish Tank Pro is the Xiaomi YouPin aquarium where the manger is also intelligent
Specification:
Size: 382x166x229mm
Material: Acrylic glass (PMMA) and White ABS plastic
Interior: 360º view
Supply system: 5V power
Uses: Connect the aquarium to an electrical outlet or directly to a charging Power Bank
App: MIJIA application
Food Supply : up to 0.3 grams
Its capabilities smart adjustable via Wi-Fi Mijia App, allow the user to adjust the water pump in order to define the right amounts of oxygen filtering effect. The cylinder integrated is equipped with a manual adjustment button, in case you don't want to use the smart features. Furthermore, even the manger for fish it is adjustable via application, as well as the 7 LED lights integrated, which can be set according to our needs.
Obviously, all these options can only be done by connecting the Smart Box Wi-Fi combined with the same aquarium di Xiaomi YouPin. As for the others technical, it can be loaded via USB a 5V, also through a power bank, without being afraid of running out supply.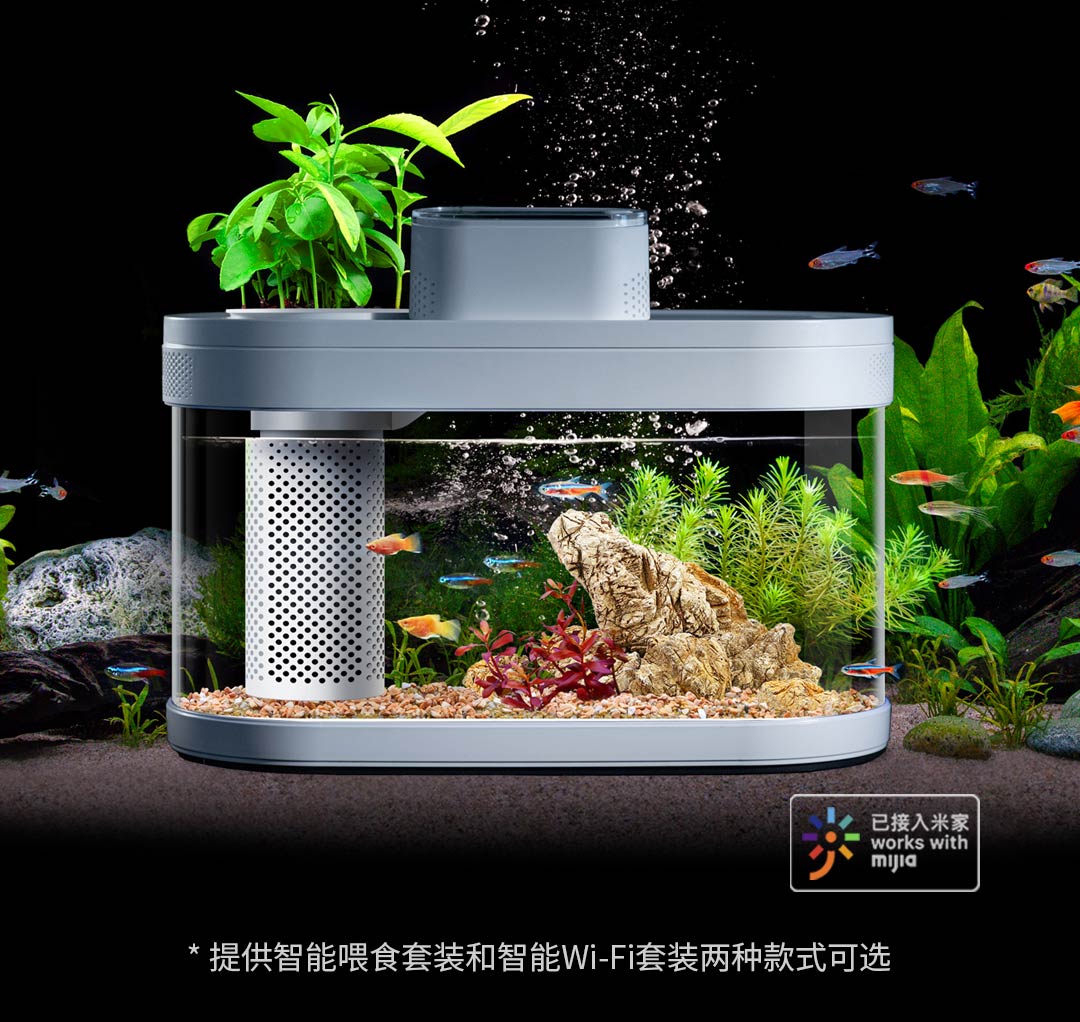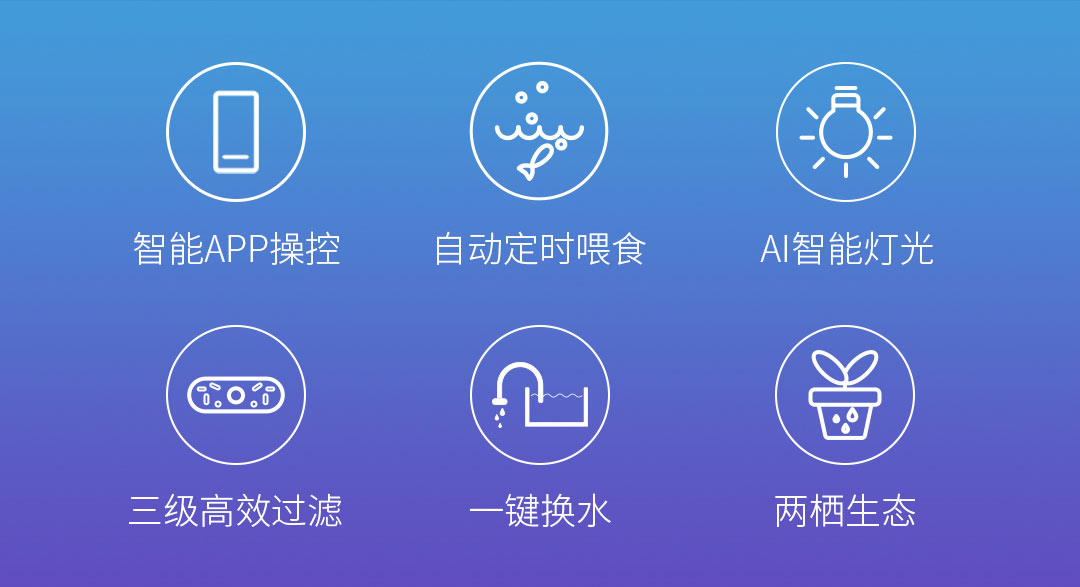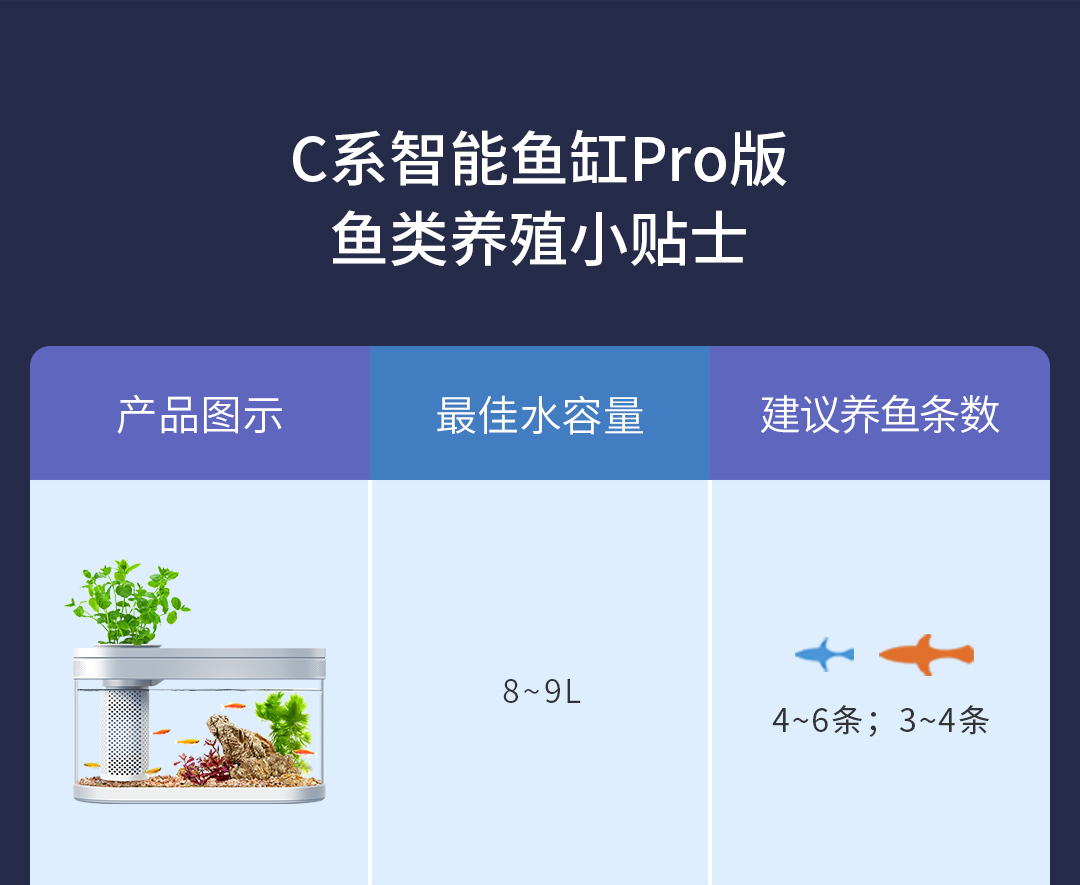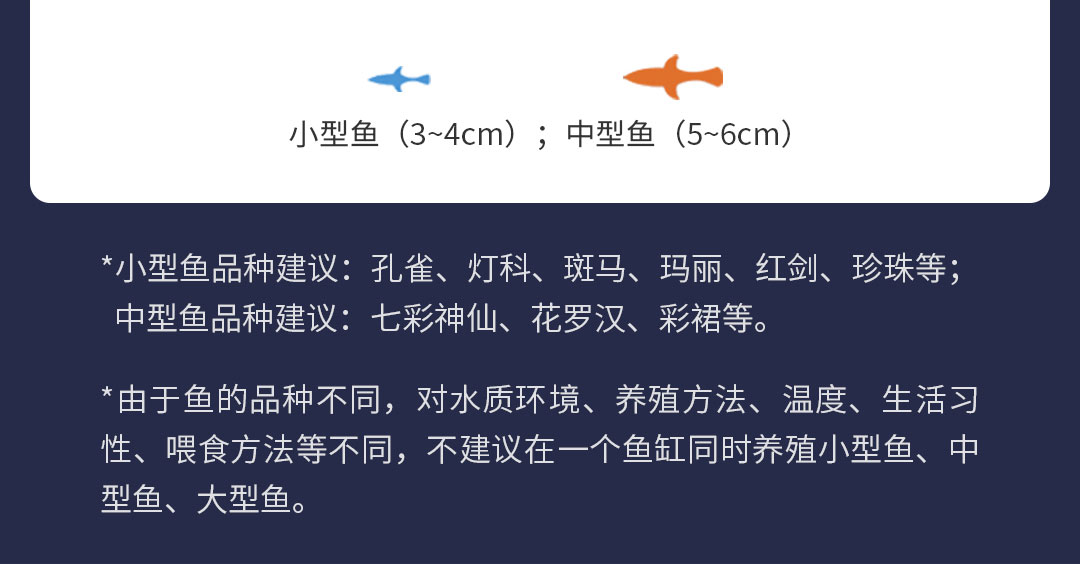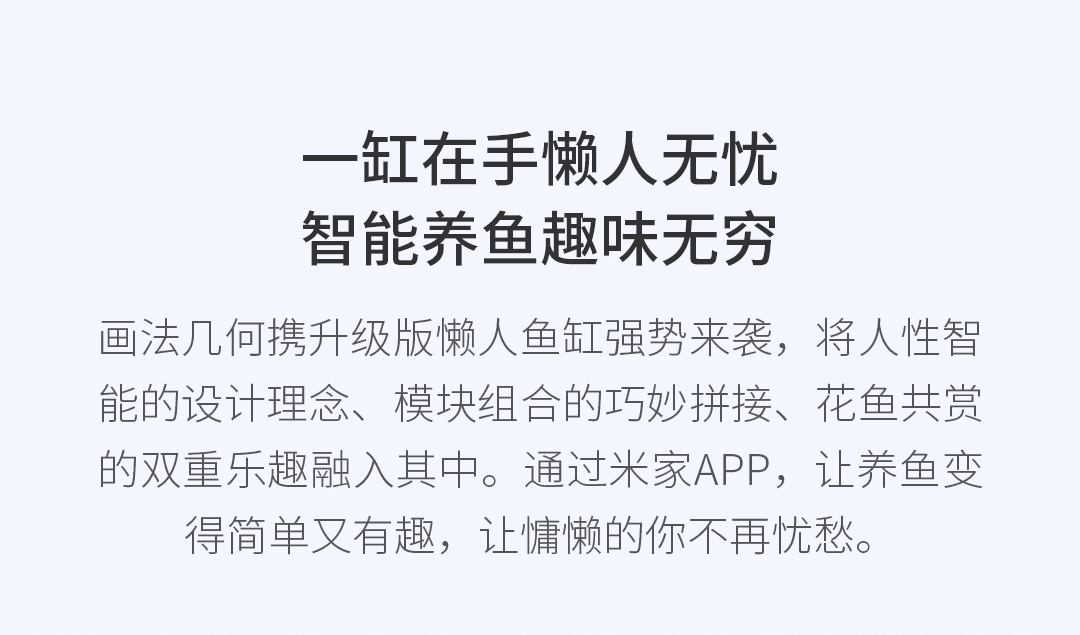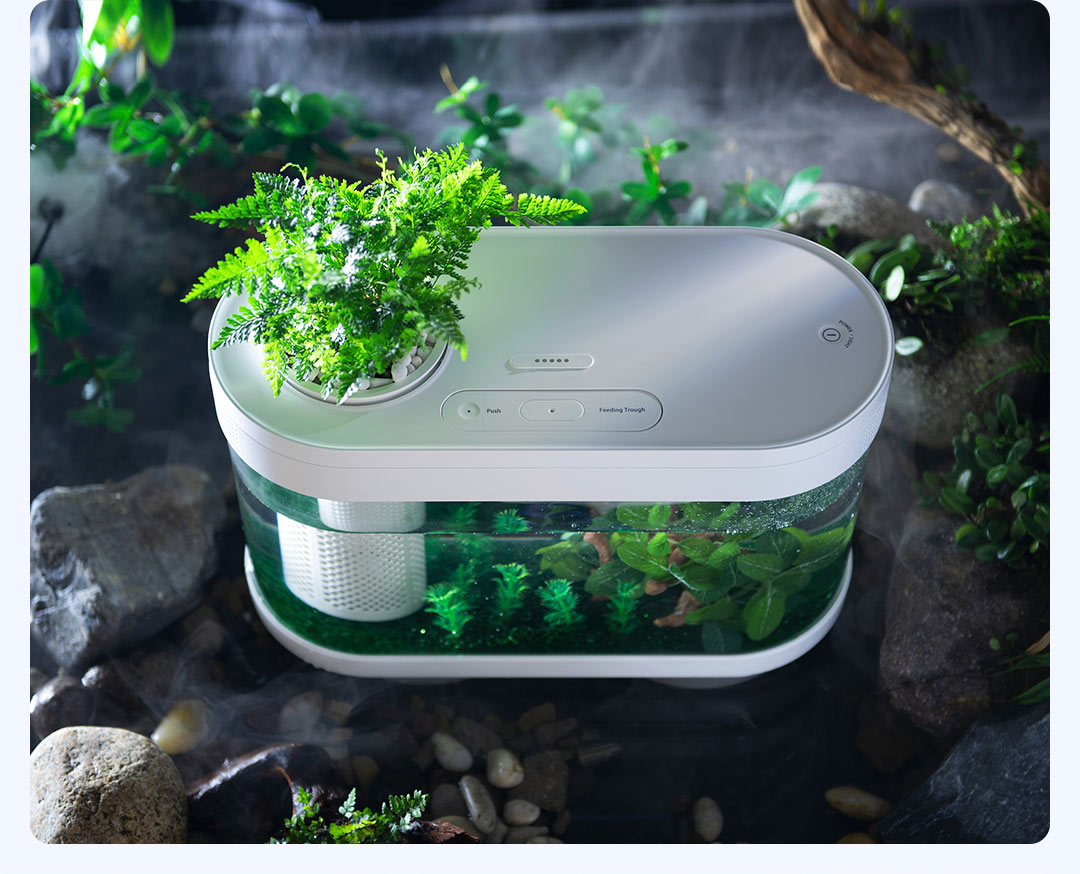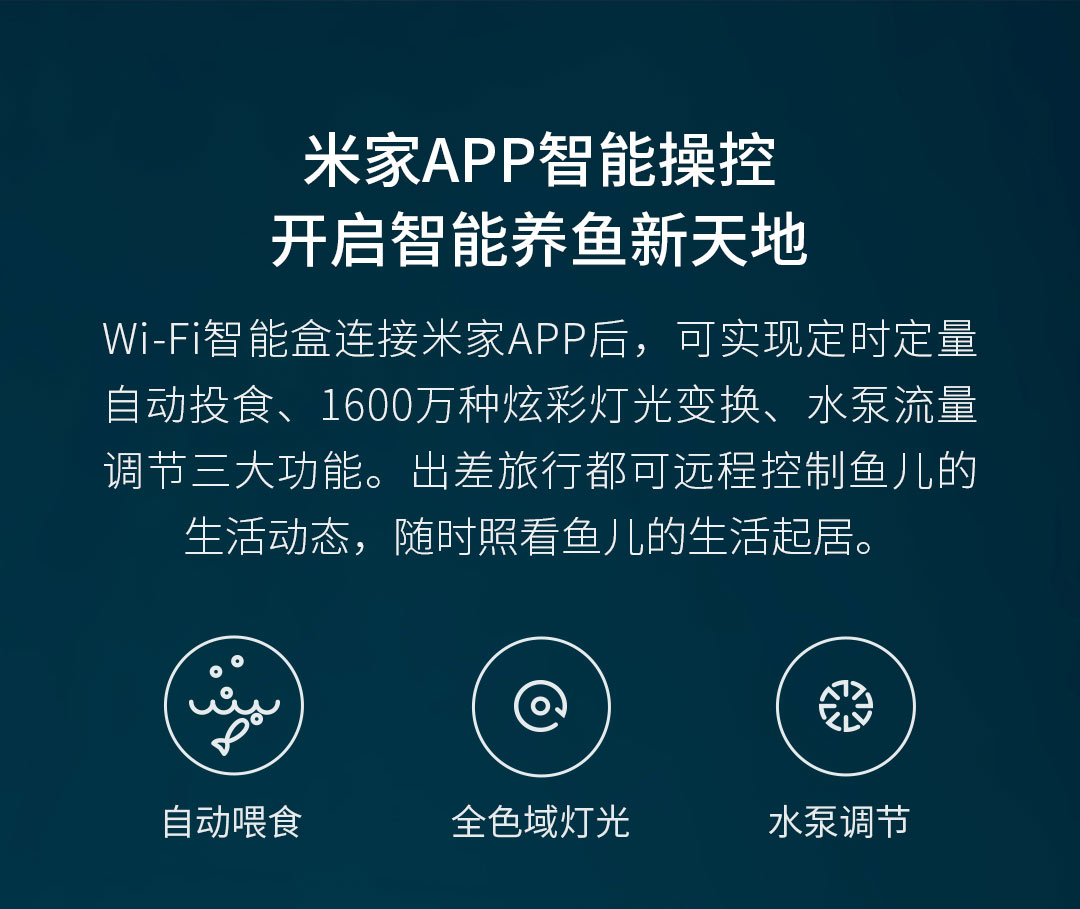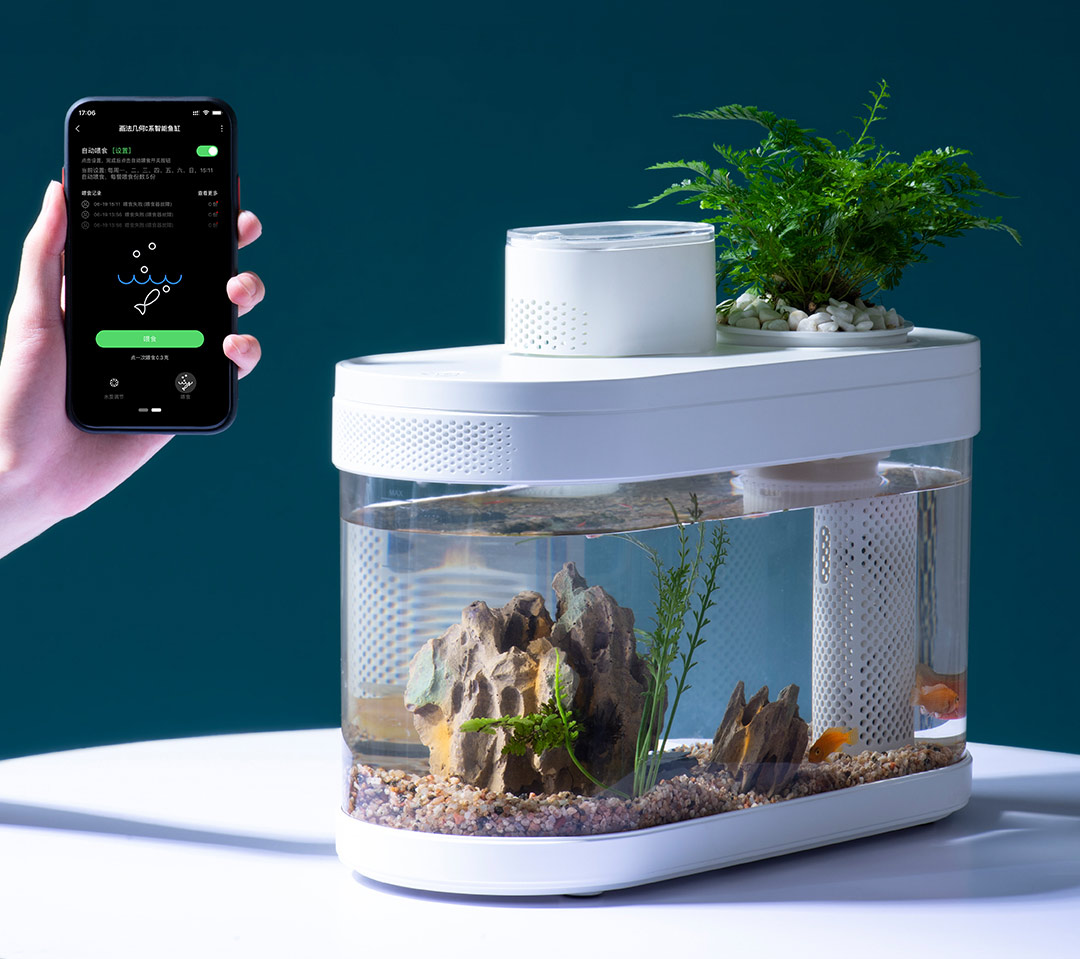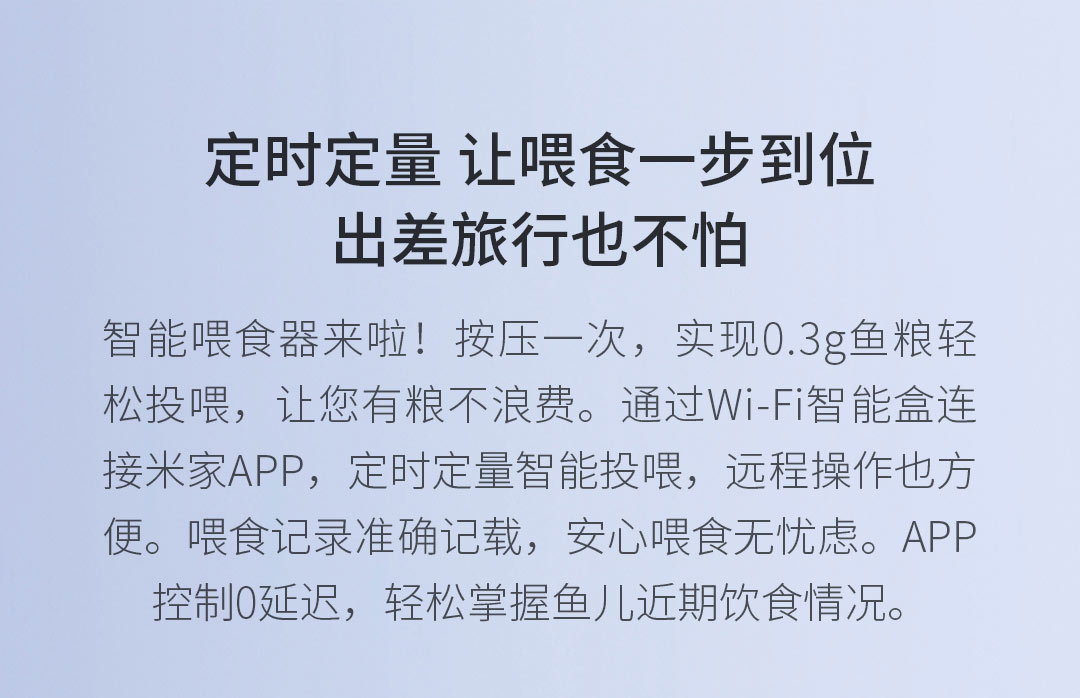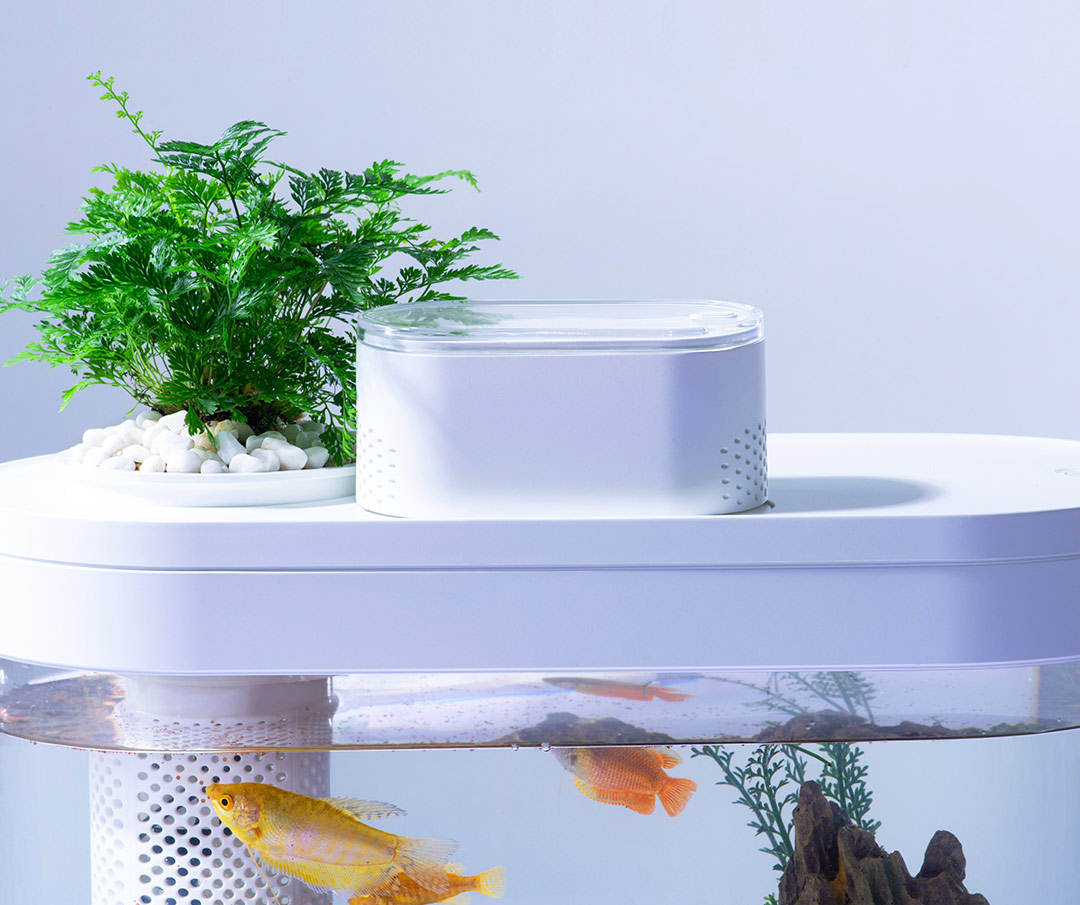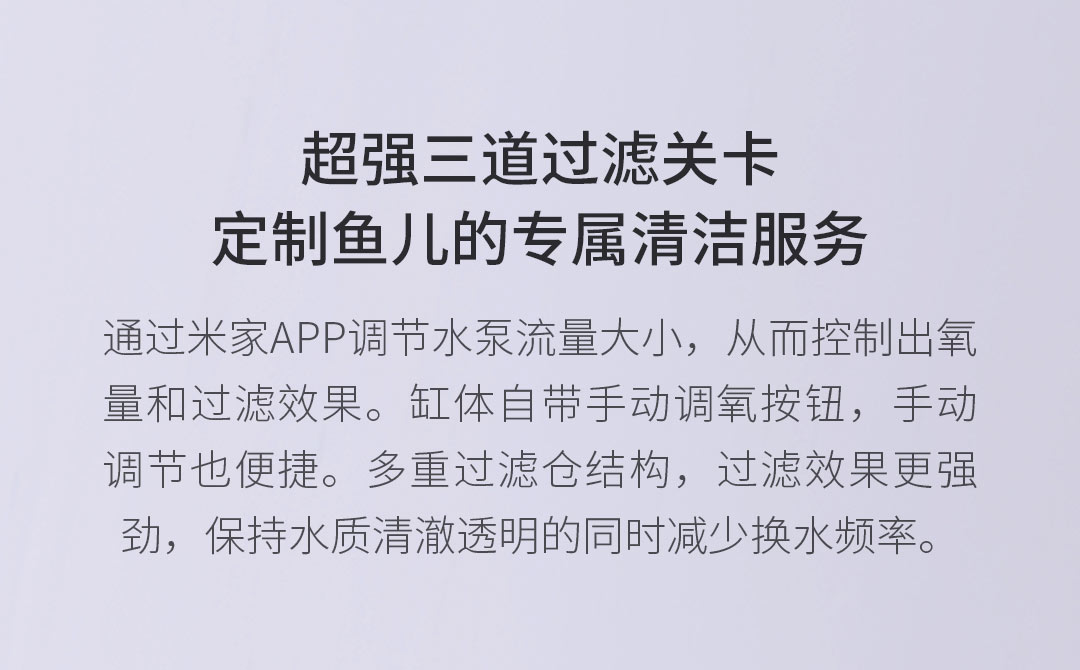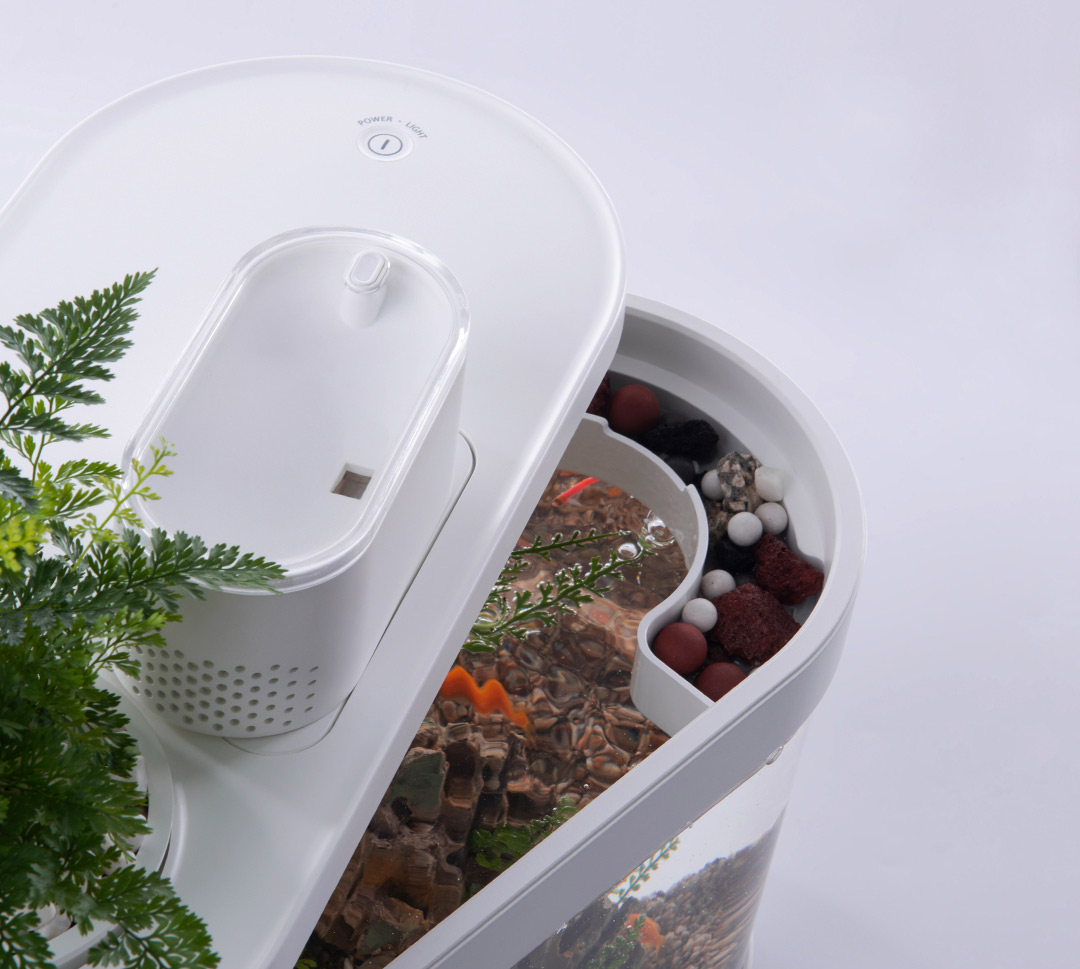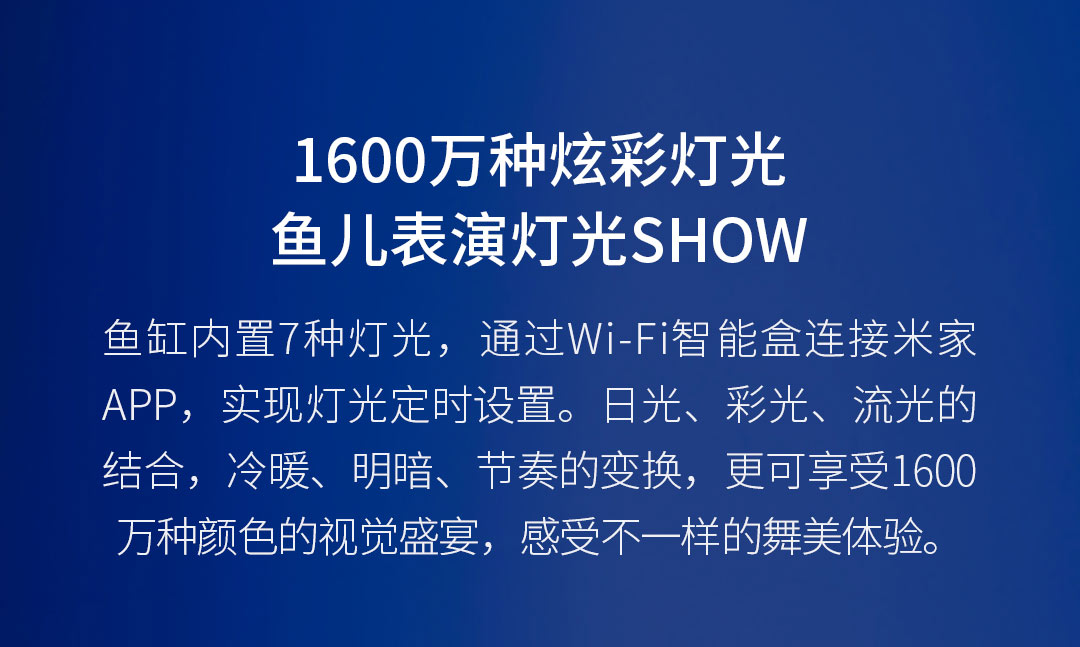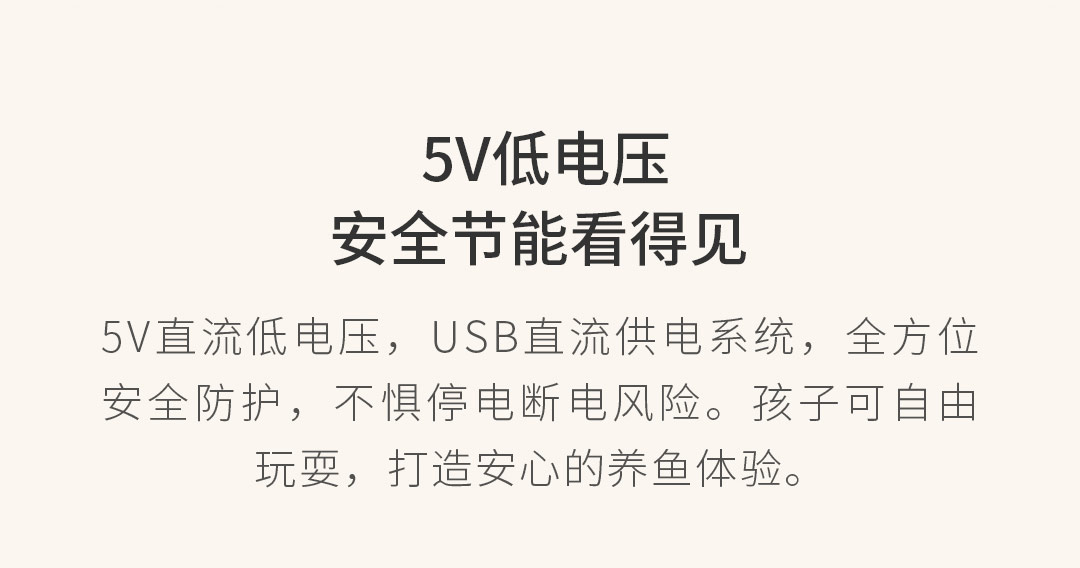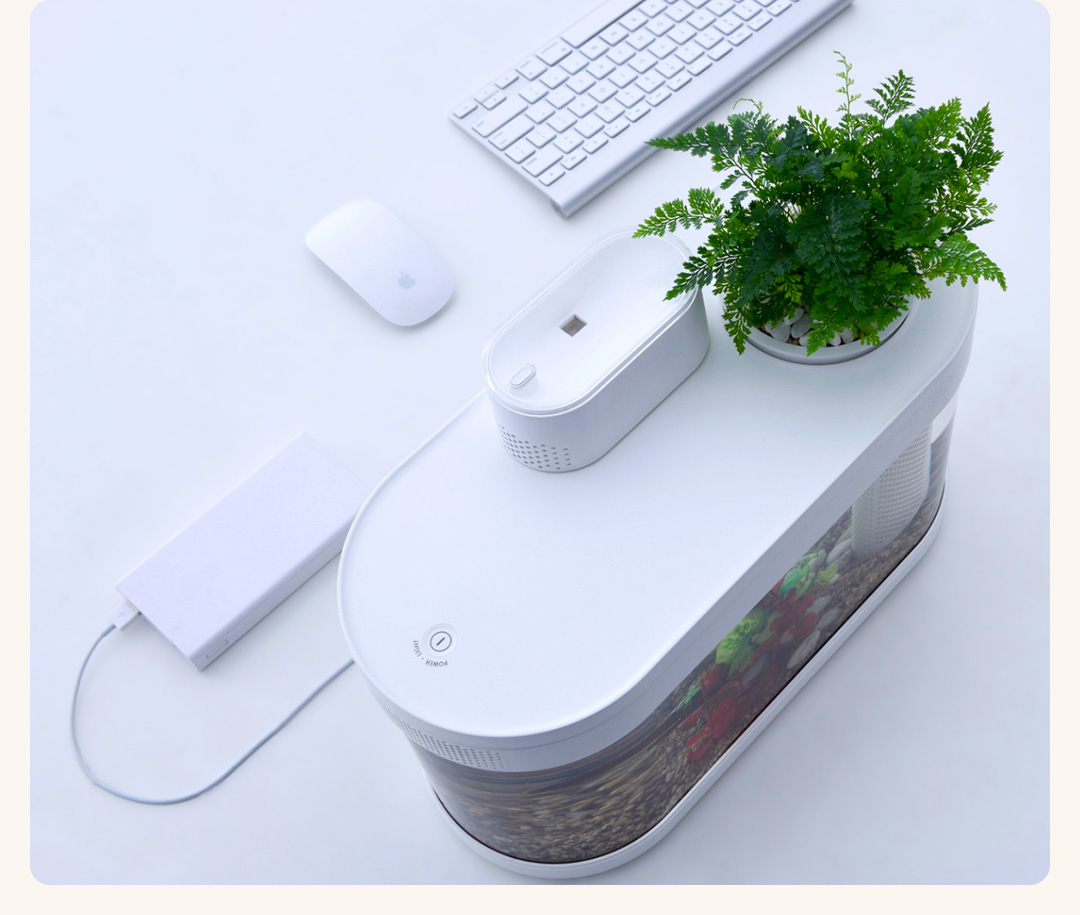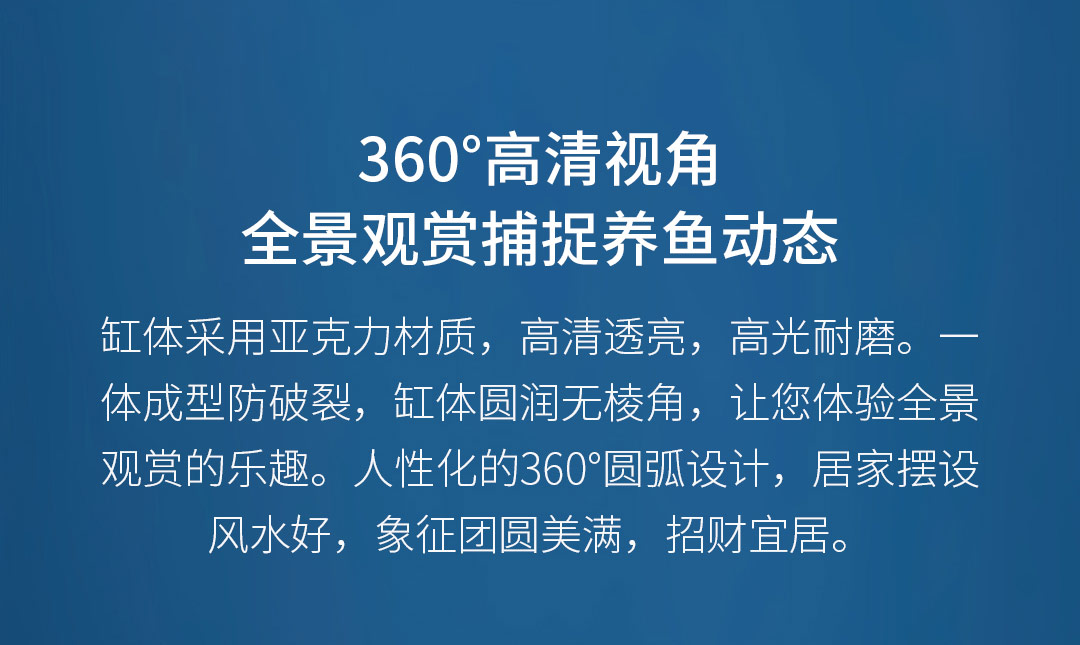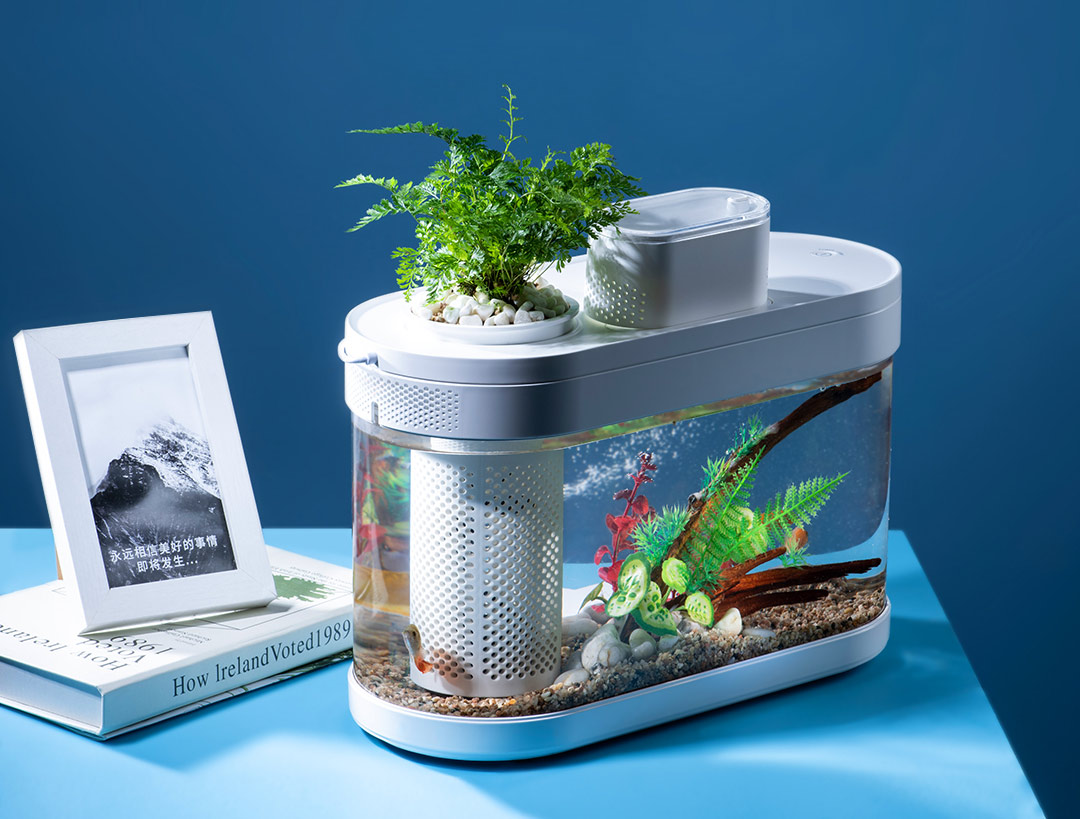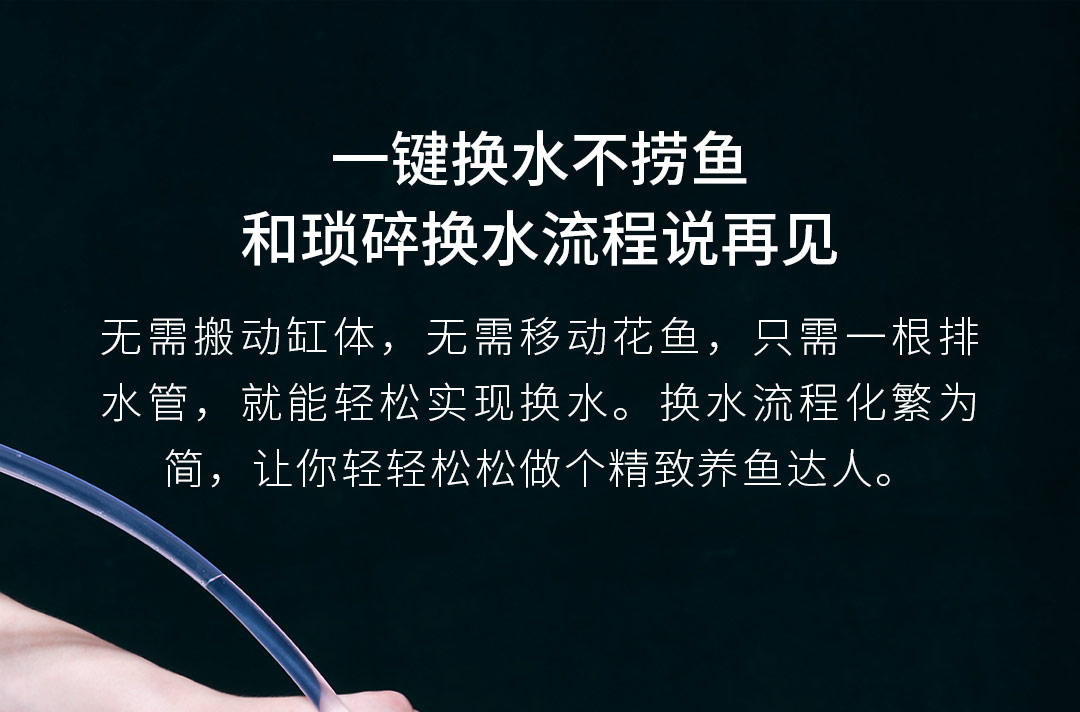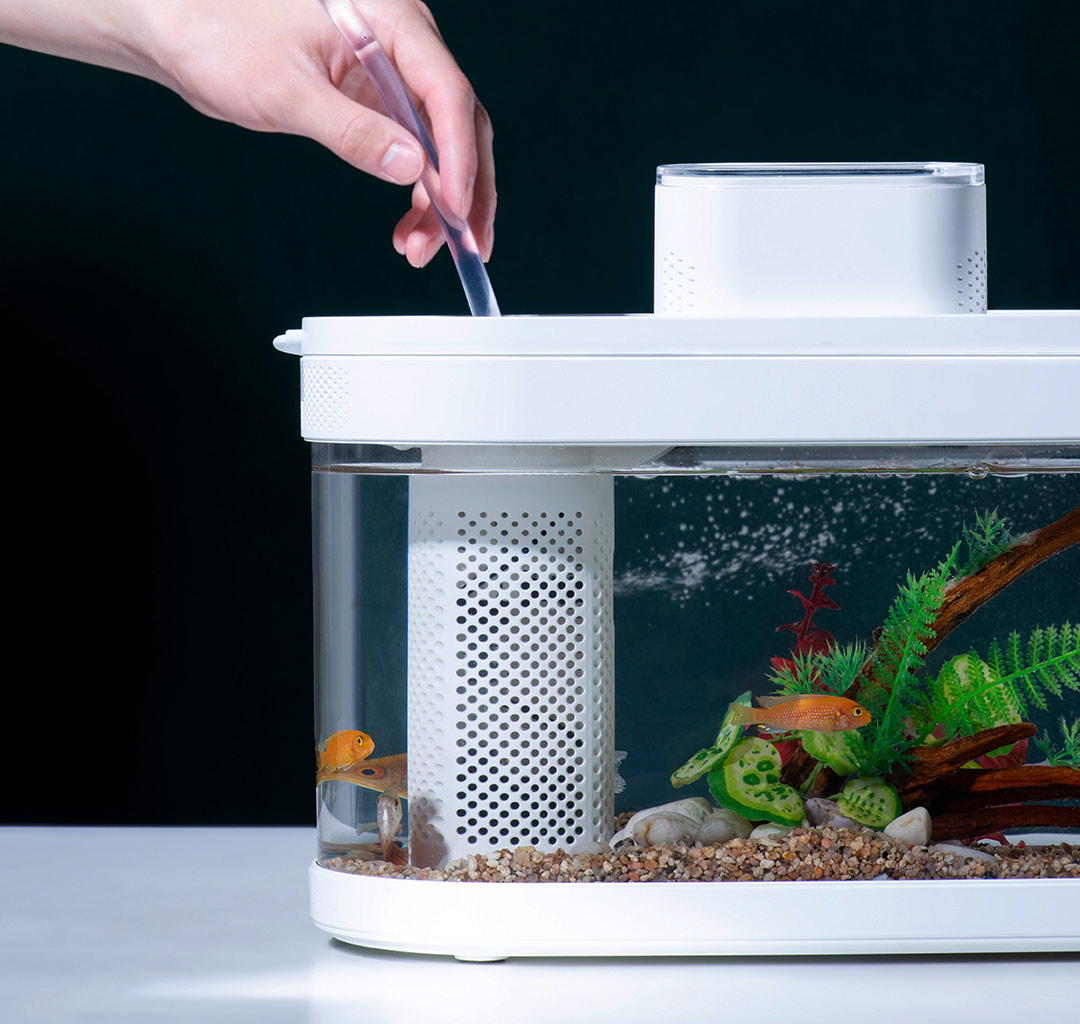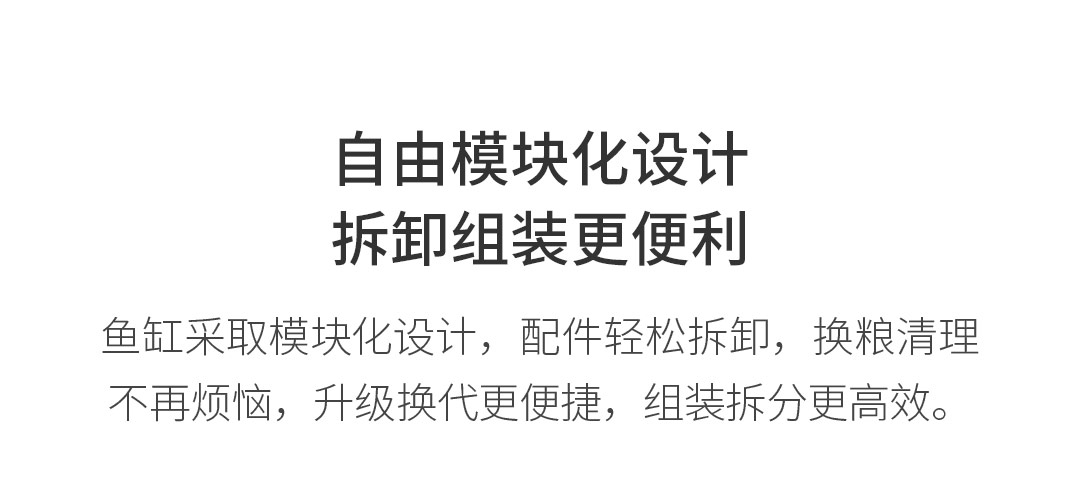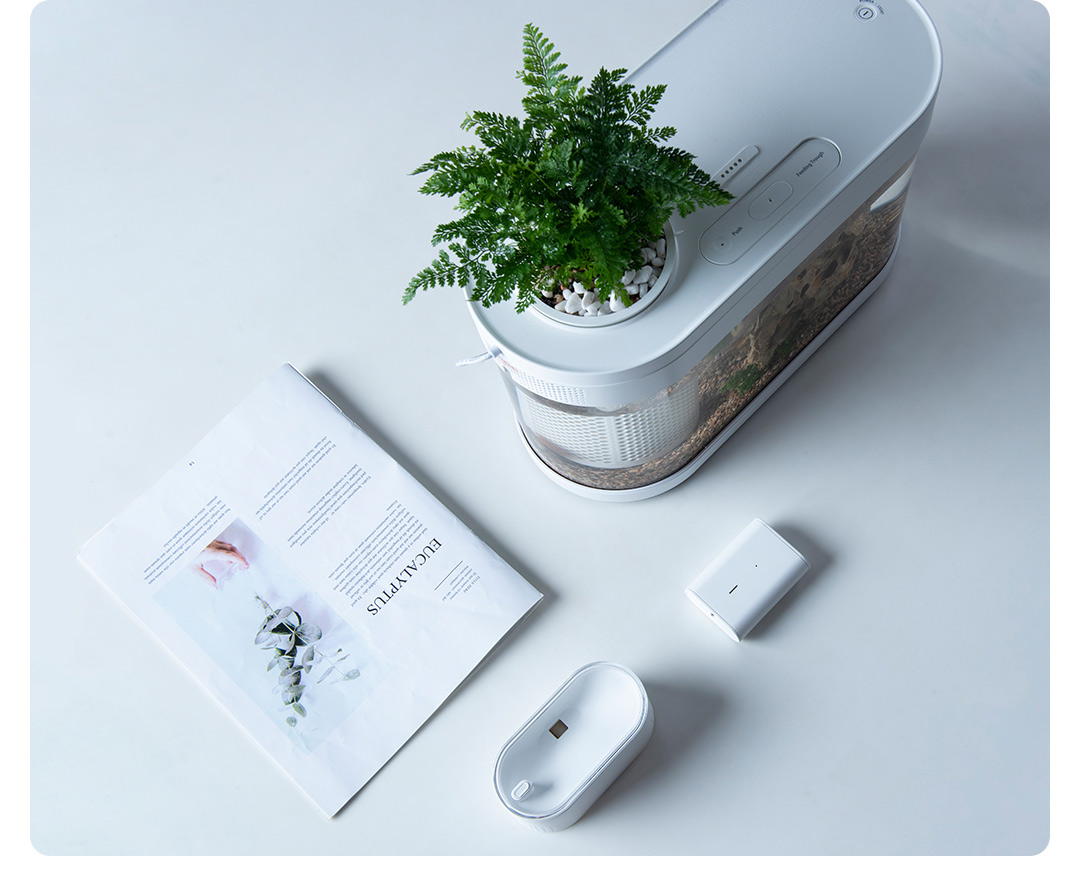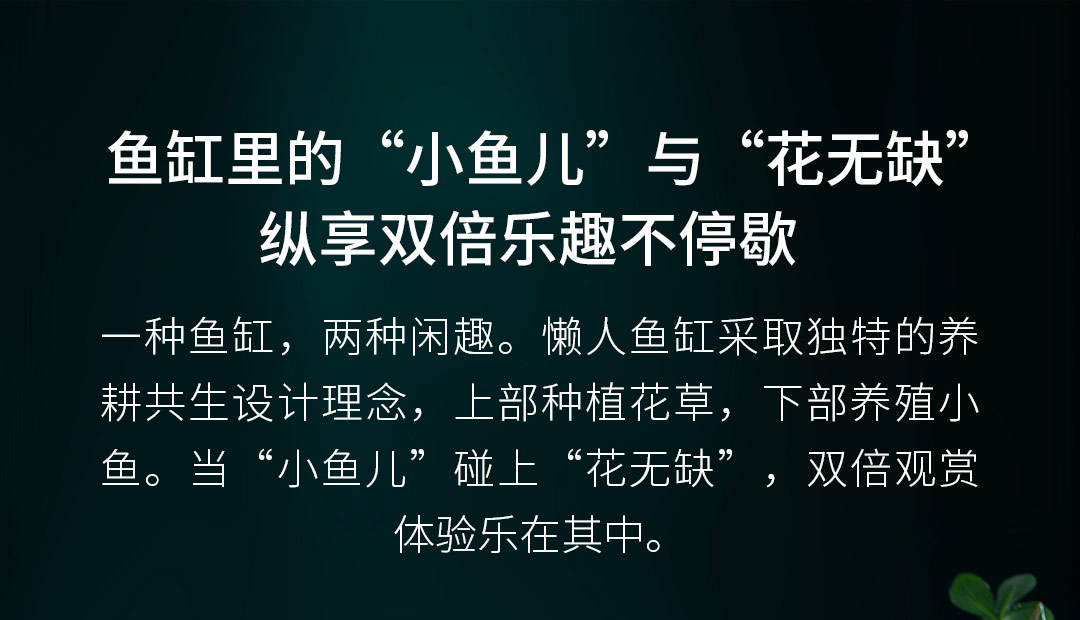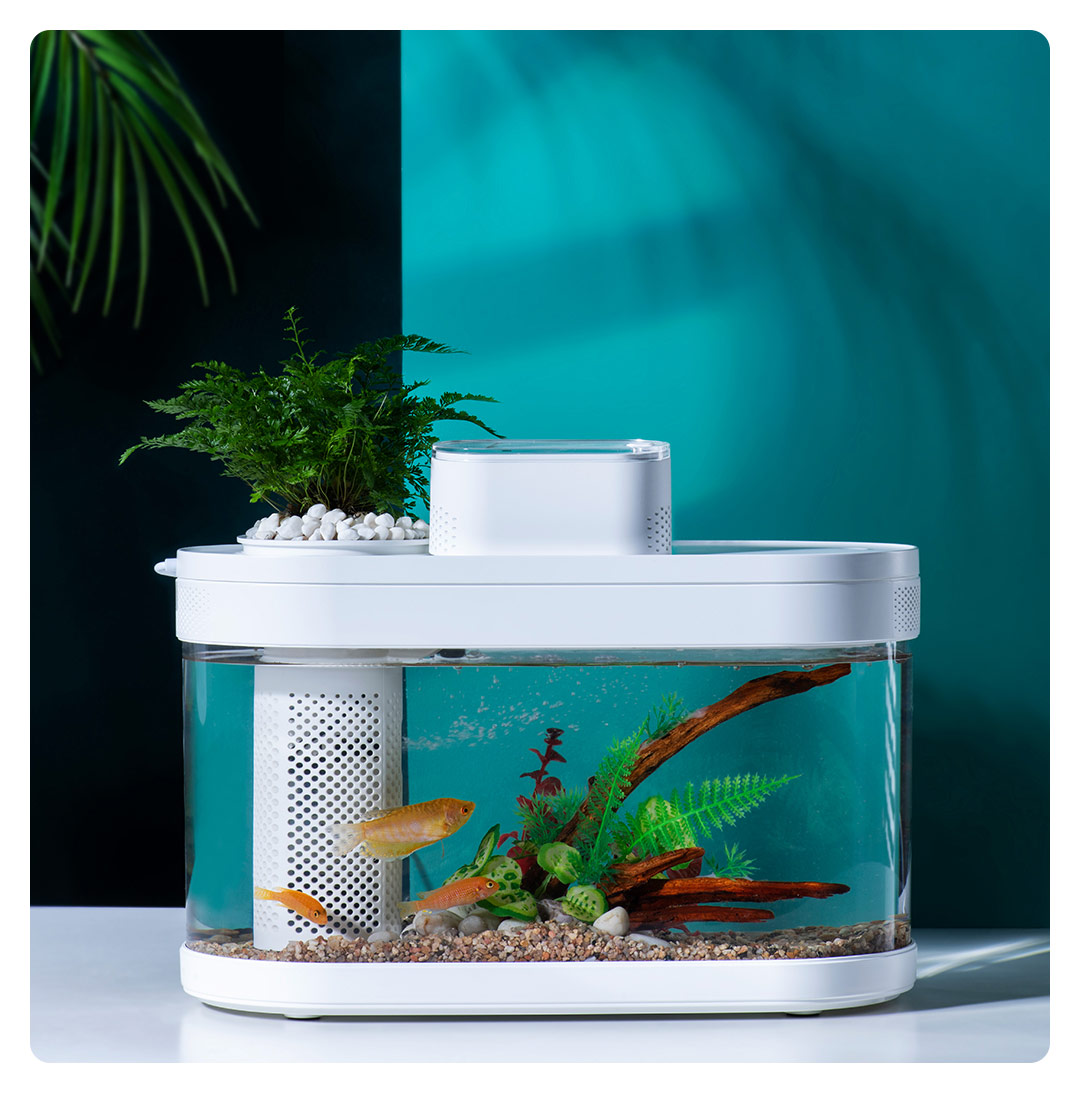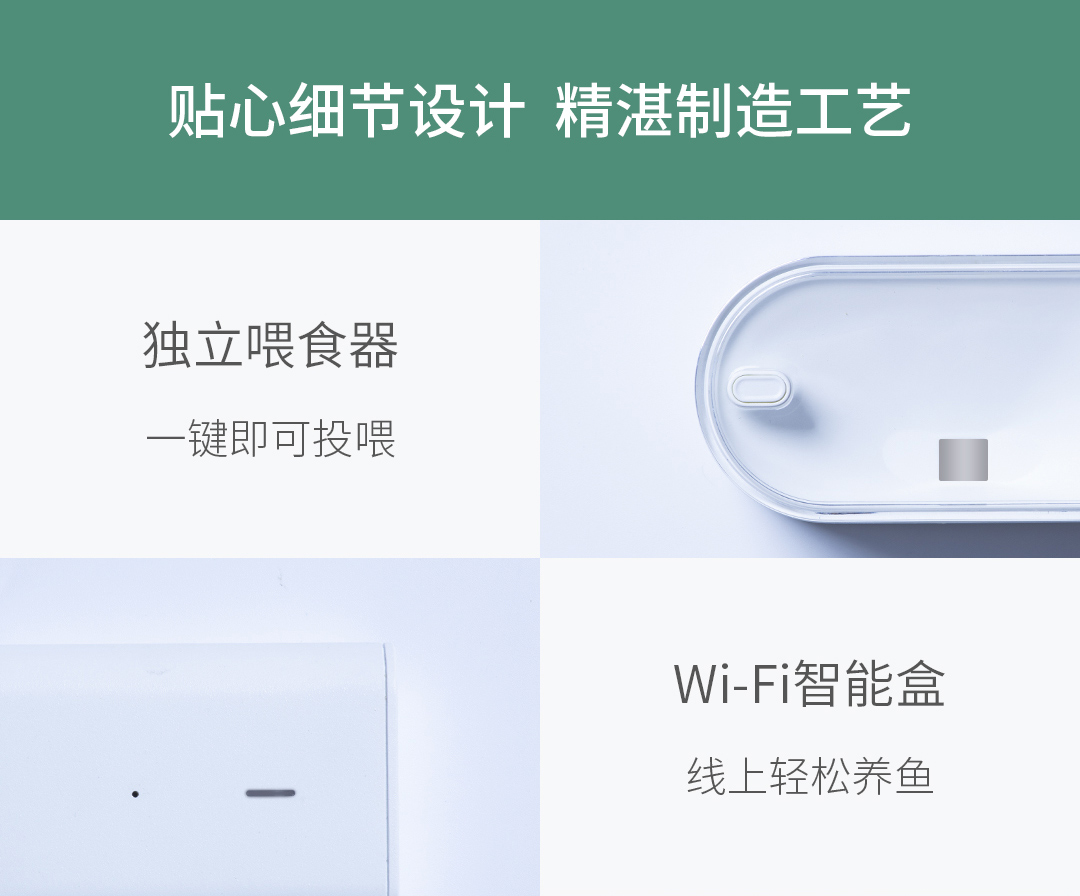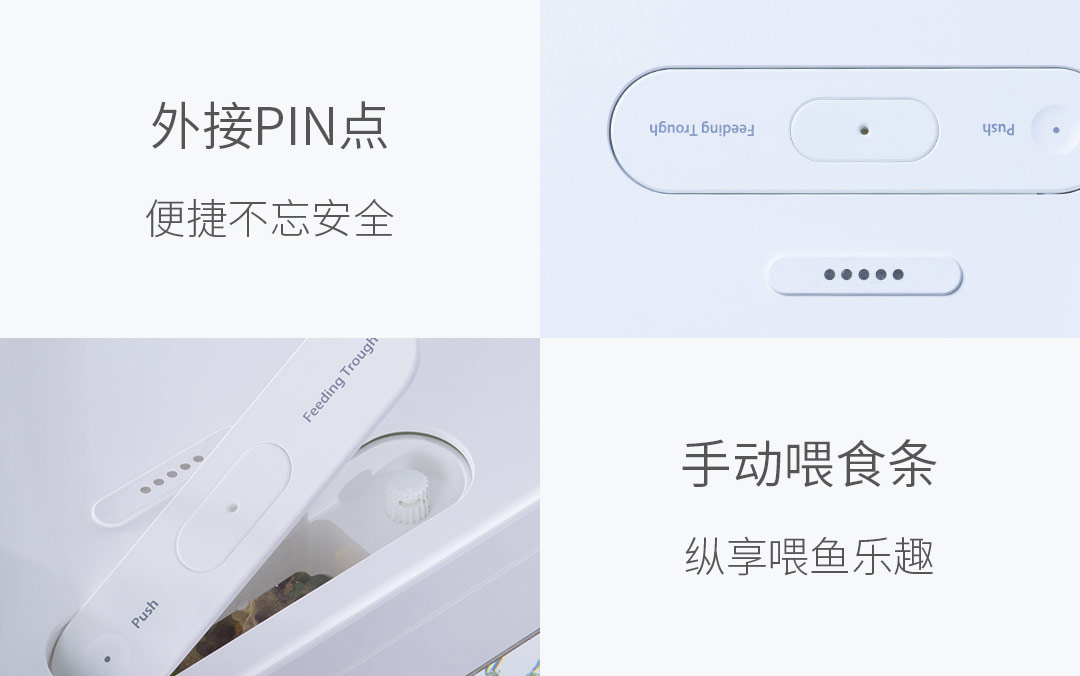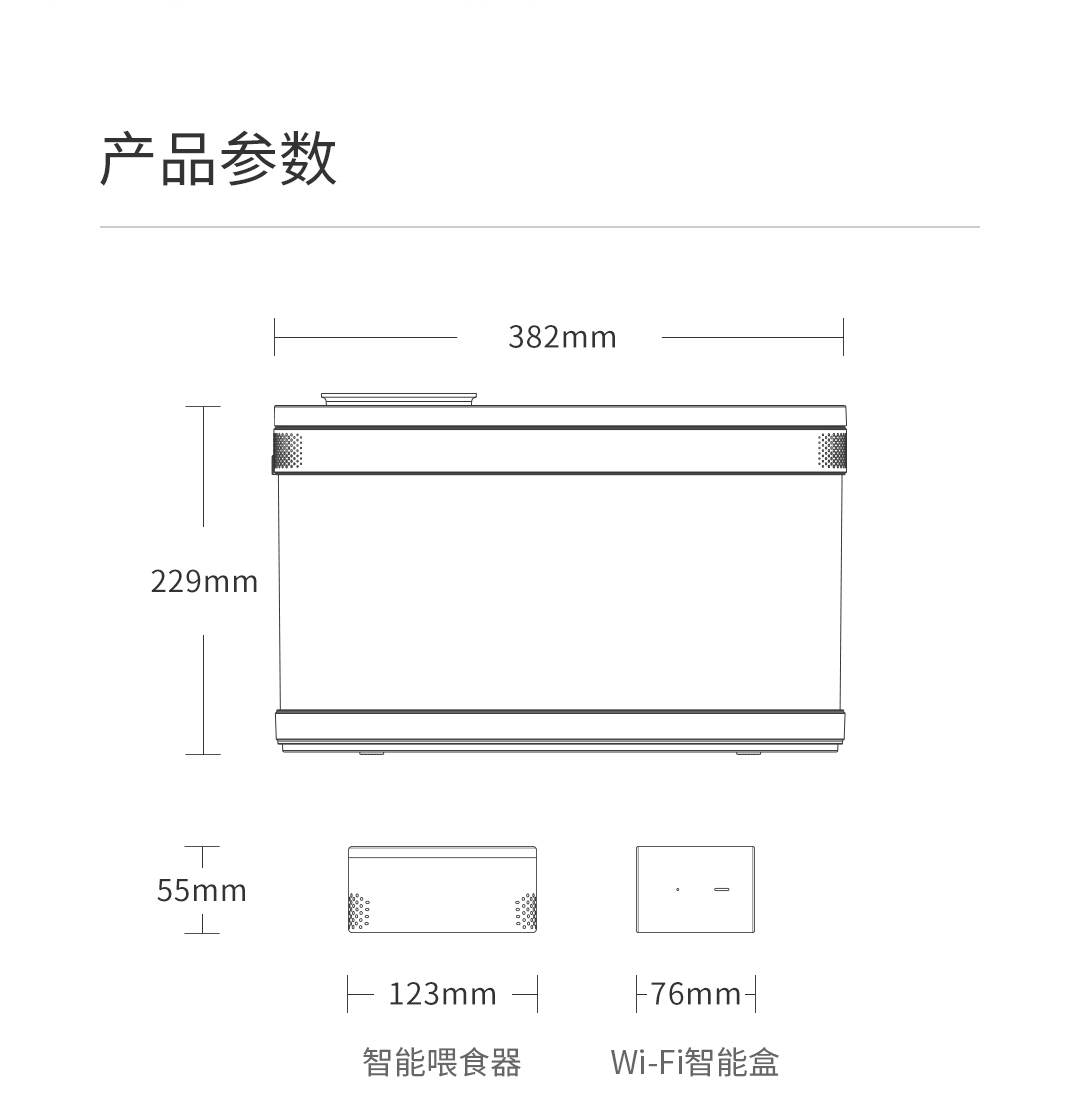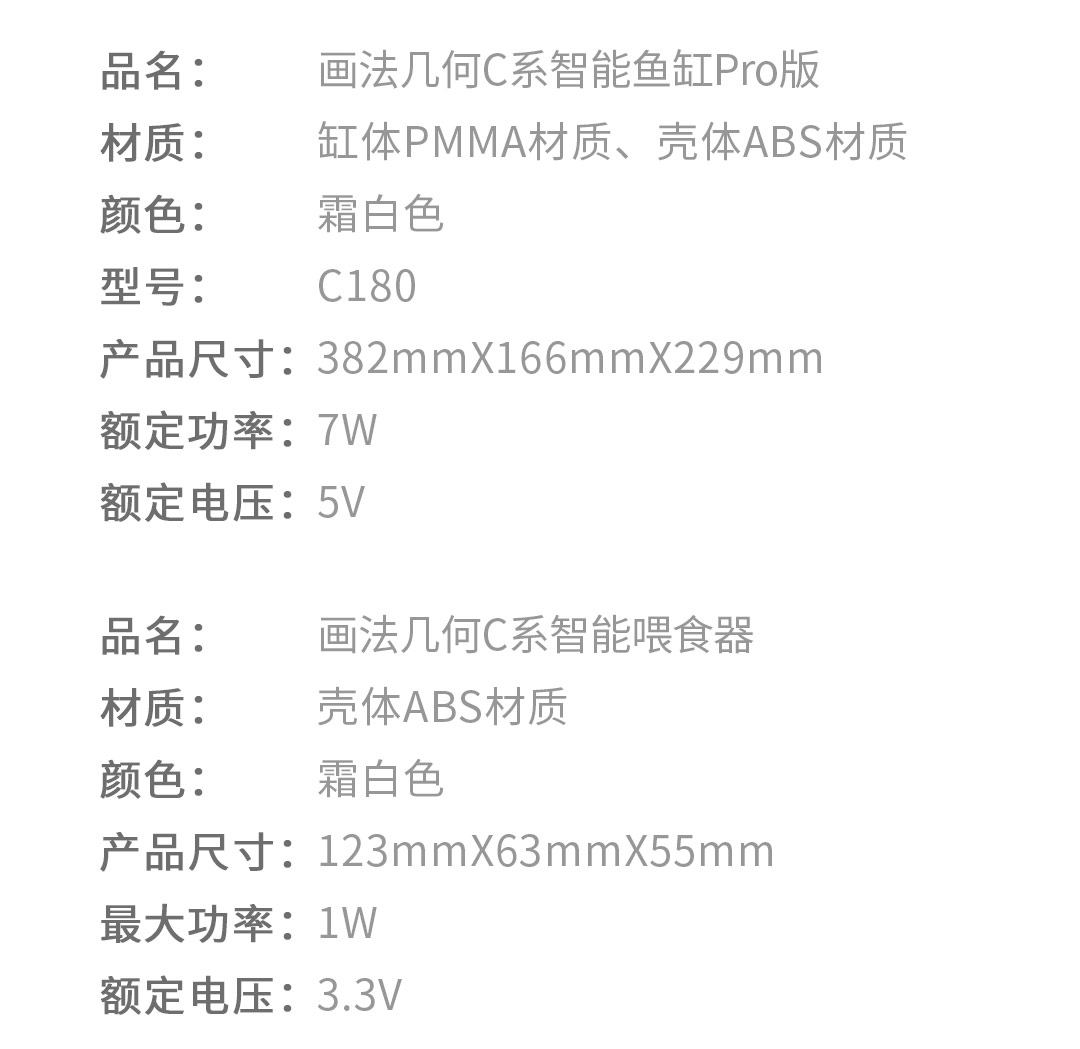 Brand
Youpin
Additional Information
| | |
| --- | --- |
| Weight | 1 kg |
| HFJH Amphibian Eco-Aquarium C180 | HFJH Amphibian Eco-Aquarium C180, HFJH Amphibian Eco-Aquarium Feeder |