The Xiaomi Electric Scooter 1S is the perfect means of transportation for those looking for an efficient, eco-friendly, and stylish way to commute. This sleek and modern electric scooter is designed to provide a smooth and comfortable ride, allowing you to effortlessly glide through the urban jungle.
Powered by a high-capacity lithium-ion battery, the Xiaomi Electric Scooter 1S offers a remarkable range of up to 30 kilometers on a single charge, making it a reliable companion for your daily commutes or weekend adventures. With a top speed of 25 km/h, you can effortlessly keep up with the flow of traffic and arrive at your destination in no time.
Equipped with a powerful 250W brushless motor, this electric scooter delivers impressive acceleration, ensuring a quick start even on inclines. You'll never have to worry about getting stuck in traffic again as you effortlessly maneuver through congested streets and narrow lanes.
The Xiaomi Electric Scooter 1S is not only practical, but it also boasts an eye-catching design that will turn heads wherever you go. Its sleek aluminum alloy frame is not only durable but also lightweight, allowing for easy portability when you need to carry it up stairs or onto public transportation.
Safety is a top priority with the Xiaomi Electric Scooter 1S. It features a responsive dual braking system, combining a disc brake and an electronic anti-lock braking system (E-ABS) on the rear wheel. This ensures that you can stop quickly and safely, even in unexpected situations. The front and rear lights provide enhanced visibility, allowing you to ride confidently day or night.
This electric scooter also features a user-friendly interface with a clear LED display that shows your speed, battery life, and riding mode at a glance. With three different speed modes, you can adjust the scooter's performance according to your needs and skill level.
The Xiaomi Electric Scooter 1S is incredibly convenient to use and maintain. It can be easily folded in just three seconds, making it effortless to carry and store in tight spaces. The smartphone app allows you to monitor your riding statistics, lock your scooter remotely, and even update the firmware for enhanced performance.
Whether you're commuting to work, running errands, or simply exploring the city, the Xiaomi Electric Scooter 1S is the ideal companion. With its impressive range, powerful motor, sleek design, and advanced safety features, this electric scooter offers a convenient and eco-friendly way to get around town. Invest in the Xiaomi Electric Scooter 1S and experience a whole new level of urban mobility.
250W Motor250W high-performance Hall brushless DC motor, the maximum speed can reach 25km / h, let you enjoy the fun of riding.
Three ModesYou only need to press the switch button twice in a row to complete the riding mode switch, allowing you to easily cope with different riding environments.
30 km Battery LifeHigh-quality lithium battery, high power supply, full battery life up to 30km. During driving, press the brake or release the throttle to automatically start energy recovery, convert part of the kinetic energy into electrical energy storage, and further increase battery life.
Folding DesignInnovative folding design, the folding buckle can be realized in only three simple steps. The folded scooter is compact and can be placed in the trunk of the car or the corner of the office.
Shock-absorbing TiresThe 8.5-inch rubber pneumatic tire has good shock absorption and obstacle-passing ability. It easily crosses the speed bump and effectively responds to rough roads.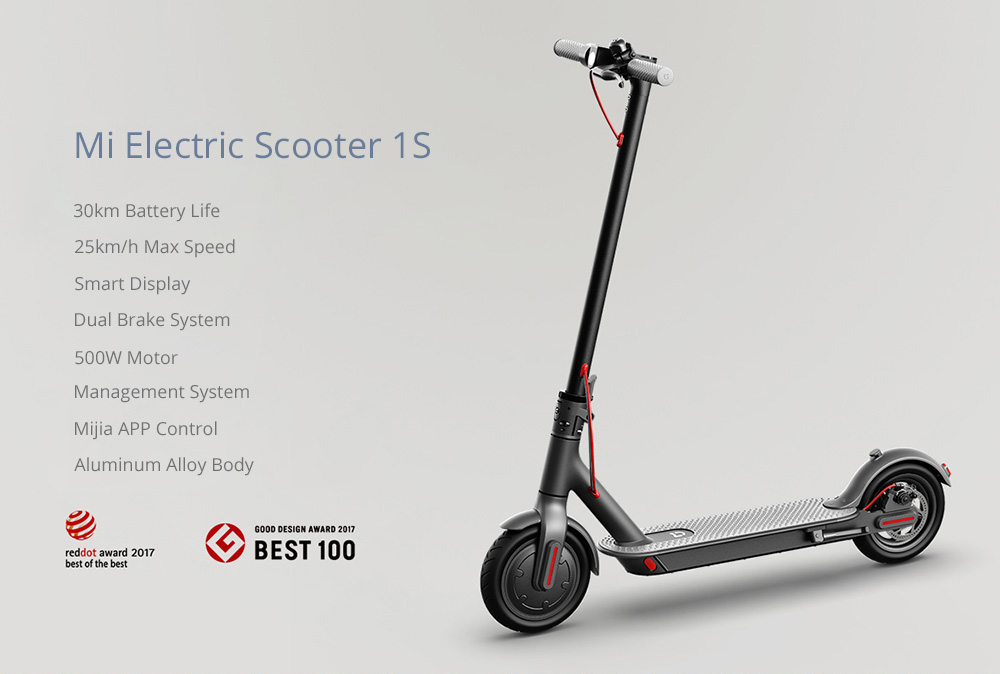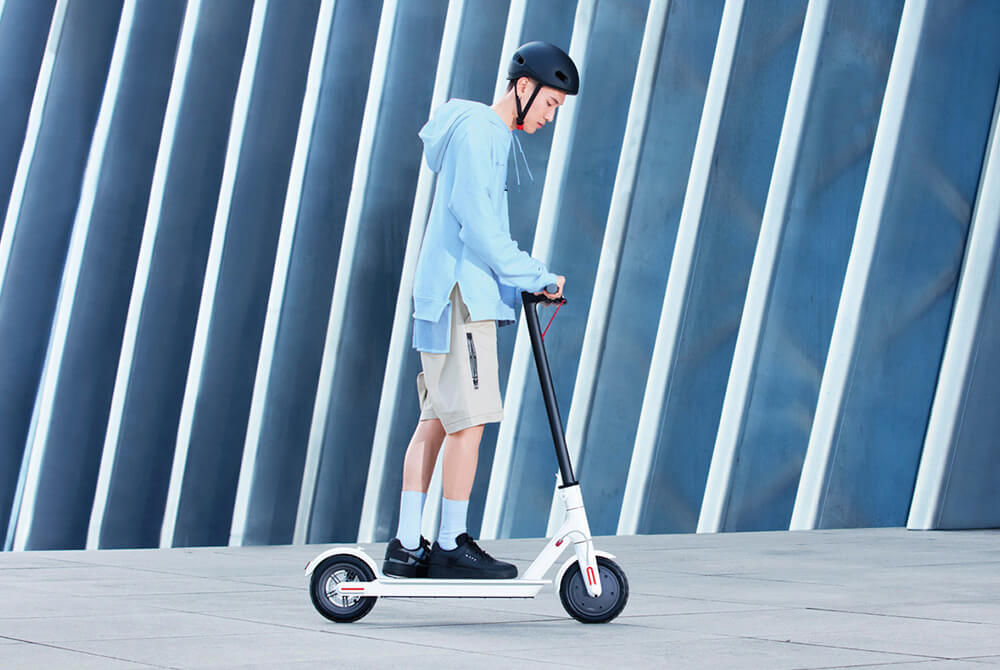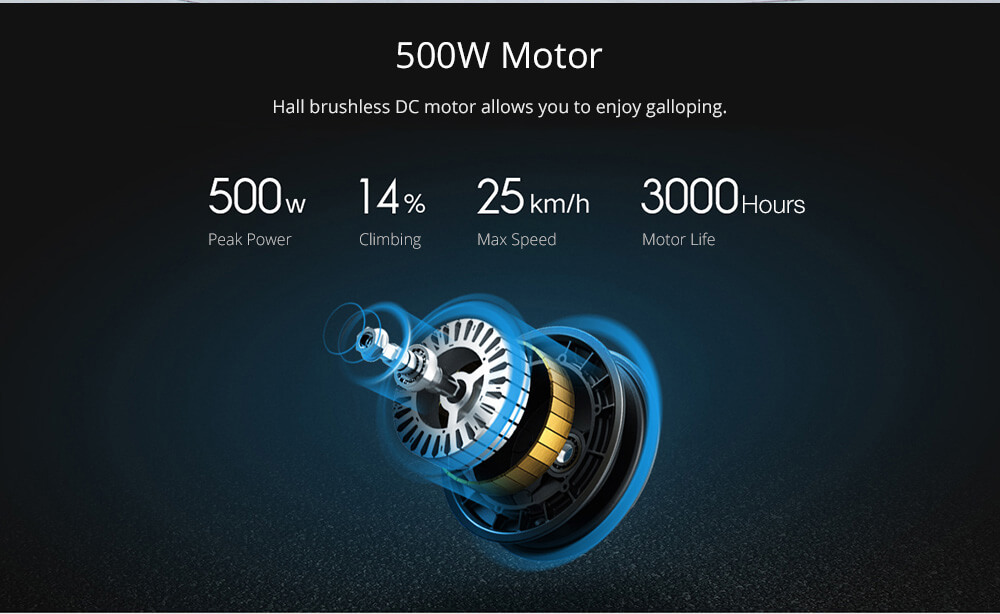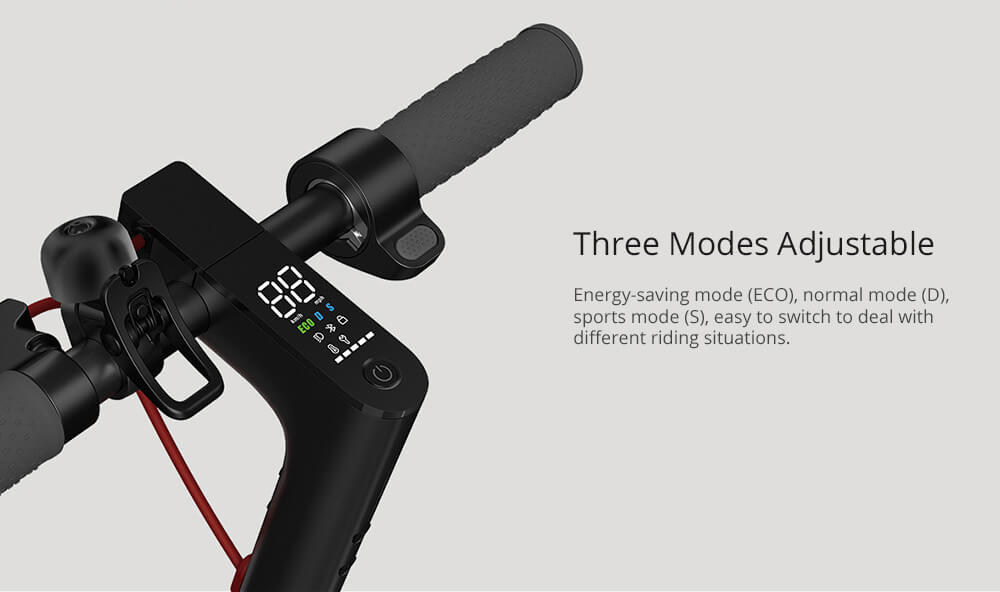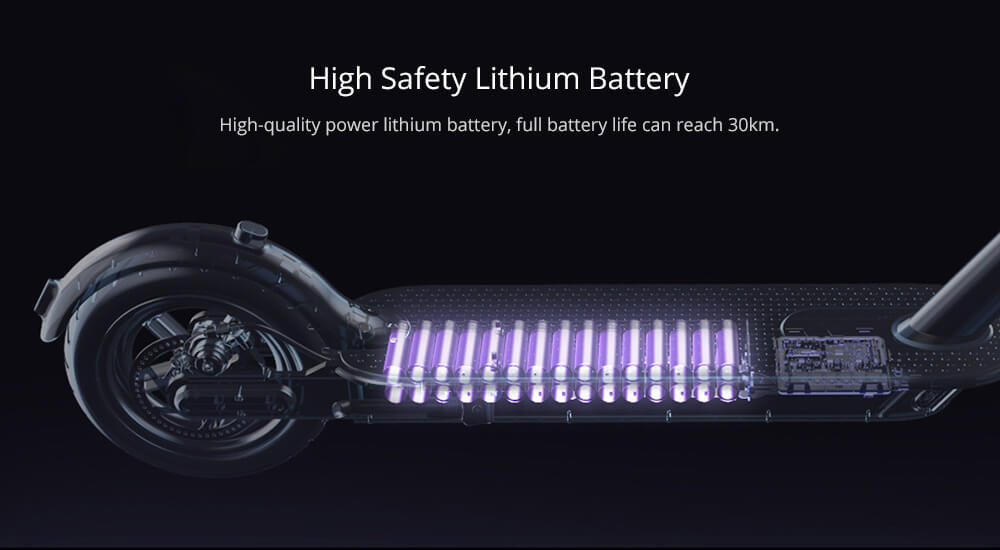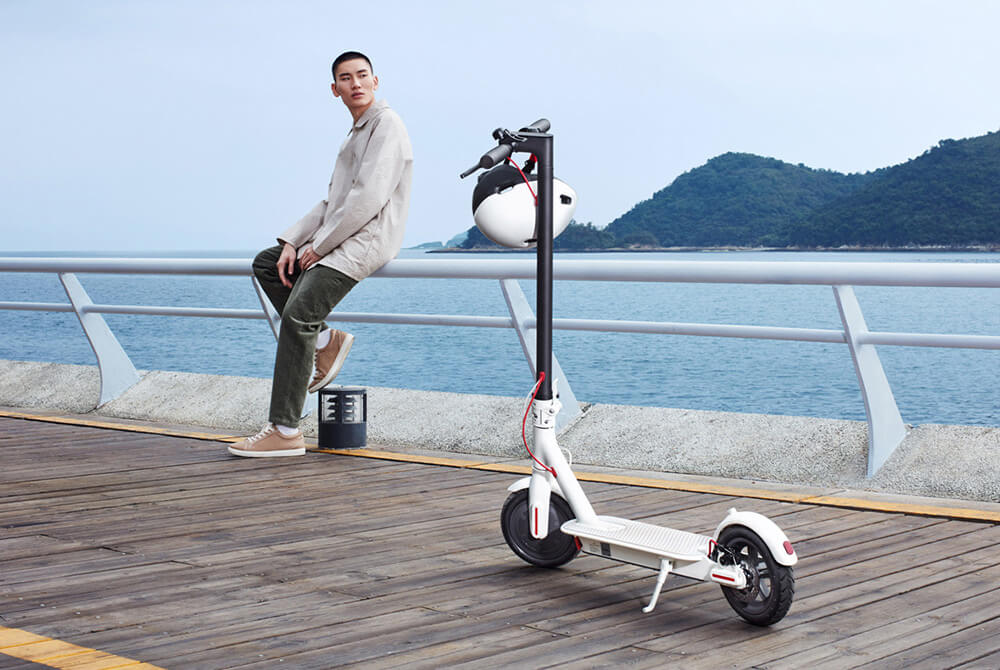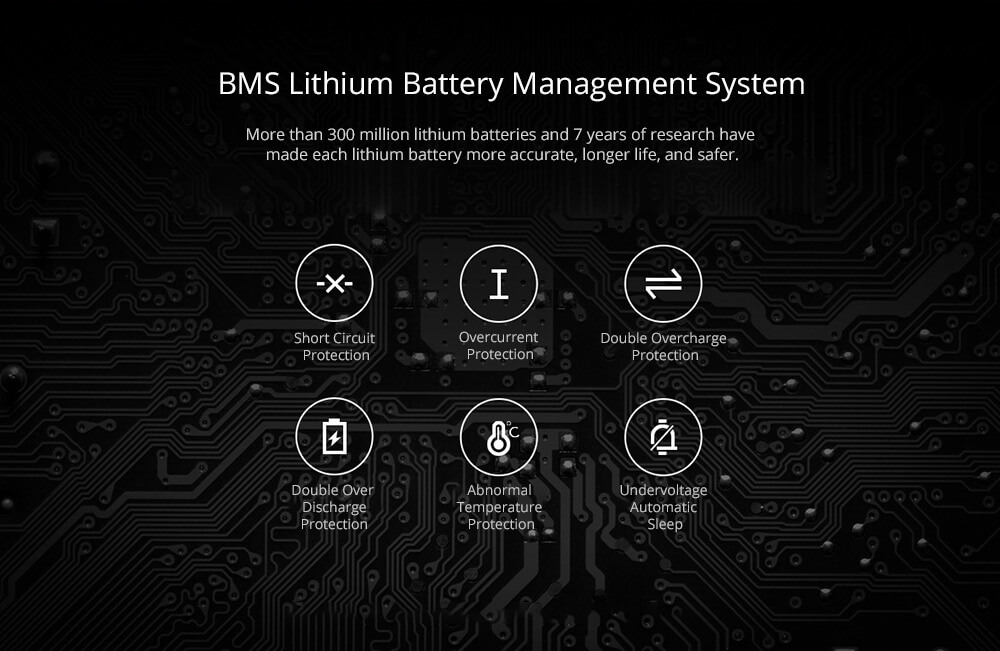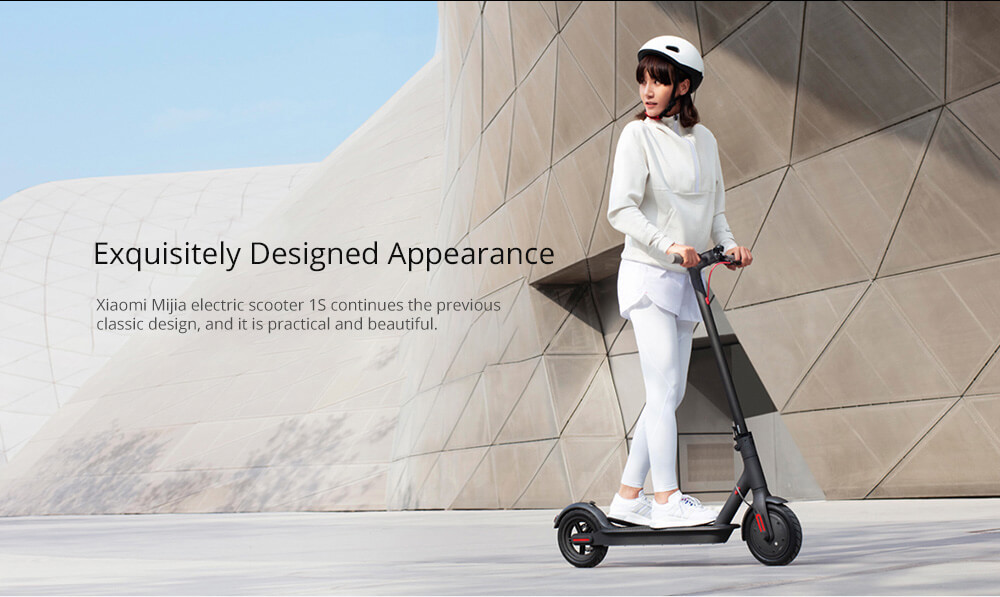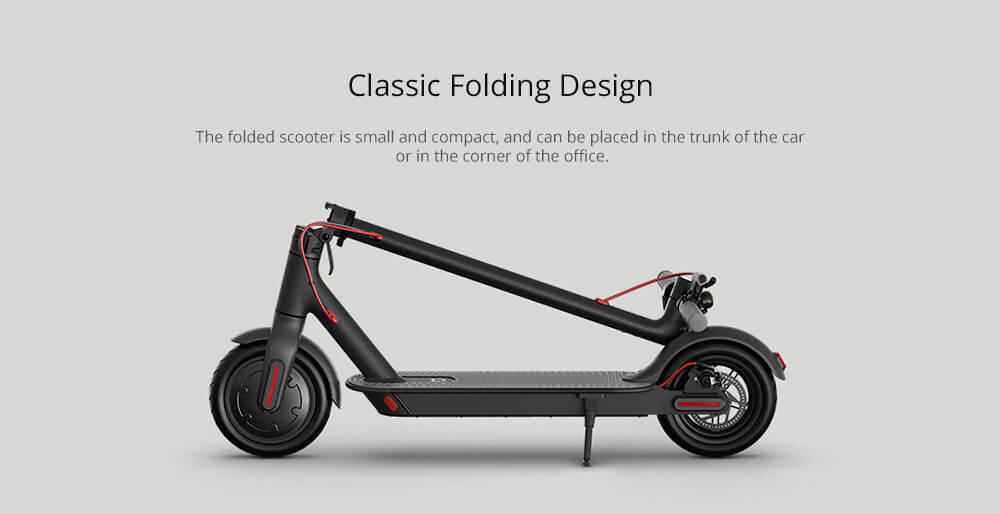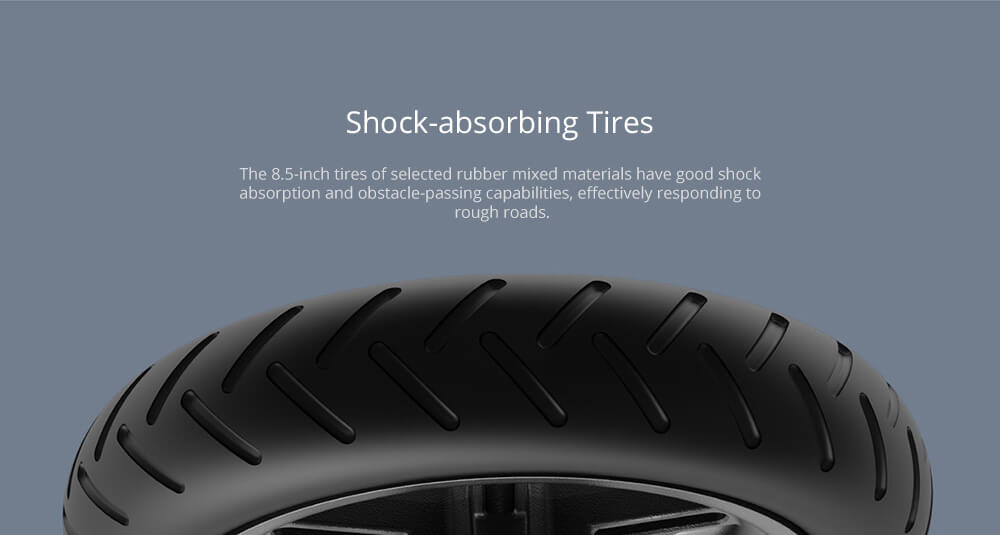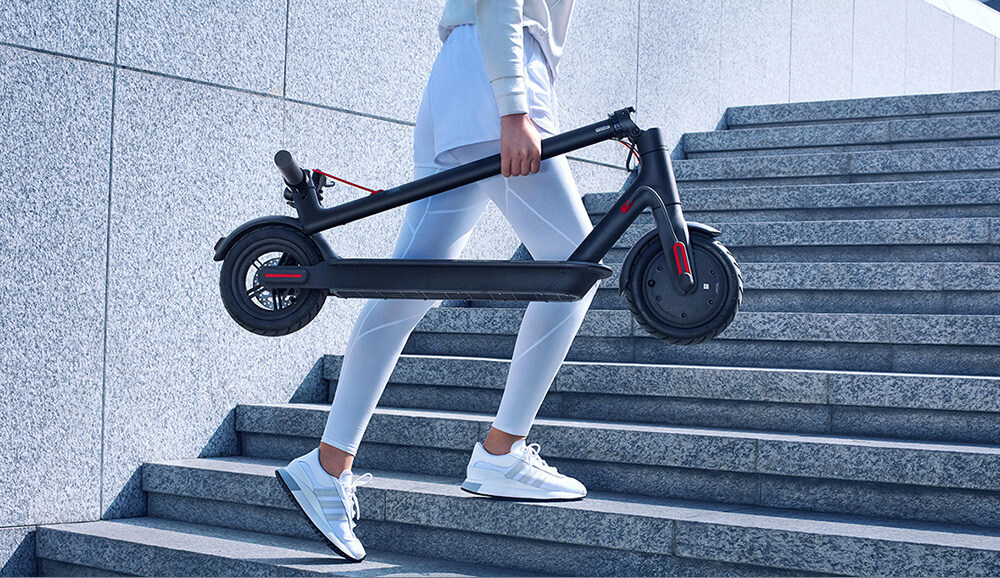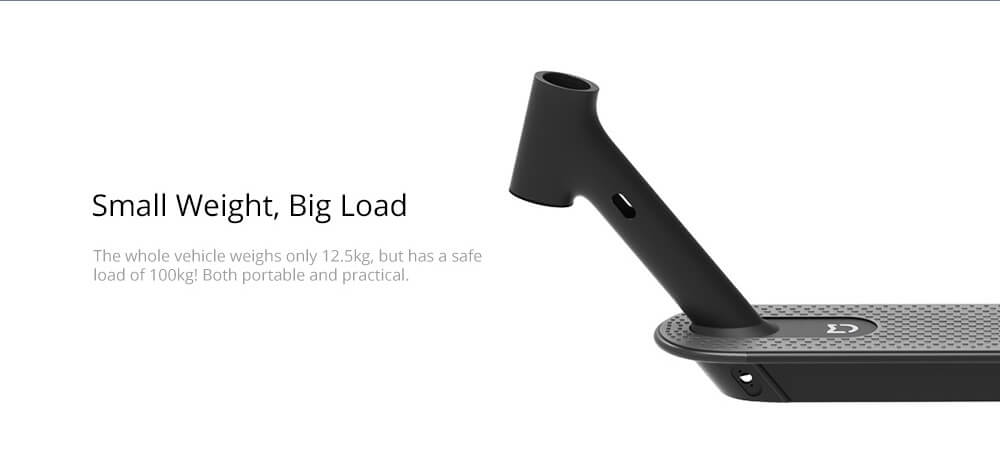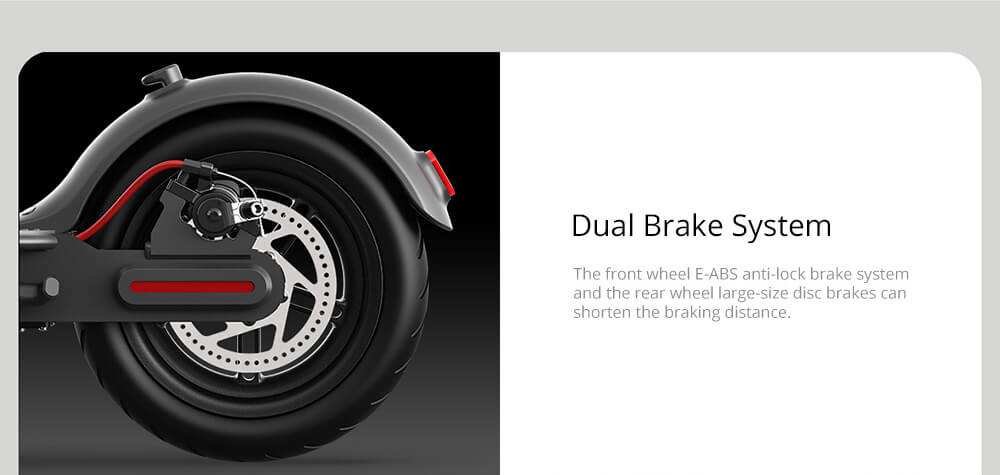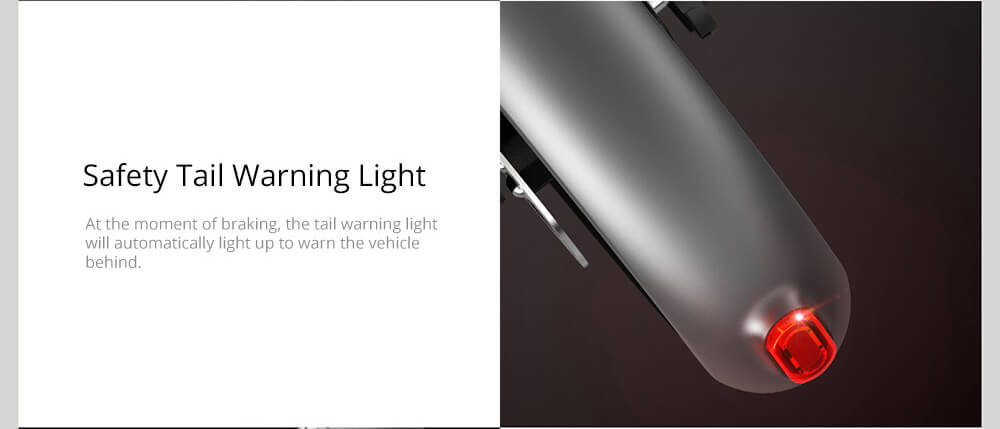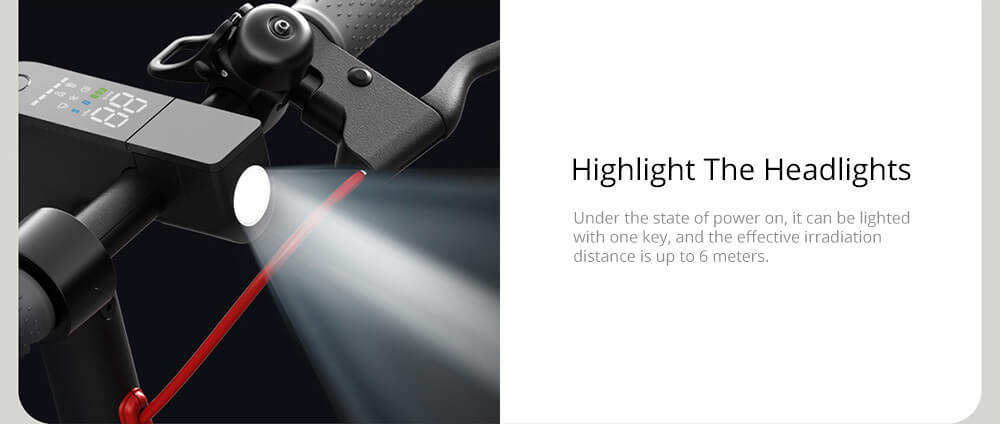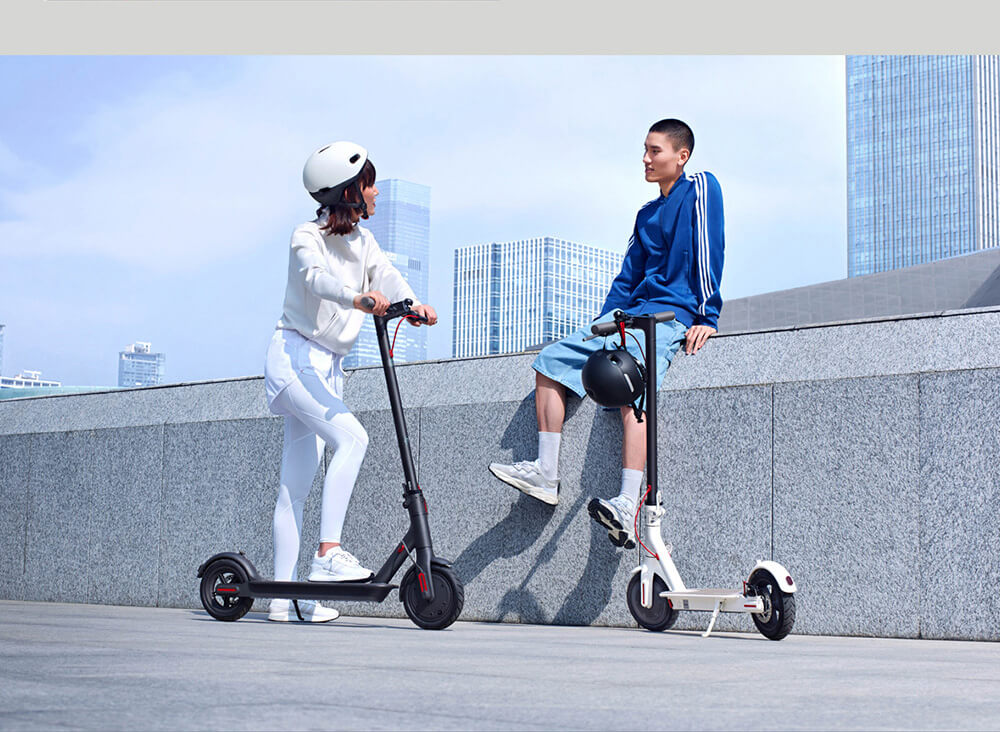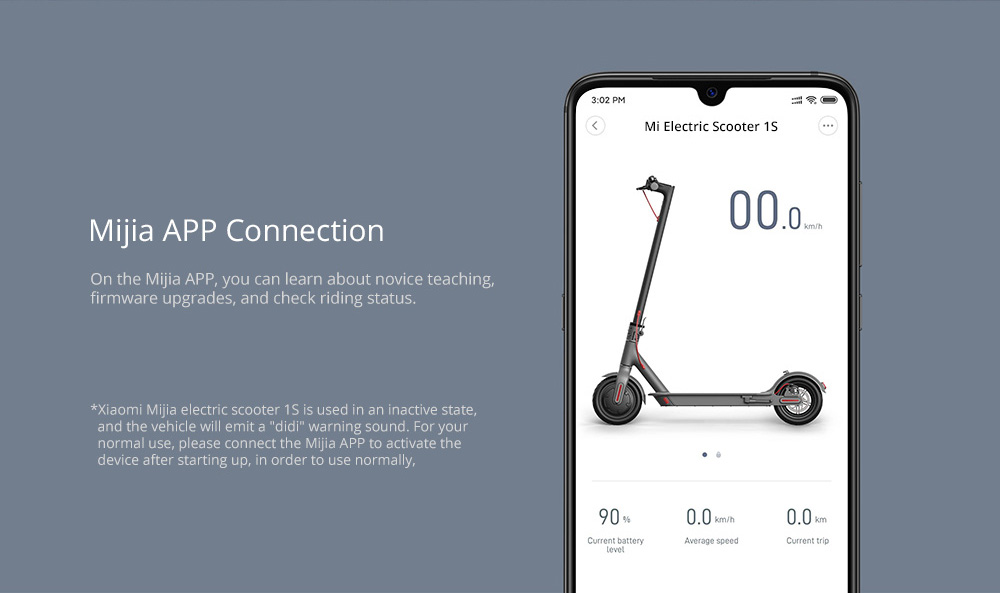 Specification
General
Brand: Mi

Type: Electric Scooter

Model: 1S

Color: Black

Specification
Material: Aircraft-grade aluminum alloy

Maximum torque: 16N.m

Tire: 8.5 inch inflatable tire

Speed Mode: S: 25KM/H; D 20KM/H; ECO: 15KM/H

Rated Motor Power: 250W

Cruising Distance: 30km

Maximum Motor Power: 500W

Climbing Gradient: Approx 14 degree

Waterproof Grade: IP54

Max Load: 100kg

Charger Rated Power: 71W

Charger Input Voltage: 100 – 240V, 50 / 60Hz

Battery Limited Voltage: 42V

Charging Time: About 5 hours

Braking System: Front E-ABS anti-lock system, rear mechanical disk brake

Braking Distance: 4 meters

Weight & Size
Product Weight: 12.5kg

Package Weight: 16.5kg

Product Size(L x W x H): 108 x 43 x 114cm(UNFOLDDE); 108 x 43 x 49cm(FOLDED)

Package Size(L x W x H): 104 X 52 X 18.5CM

Package Contents
1 x Mi Electric Scooter

1 x CN charger

1 x Prolonged Air NOZZLE

4 x Screw

1 x Hexagonal wrench

1 x User Manual