SENSIBO Core Sky V2 Air Conditioner Smart Controller
RM499.00
Get 2% Cashback and split your payment with
. Learn more about
Fave
.
Product Info
Supports ductless mini-splits, window A/Cs, and any A/C with a remote control
Control from anywhere using your smartphone: iOS, Android, Web app
Control with your voice with Amazon Echo & Google Home
7-day scheduling, Timers and Climate React smart triggers
Geofencing location based on/off
with 1 Year Malaysia Warranty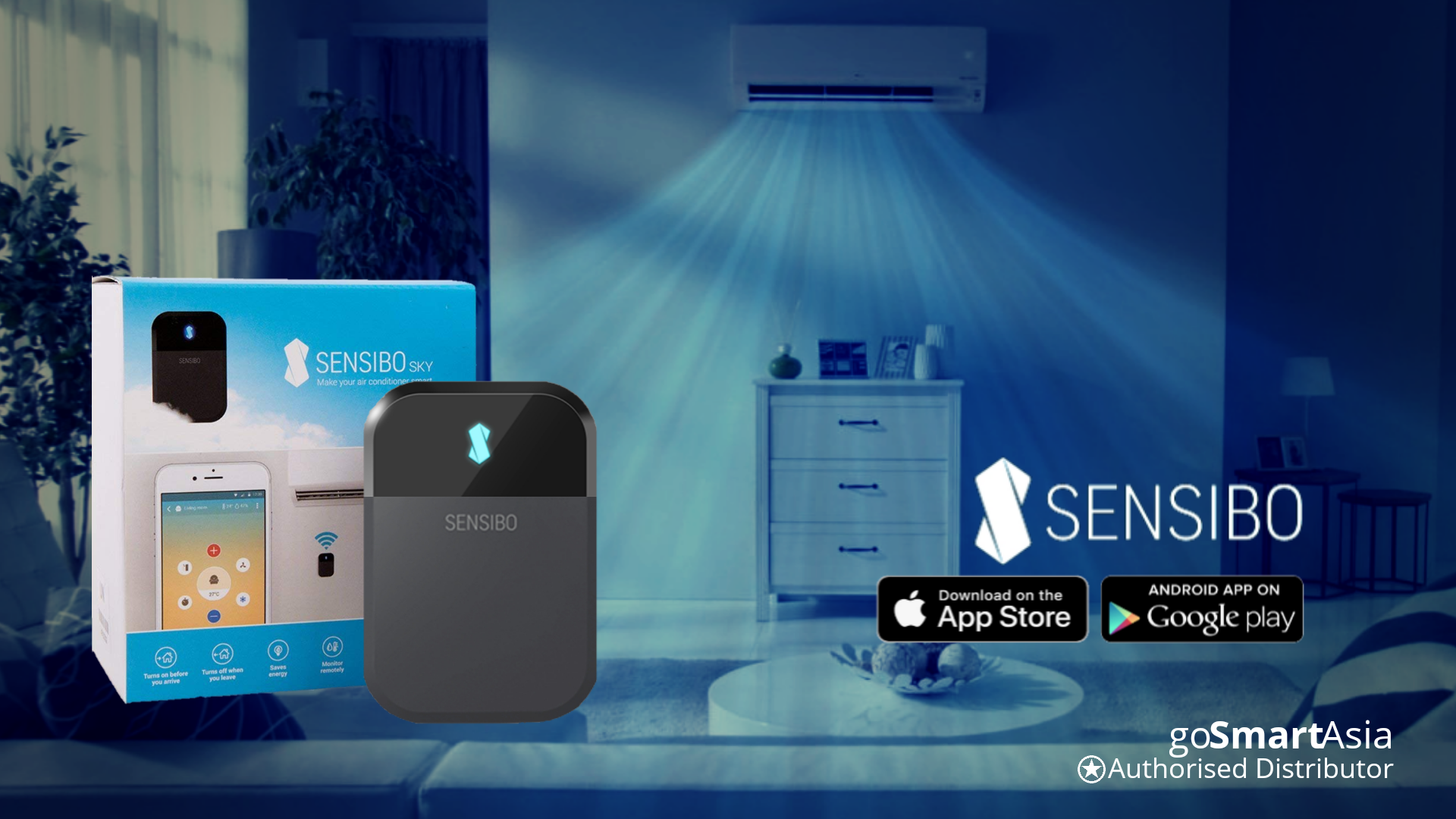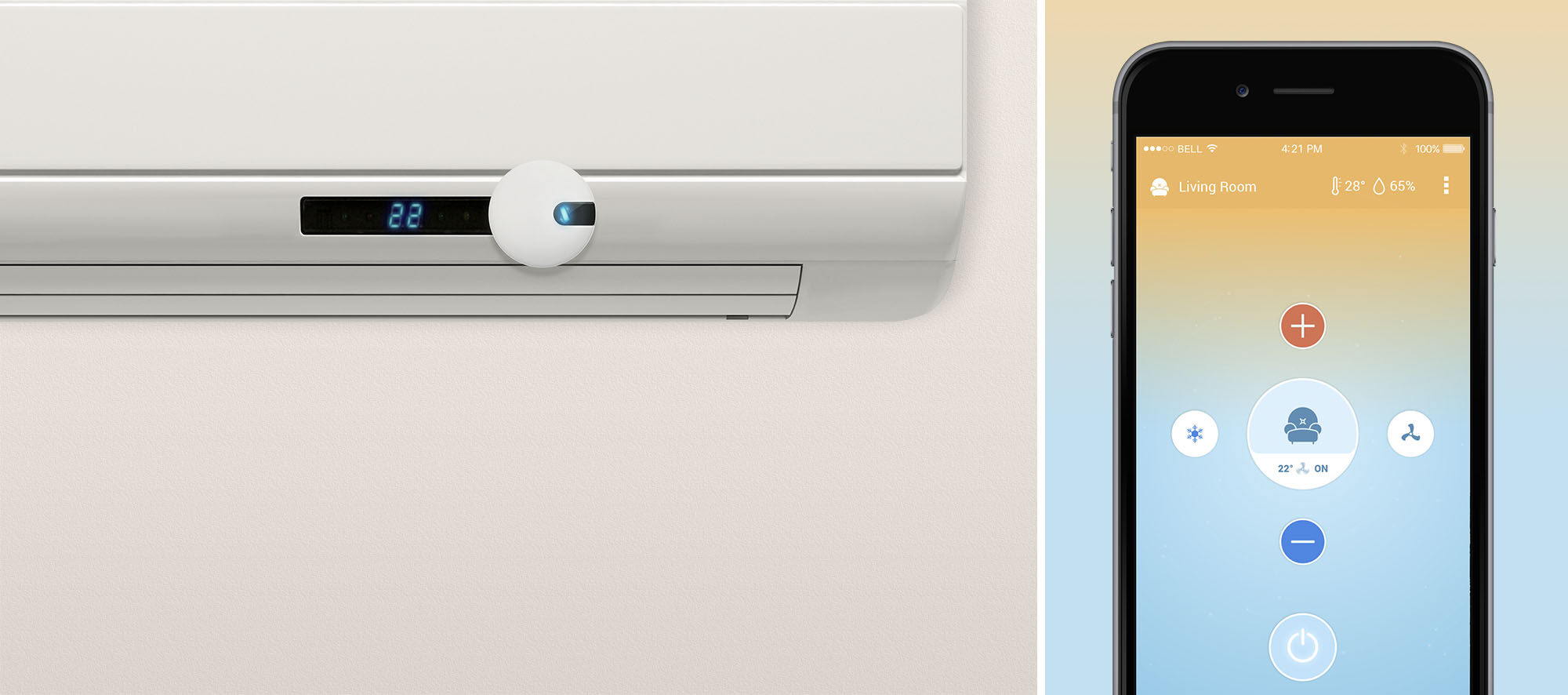 Control your air-conditioner
Sensibo is the ultimate device to control your air-conditioner and make it smart. With Sensibo you will be able to control, monitor, automate and save energy.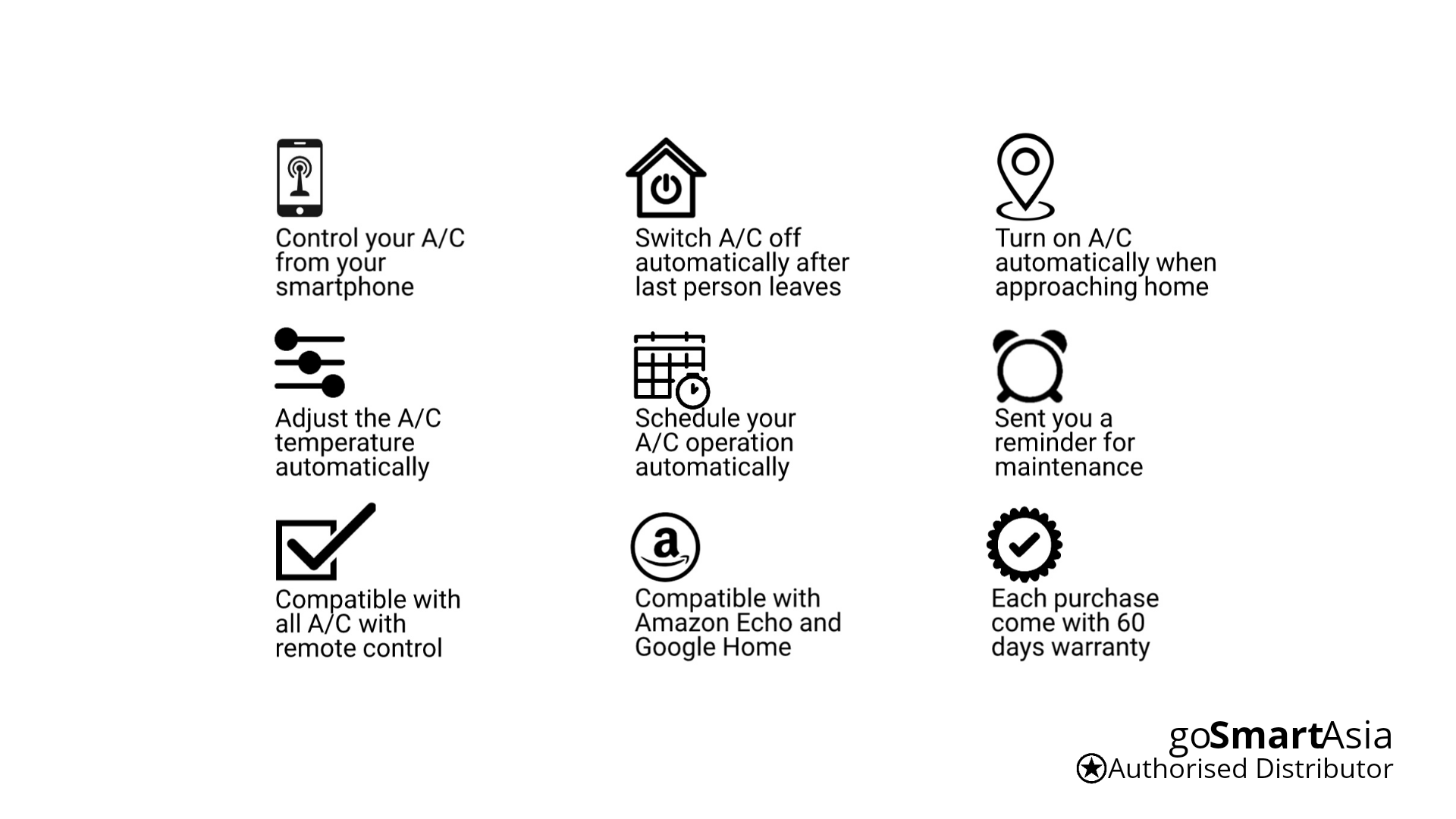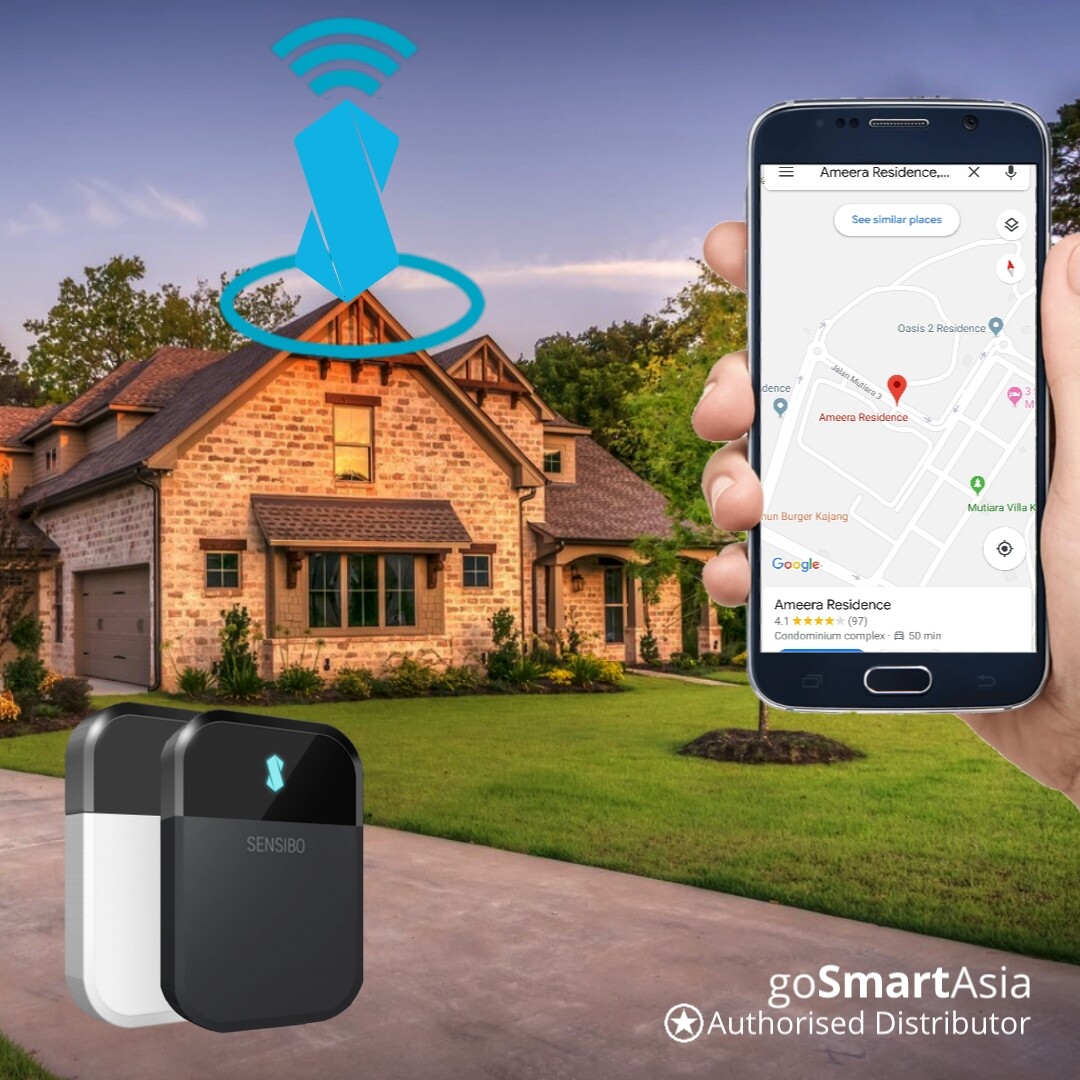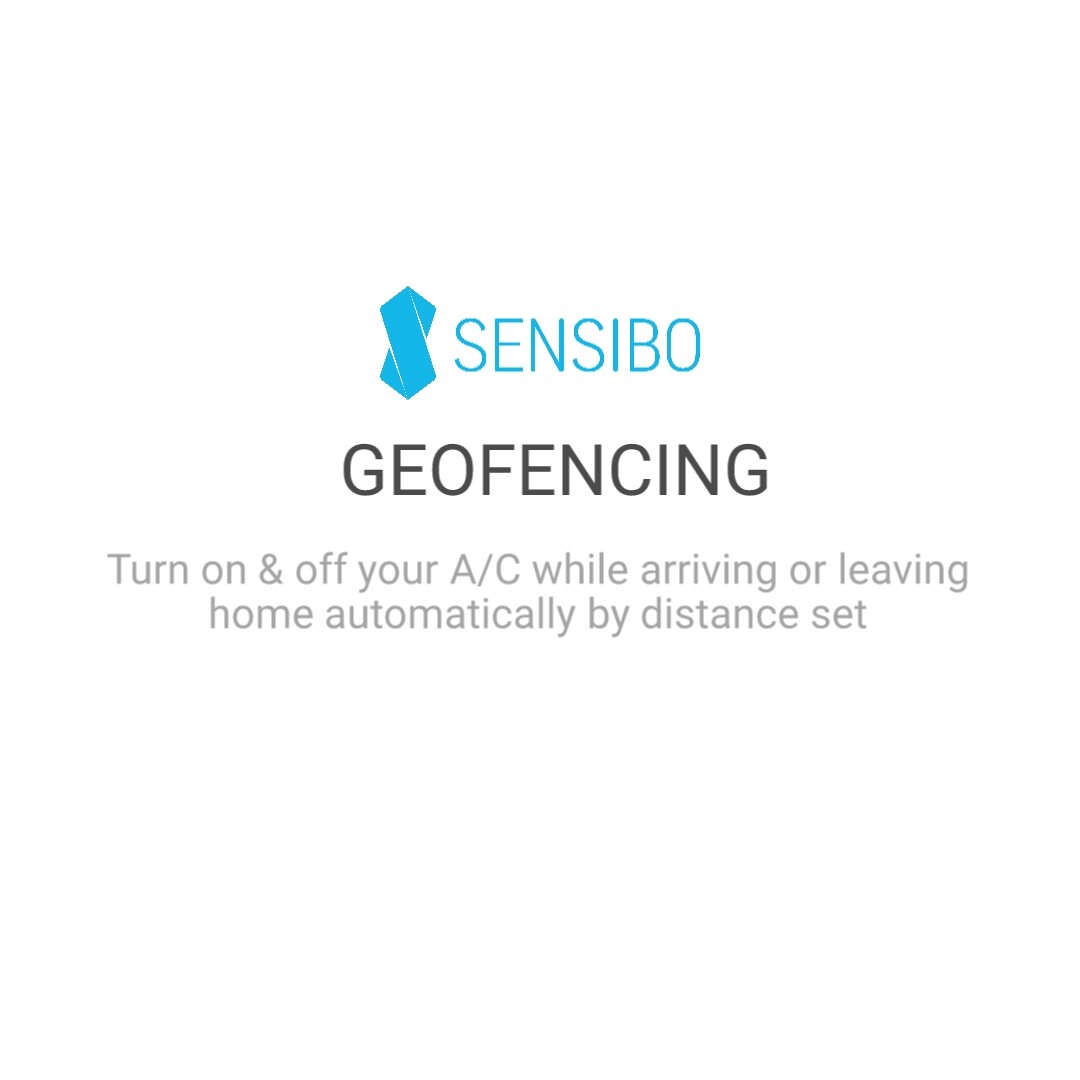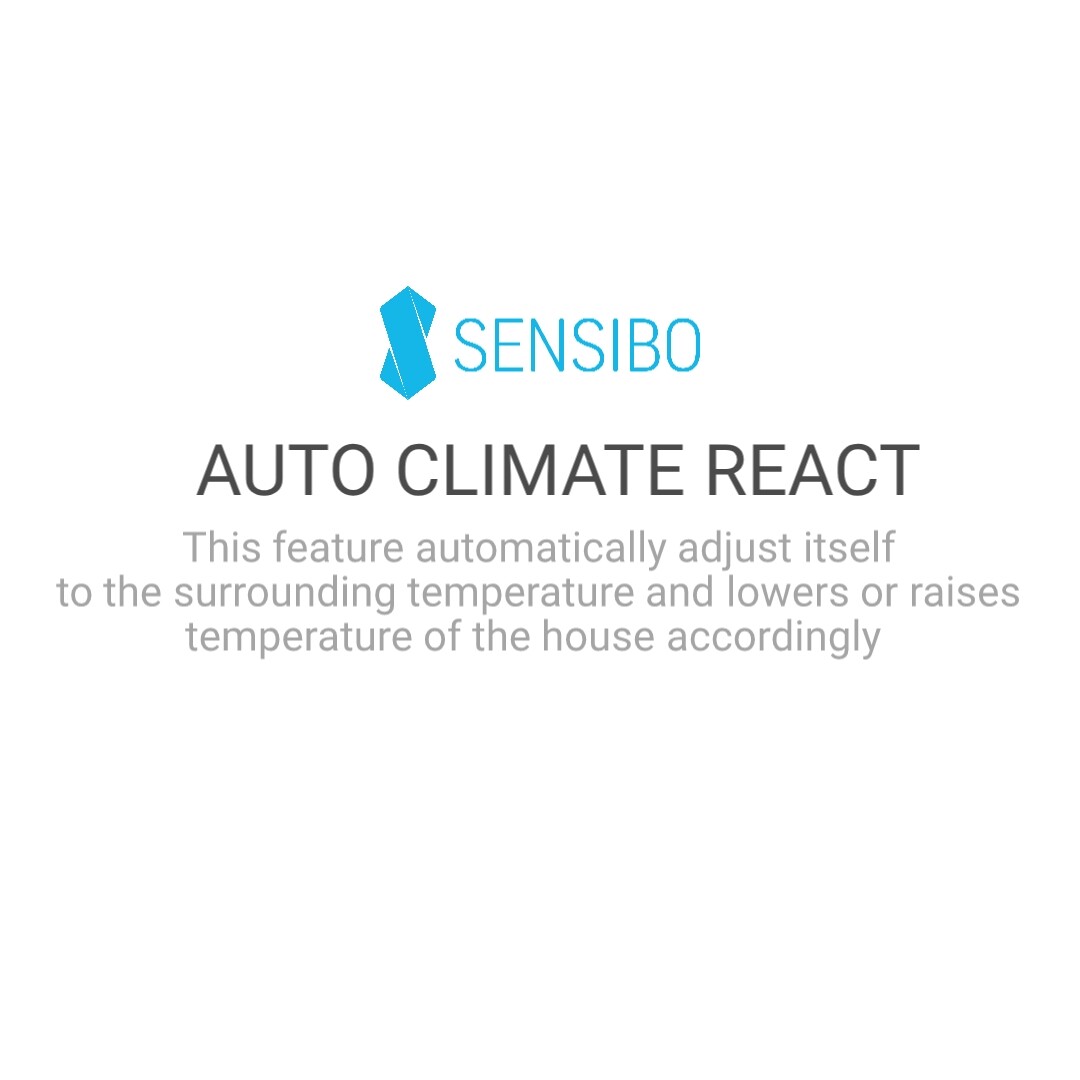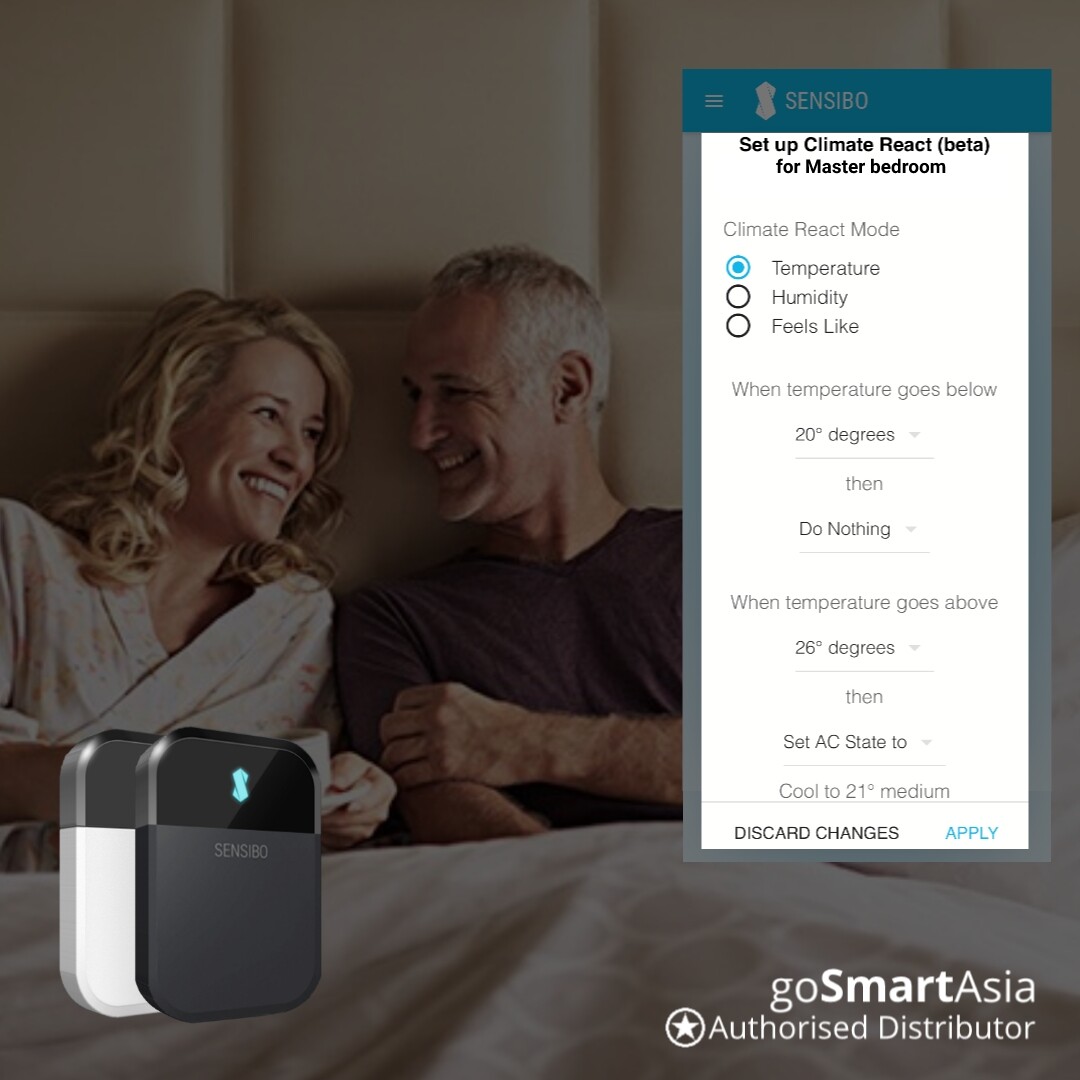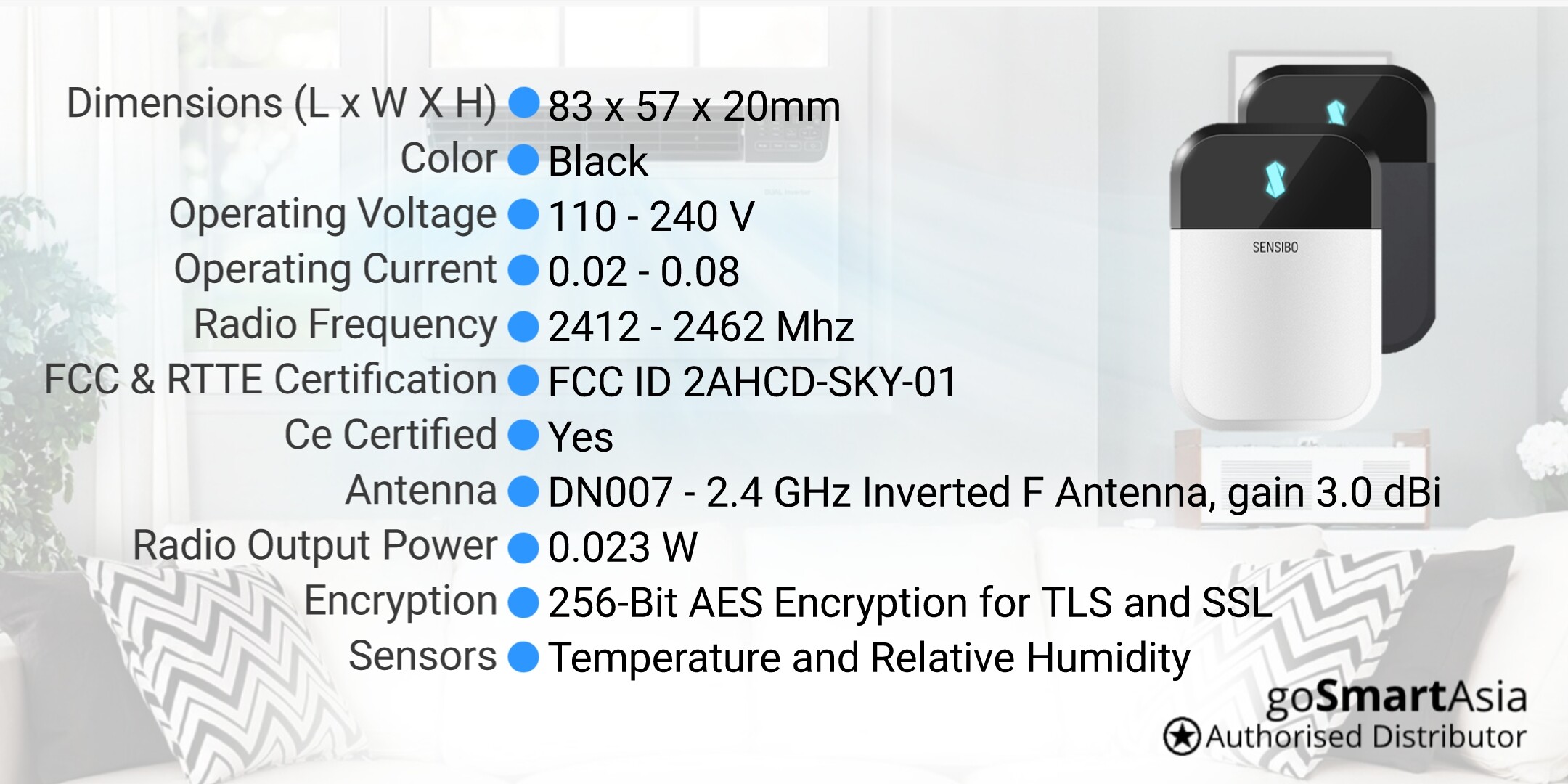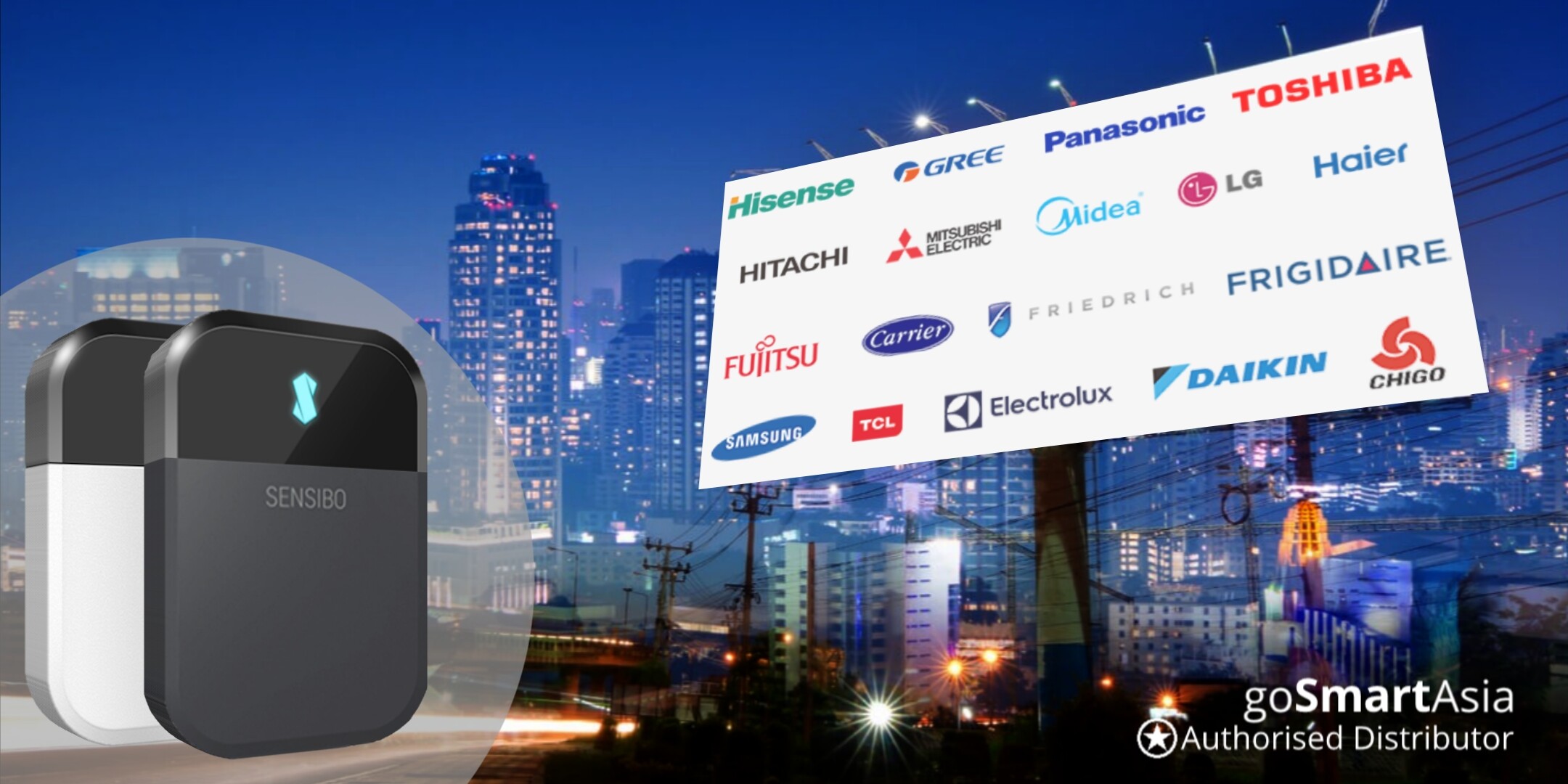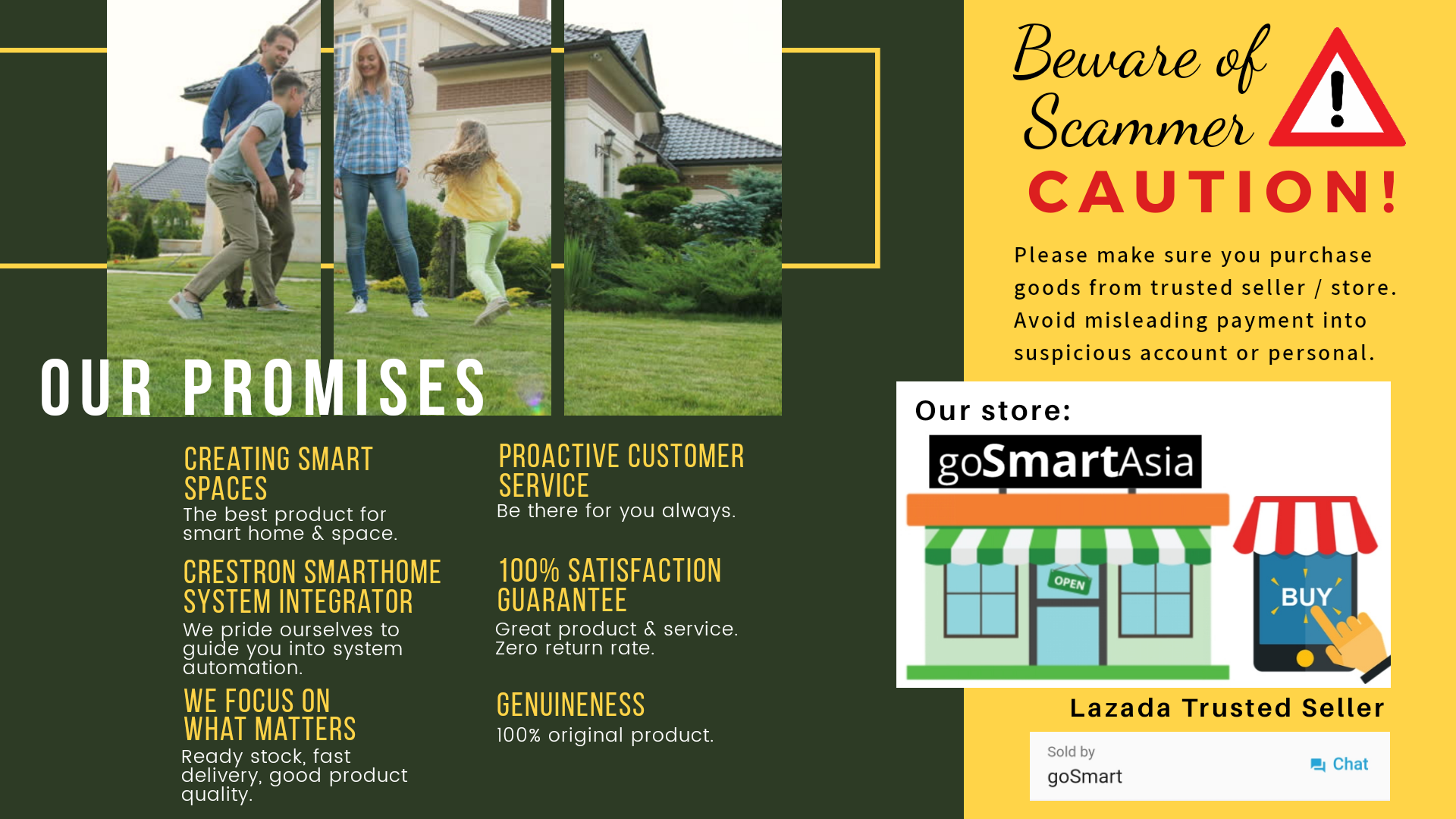 Brand
Sensibo