Introducing the Yeelight Sensor Makeup Mirror with Light, the ultimate beauty companion that will revolutionize your daily makeup routine. This innovative mirror combines cutting-edge technology with sleek design to provide you with an unparalleled makeup experience.
Featuring a built-in sensor, this mirror automatically detects your presence and instantly illuminates with a soft, natural light. Say goodbye to dimly lit rooms and hello to flawless makeup application every time. The adjustable brightness settings allow you to customize the lighting to your preference, ensuring optimal visibility for any occasion.
The Yeelight Sensor Makeup Mirror is equipped with a high-definition mirror surface that provides crystal-clear reflection, allowing you to see every detail with precision. No more guesswork or uneven makeup application. With this mirror, you can achieve a flawless look effortlessly.
One of the standout features of this mirror is its smart touch control. With just a gentle tap, you can easily adjust the brightness, switch between warm and cool lighting, and even activate the built-in magnifying feature for intricate tasks like eyebrow shaping or precise eyeliner application. It's like having a professional makeup artist at your fingertips.
Not only does the Yeelight Sensor Makeup Mirror enhance your makeup routine, but it also adds a touch of elegance to your vanity or bathroom. The sleek and minimalist design seamlessly blends with any decor, elevating the overall aesthetic of your space.
But the benefits don't stop there. This mirror is also portable and rechargeable, making it perfect for travel or on-the-go touch-ups. With its long-lasting battery life, you can enjoy the convenience of flawless makeup anytime, anywhere.
Investing in the Yeelight Sensor Makeup Mirror means investing in your confidence and beauty. It offers you the value of effortless makeup application, precise visibility, and a touch of luxury. Say goodbye to poorly lit mirrors and hello to a flawless reflection that will leave you feeling empowered and ready to conquer the world.
Upgrade your makeup routine with the Yeelight Sensor Makeup Mirror with Light and experience the transformative power of perfect lighting.
Yeelight Sensor Makeup Mirror
Light to Render Your Beauty
Smart Sensor/Close to Natural Lighting/3 Lighting Modes/USB Charging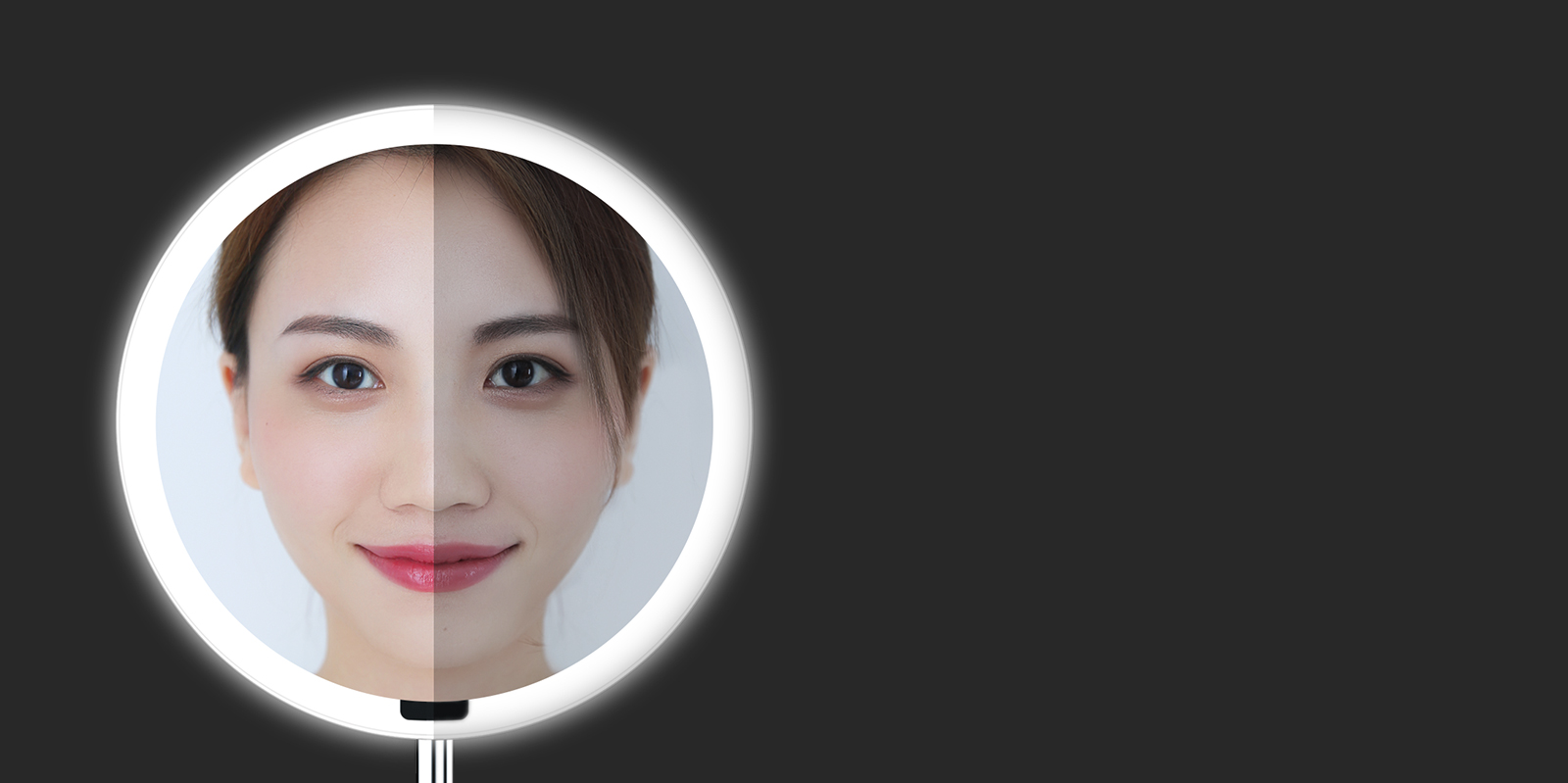 Natural Lighting to Capture the Fine Details
Whether it is applying makeup in the morning or taking it off at night, the mirror's high color rendering (Ra95) will help you attain best results. With 60 evenly arranged lamp beads, the mirror provides natural, evenly distributed light for a profession look.
*Ra95@5200K, results may vary by ±2%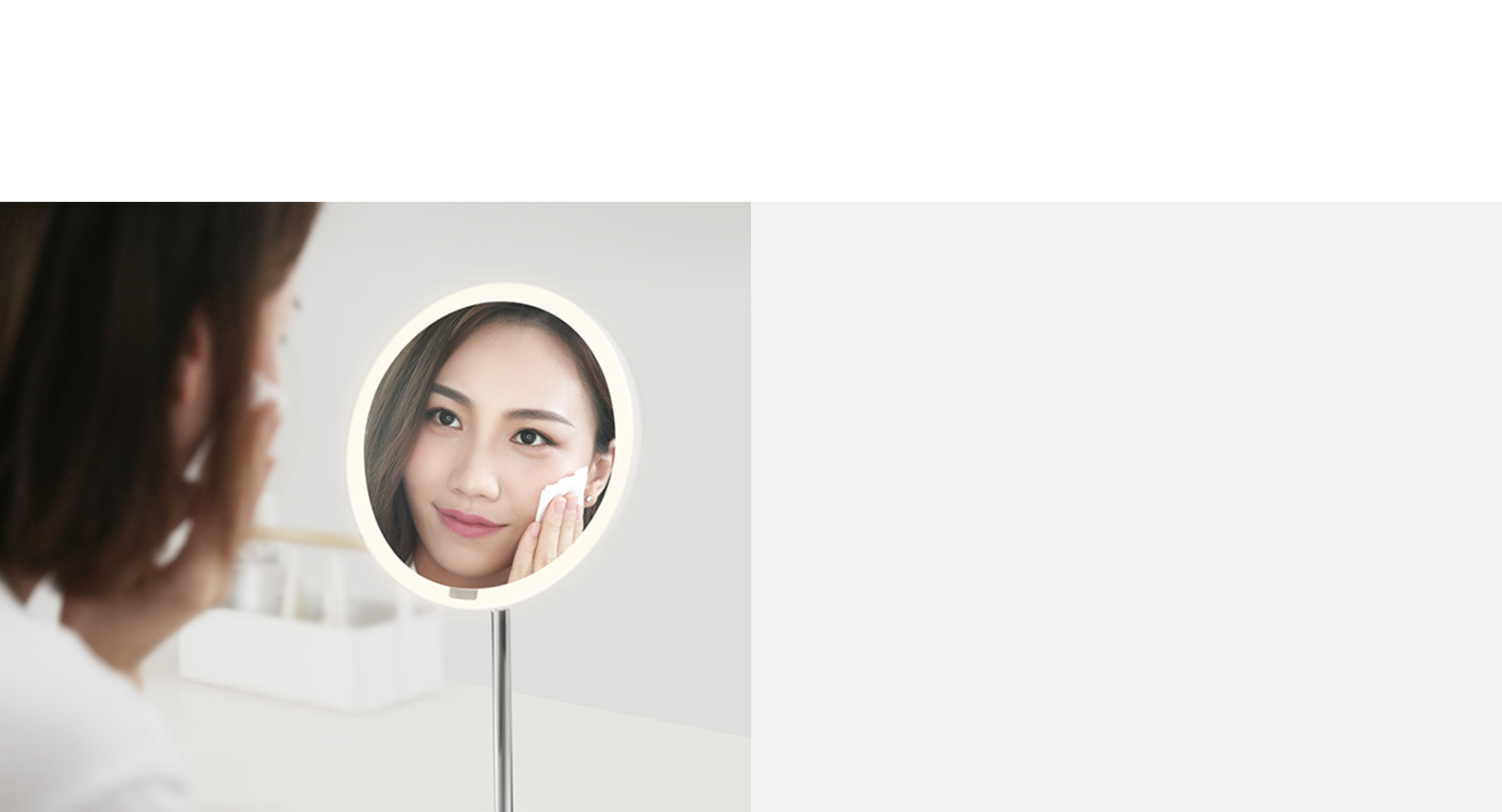 Three Lighting Modes for Different Occasions
Skincare Mode
Simulate natural sunlight, and is ideal for daily skin care.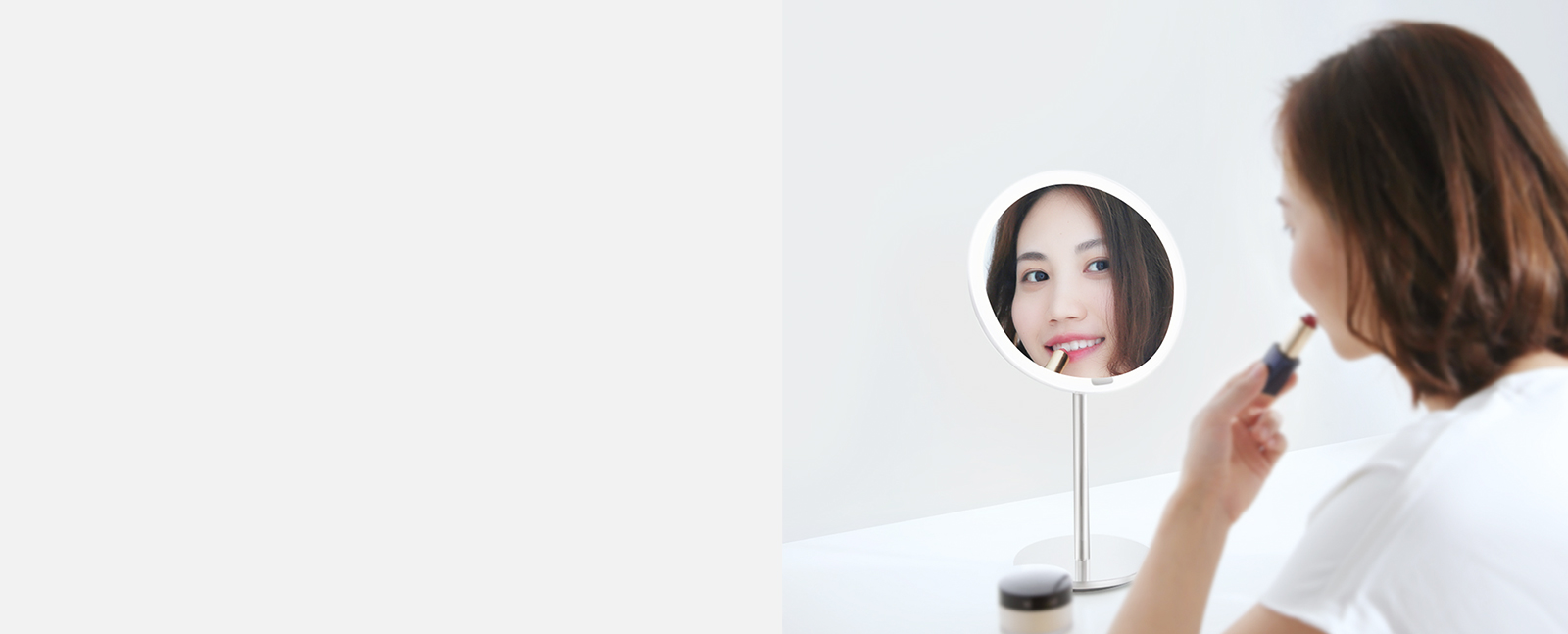 Makeup Mode
The brighter, cooler lighting helps you see the fine details when applying makeup.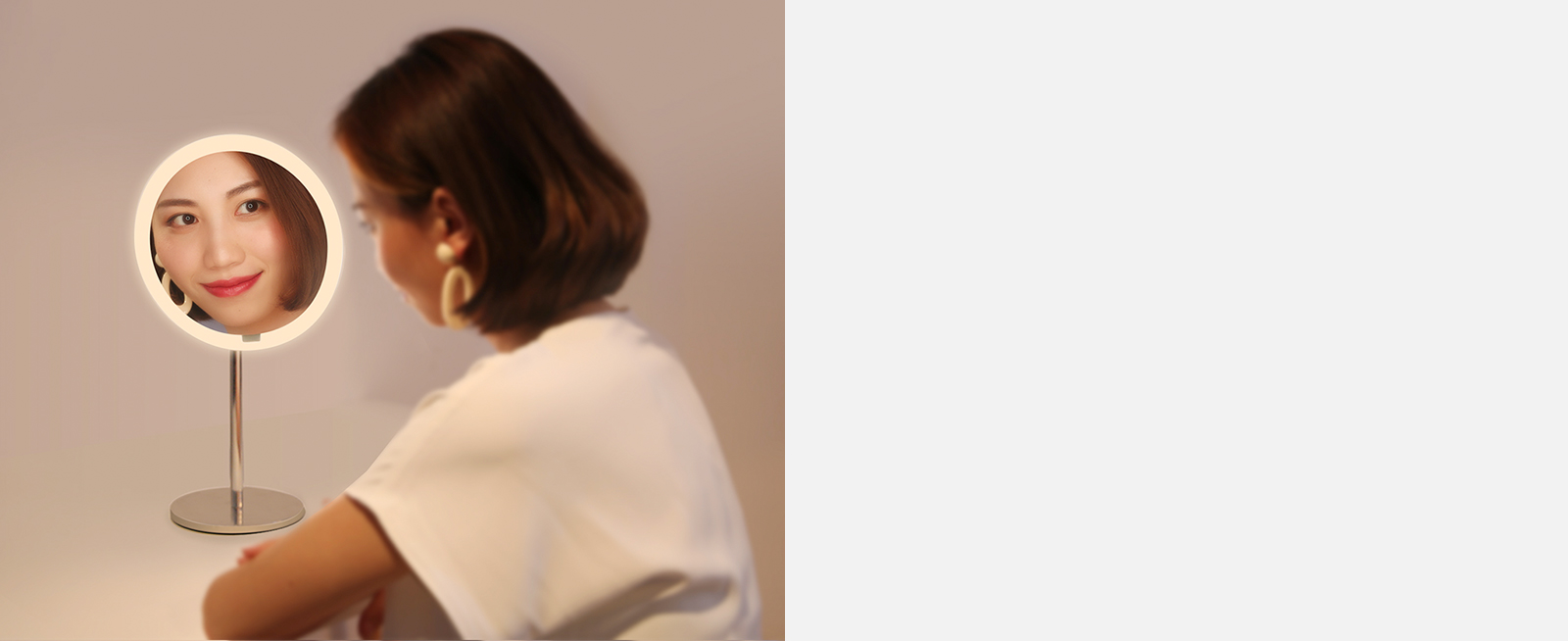 Date Night Mode
Simulate warm light in the dating restaurant, preparing for a perfect presence before a date night.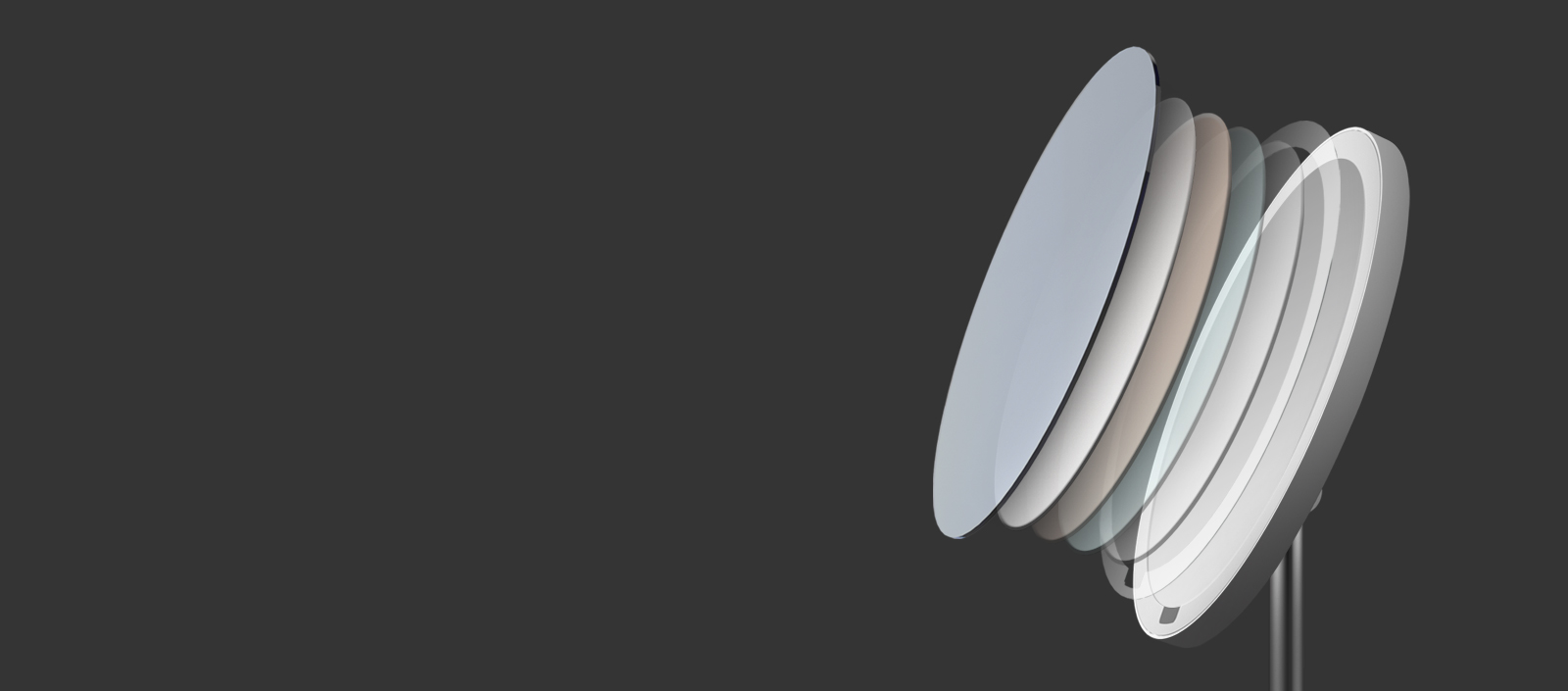 HD Silver-coated Mirror for Maximum Detail
Silver-coated mirrors are much more reflective across the visible spectrum than traditional aluminum-coated mirrors, providing better clarity and color. With minimal borders and eloquent lighting, the mirror has a modern look. Additionally, the mirror even has a rupture membrane attaching to the surface, preventing glass from shattering everywhere in case the mirror is dropped.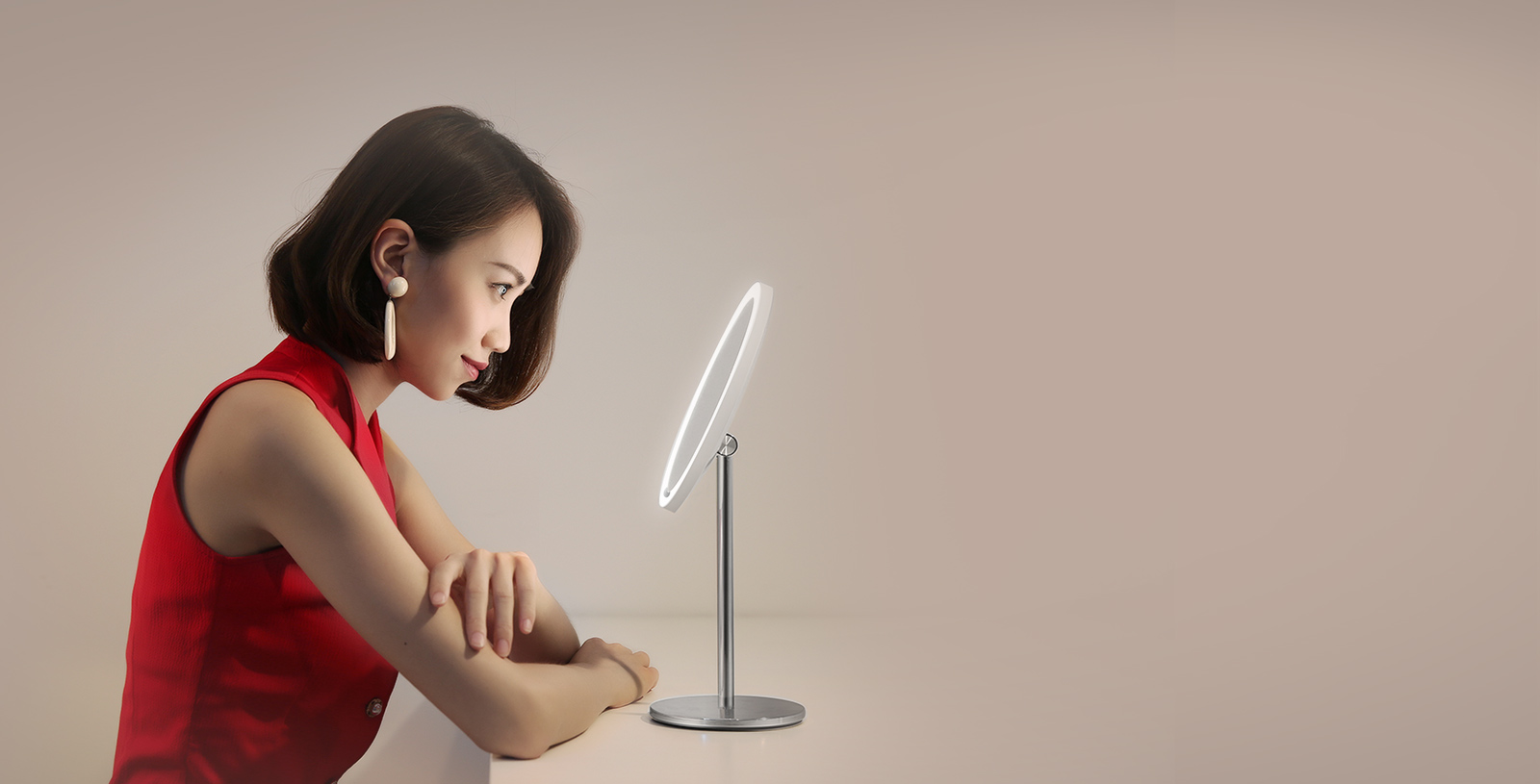 Smart Sensors to Light Up Automatically
When your hands are full with makeup, feeling for switch can be a difficult task. With built-in infrared sensors, the mirror automatically turns on when you sit down in front of it. The mirror automatically turns off after 10 seconds of no detection.
*The detection distance is within 30m.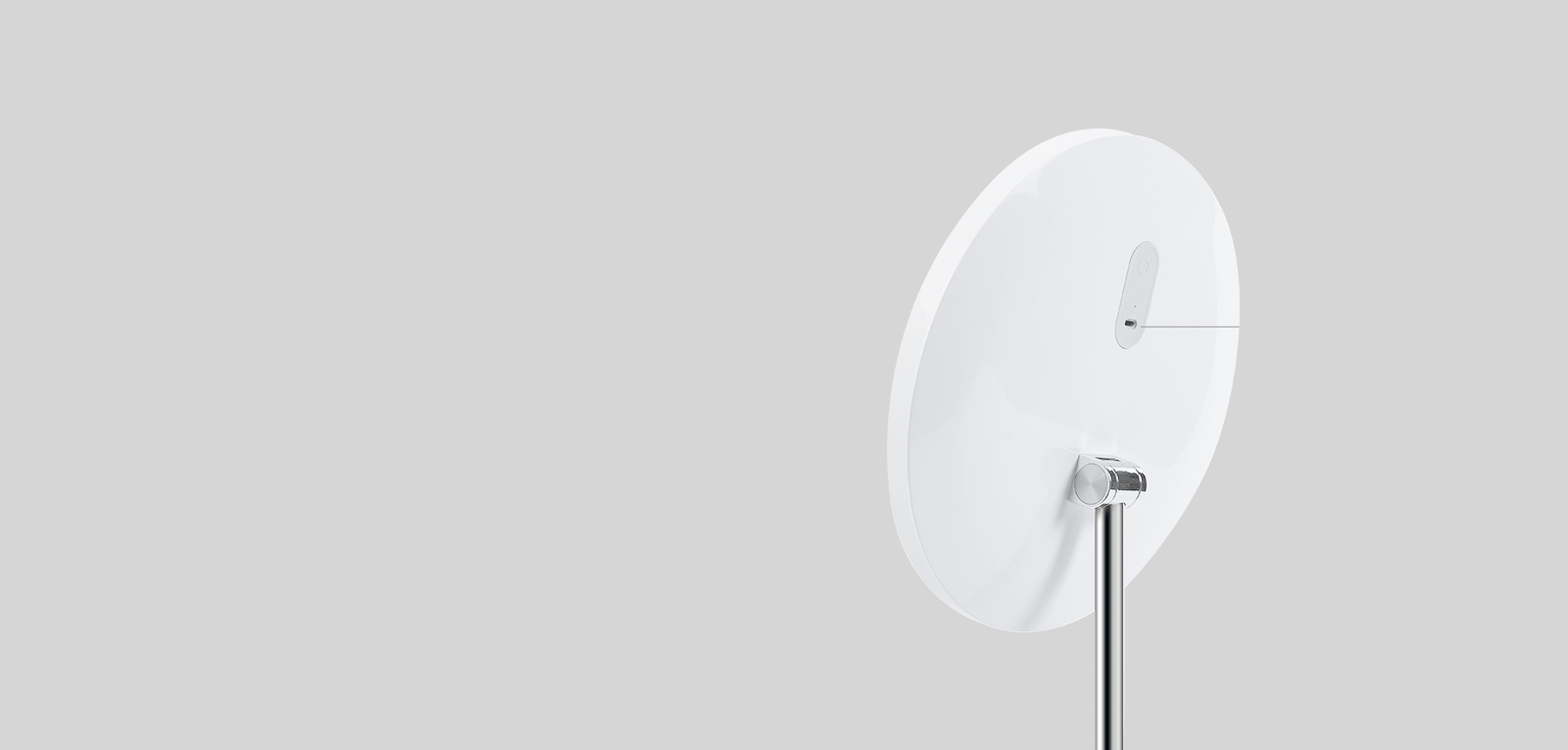 USB Charging
The mirror's USB charging design has a built-in 2000mAh lithium battery that can last 7 to 8make-up sessions on a single charge. Enjoy the mobility and tidy desk that comes with going wireless.
*Note: calculated based on spending 20 minutes per make-up session under daily skincare mode.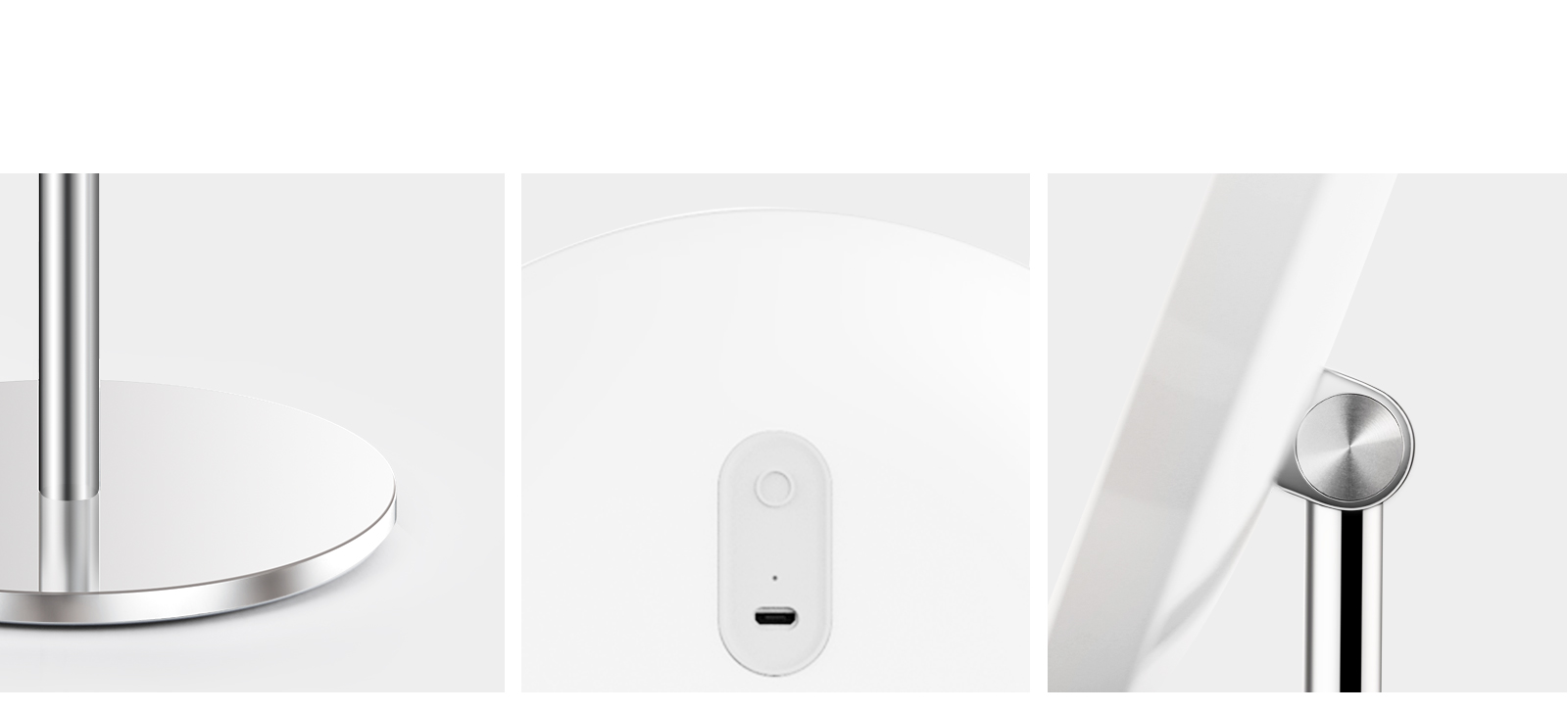 Meticulous Attention to Details
Metal base, clean look
Silicon on/off switch, easy for blind operation
Adjustable joint provides flexibility
Parameters
Product Name
Yeelight Sensor Makeup Mirror
Product Type
YLG01YL
Product Net Weight
700g
Input
5V-1A
Battery Capacity
2000mAh
Working Temperature
-10-40℃
Working Humidity
0%-85%RH