Zigbee PIR Motion Sensor
RM79.00
Stock Available
Product Info
The sensor detects human or pet activity by sensing the infrared heat from the human or pet body.
Powered by ZigBee wireless communication technology highly reliable and stable.
Synchronize with other ZigBee devices can realize ' if you walk by, then turn on lights' scenes.
Attention: This sensor is only compatible with the gateway in our store. It is not compatible with other zigbee devices. If you purchase this sensor, you need to purchase our gateway to use it properly.
Automatic Temperature Compensation, Intelligently adjusts its sensitivity so that it can identify human intruders at virtually any temperature.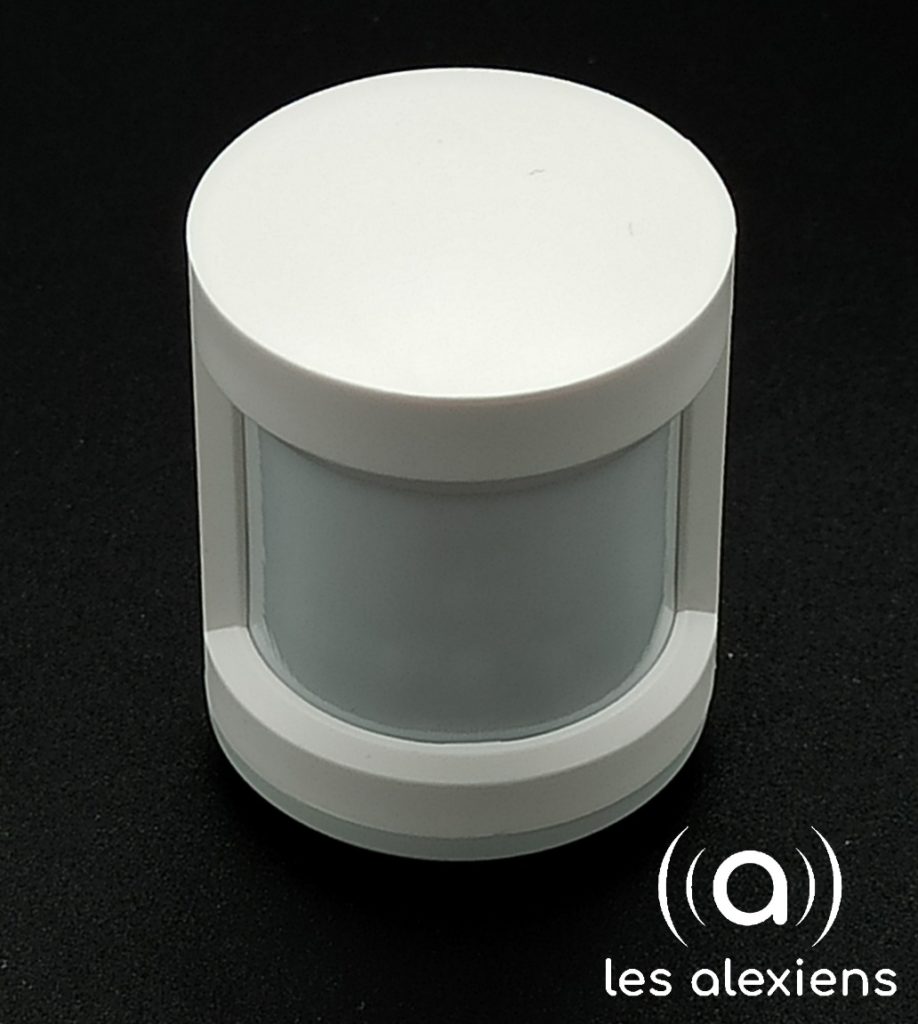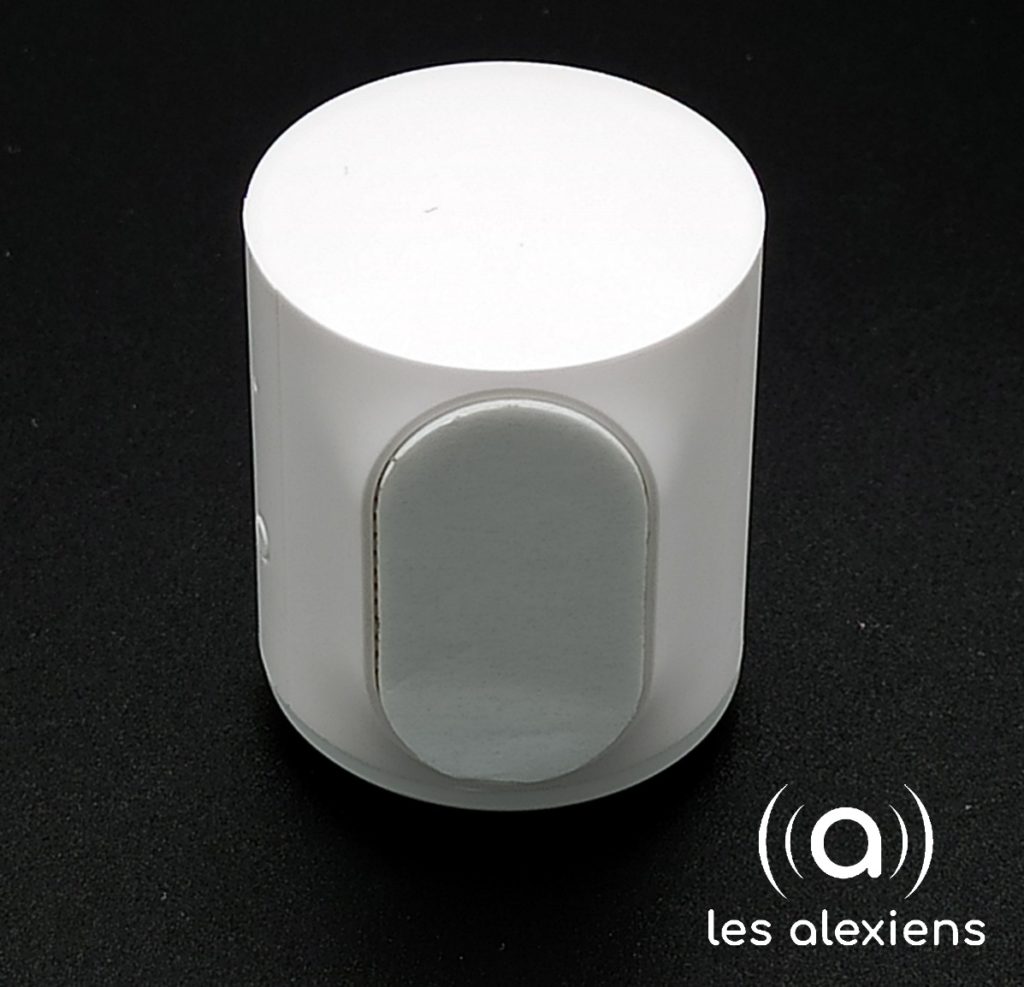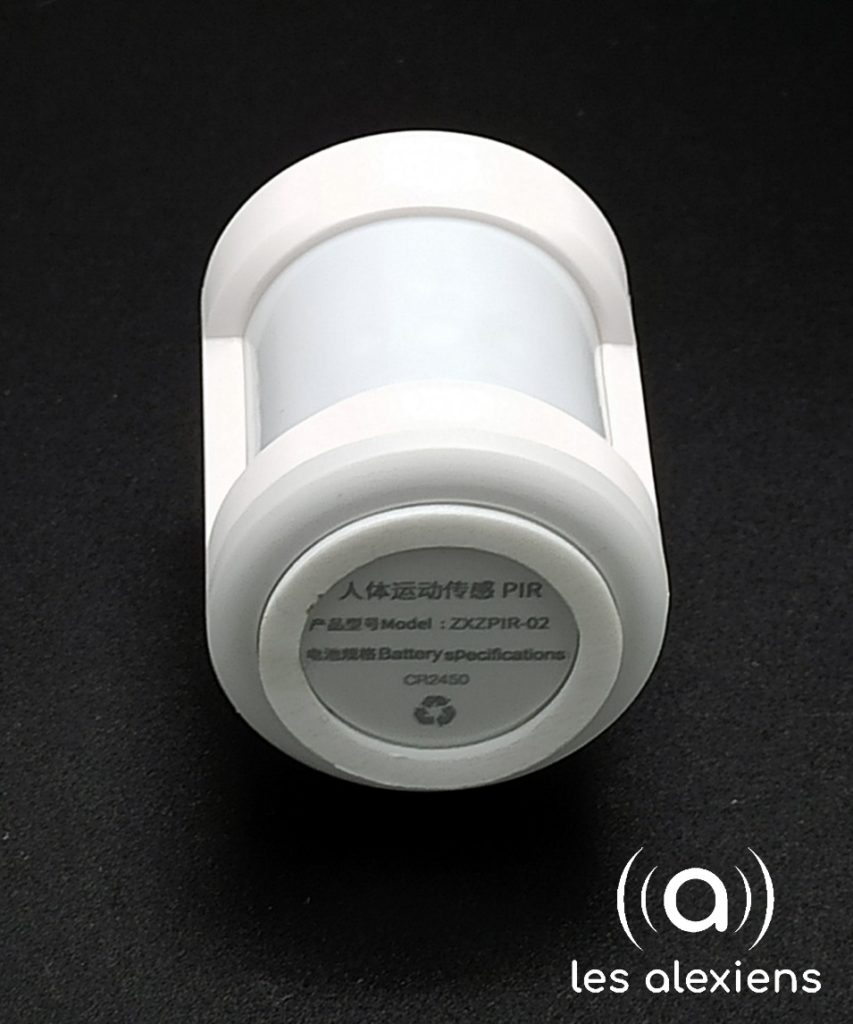 Brand
Aihome
Only logged in customers who have purchased this product may leave a review.