Introducing the HL Non-fog Air Aromatherapy Diffuser with Night Light YSHR06 – the perfect addition to your home or office to create a serene and relaxing atmosphere. This innovative diffuser combines cutting-edge technology with elegant design, providing you with a truly immersive aromatherapy experience.
Featuring a unique non-fog design, this diffuser ensures a consistent and uninterrupted mist, allowing you to enjoy the full benefits of your favorite essential oils. Say goodbye to the frustration of foggy diffusers and embrace the clarity and purity of the HL Non-fog Air Aromatherapy Diffuser.
With its built-in night light, this diffuser doubles as a stylish and soothing lamp, adding a touch of ambiance to any space. Choose from a range of soft, calming colors to create the perfect atmosphere for relaxation or meditation. The adjustable brightness settings allow you to customize the lighting to suit your mood and preferences.
Designed with convenience in mind, the HL Non-fog Air Aromatherapy Diffuser is equipped with a large water tank capacity, ensuring hours of continuous mist without the need for frequent refills. The whisper-quiet operation ensures a peaceful environment, allowing you to unwind and de-stress without any distractions.
But the benefits don't stop there. This diffuser also acts as a humidifier, adding moisture to the air and combating dryness, especially during the winter months. Breathe easier and enjoy improved air quality as the diffuser releases a fine mist that helps to alleviate respiratory issues and allergies.
The HL Non-fog Air Aromatherapy Diffuser is not only a functional and practical addition to your space, but it also offers incredible value. Its sleek and modern design seamlessly blends with any decor, making it a versatile and stylish accessory. Whether you're looking to create a spa-like atmosphere in your bedroom or a calming environment in your office, this diffuser is the perfect choice.
Invest in your well-being and transform your space into a haven of tranquility with the HL Non-fog Air Aromatherapy Diffuser with Night Light YSHR06. Experience the benefits of aromatherapy, enjoy the soothing glow of the night light, and revel in the convenience and elegance this diffuser brings to your life. Elevate your senses and indulge in the ultimate relaxation experience with this exceptional product.
Idea Space for use with the addition of **Essential Oils:
🛏️ Bedroom: Helps provide a good night's sleep/relaxation
🏠 Home & 🚗 Car: Eliminates odours and provide a freshness environment
💻 Office: Enhance working environment
⛺Camping/With 👶 Baby: To protect yourself against pests especially mosquito
Other Features:
【Provide a Good Sleep Environment】With Sound-free & Night Light design, you can enjoy aromatherapy with almost no noise, giving you a perfect sleep.
【Save Space】Can use either standalone / Wall Mounted to use without drilled wall
【Built-in Battery Diffuser】 Support type C cable which can reuse your phone cable/powerbank to charge anywhere anytime.
**Need purchase separately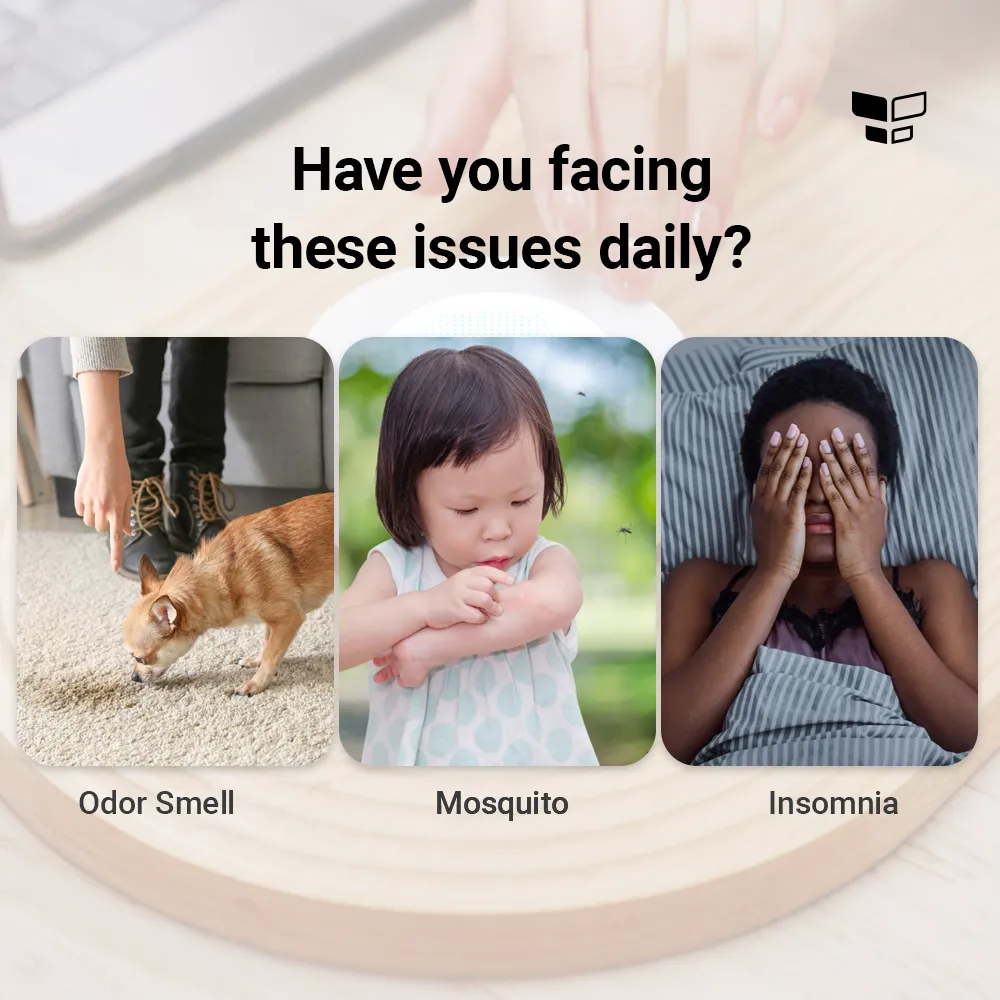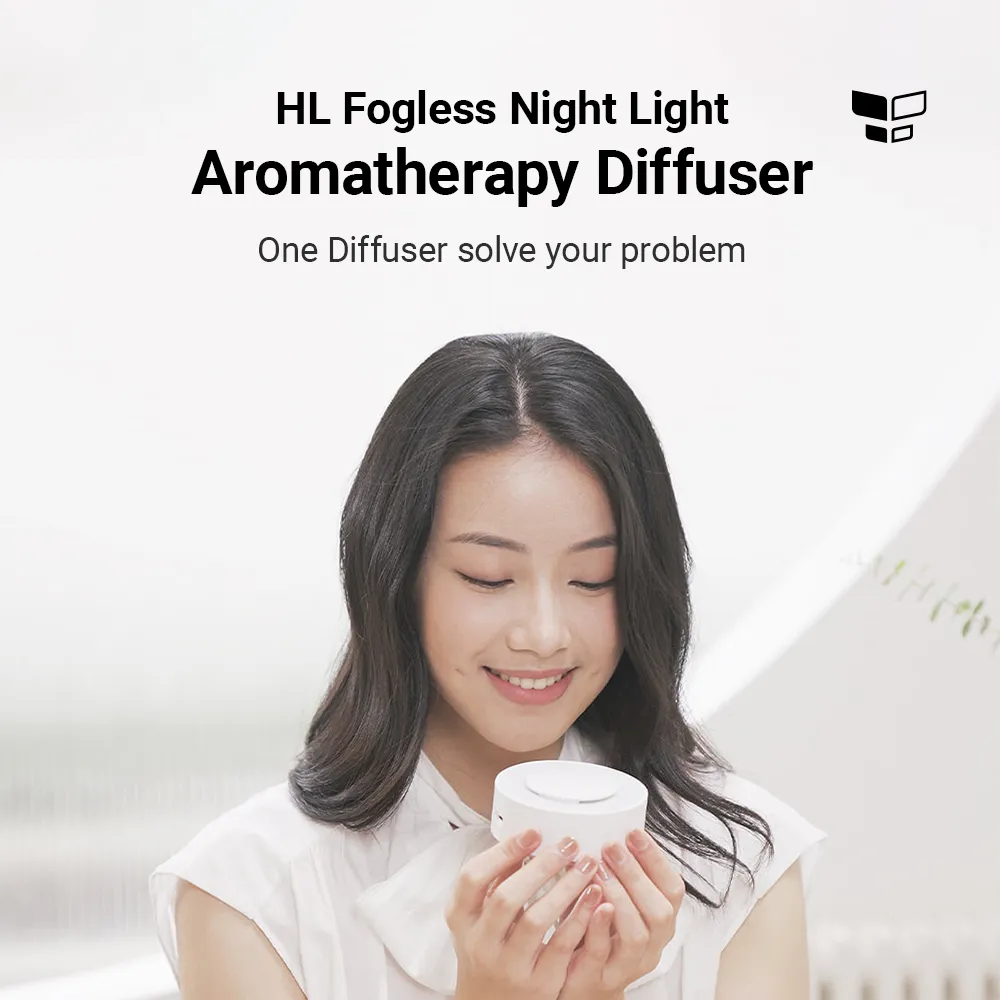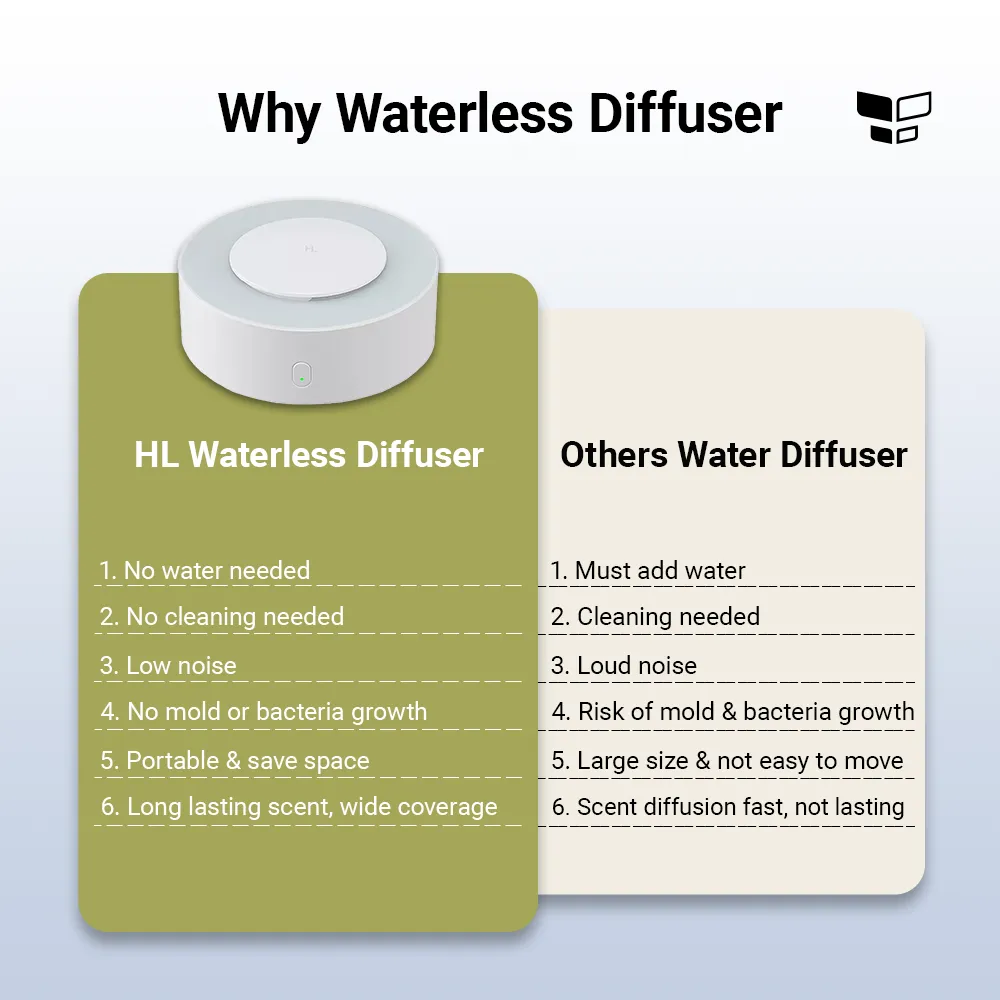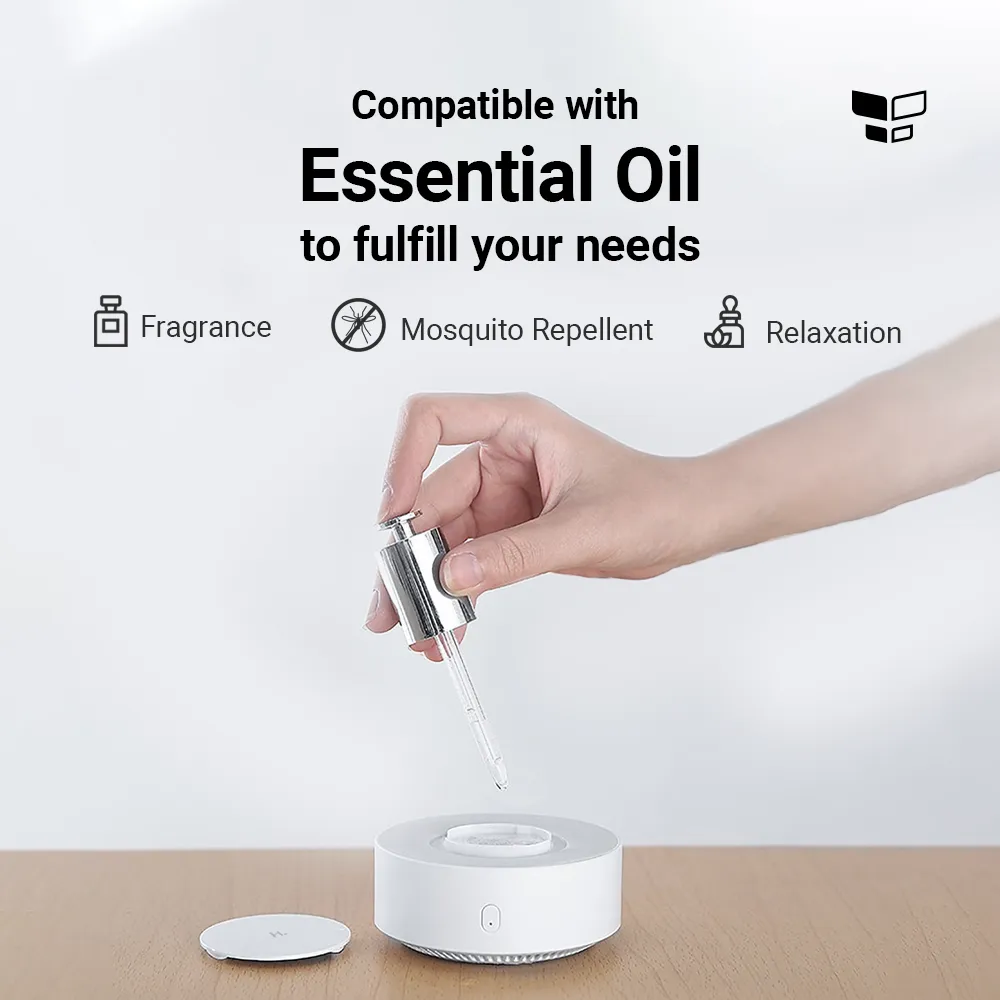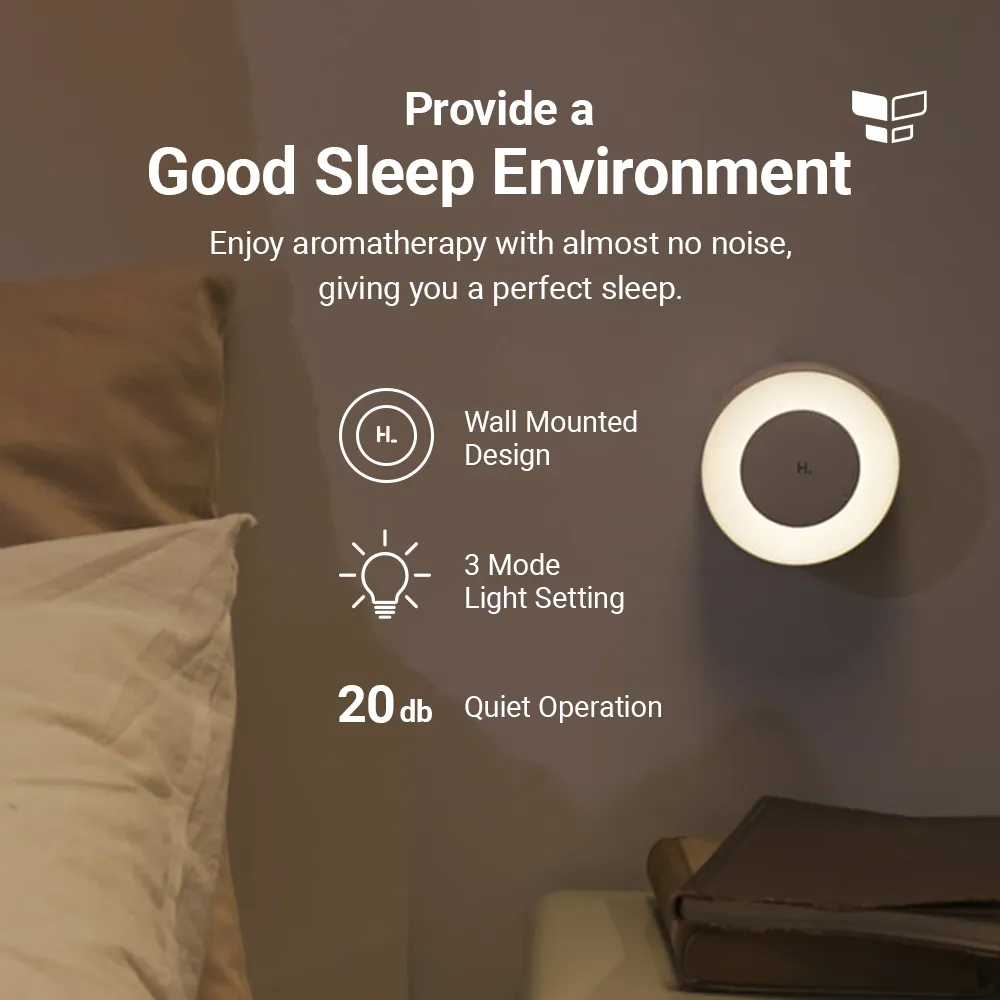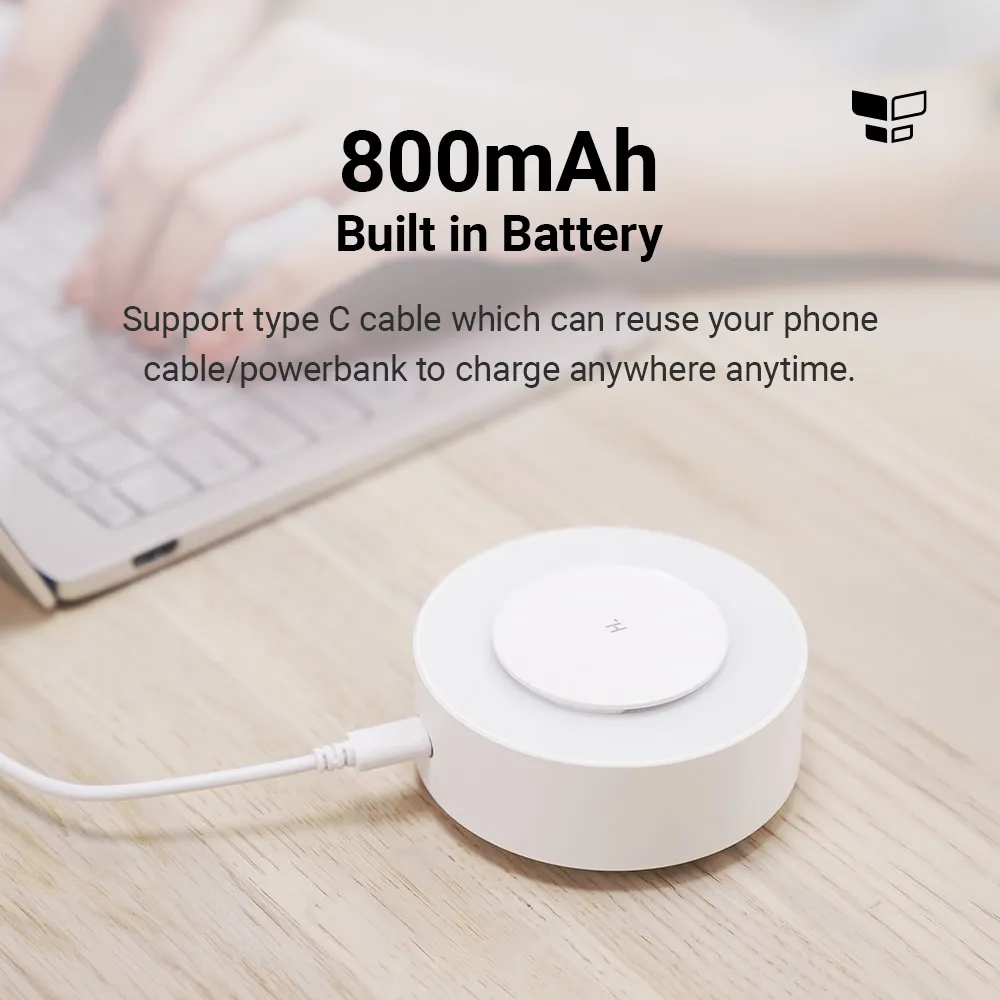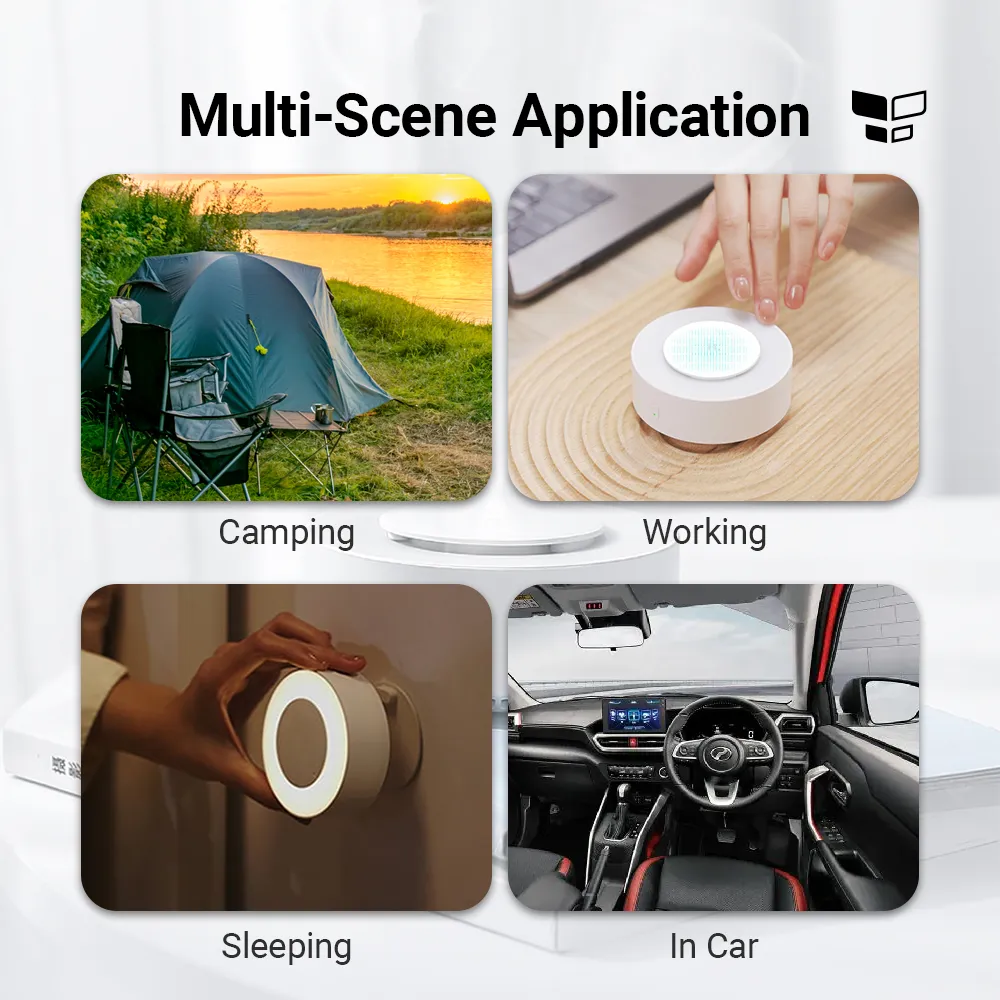 Model: K1 Rated Voltage: 5.0V
Battery Capacity: 800mAh
Noise Level: 20dB
Product Dimension: 75.5cm(H) x 48.5cm(L)

1 x Machine 1 x User Manual