Introducing the Laifen Swift Special High Speed Hair Dryer, the ultimate tool for achieving salon-quality hair in the comfort of your own home. This innovative hair dryer is designed to revolutionize your hair drying experience, providing you with fast, efficient, and professional results every time.
Featuring a powerful 2000-watt motor, the Laifen Swift Special High Speed Hair Dryer delivers an impressive airflow that cuts drying time in half. Say goodbye to long hours spent under the dryer and hello to more time for yourself. With its high-speed technology, this hair dryer ensures that your hair is dried quickly and evenly, reducing the risk of heat damage and leaving your locks looking healthy and vibrant.
But the Laifen Swift Special High Speed Hair Dryer doesn't stop at just fast drying. It is equipped with advanced ionic technology that helps to eliminate frizz and static, giving you smooth and shiny hair that lasts all day. No more battling with unruly hair or spending extra time trying to tame flyaways. With this hair dryer, you can achieve a sleek and polished look effortlessly.
Designed with your convenience in mind, the Laifen Swift Special High Speed Hair Dryer features multiple heat and speed settings, allowing you to customize your drying experience to suit your hair type and style. Whether you have thick, coarse hair or fine, delicate strands, this hair dryer has the versatility to cater to your specific needs. Additionally, it comes with a cool shot button that helps to set your style and lock in the perfect finish.
Not only does the Laifen Swift Special High Speed Hair Dryer offer exceptional performance, but it also boasts a sleek and ergonomic design. Its lightweight construction makes it easy to handle and maneuver, reducing arm fatigue during prolonged use. The included concentrator nozzle provides precise airflow, allowing you to target specific areas for more precise styling. With its stylish and modern look, this hair dryer will be a chic addition to your beauty arsenal.
Investing in the Laifen Swift Special High Speed Hair Dryer means investing in your hair's health and your overall styling routine. With its powerful performance, advanced technology, and user-friendly design, this hair dryer offers incredible value to the customer. Say goodbye to lackluster hair and hello to salon-worthy results with the Laifen Swift Special High Speed Hair Dryer. Experience the difference and elevate your hair drying game today.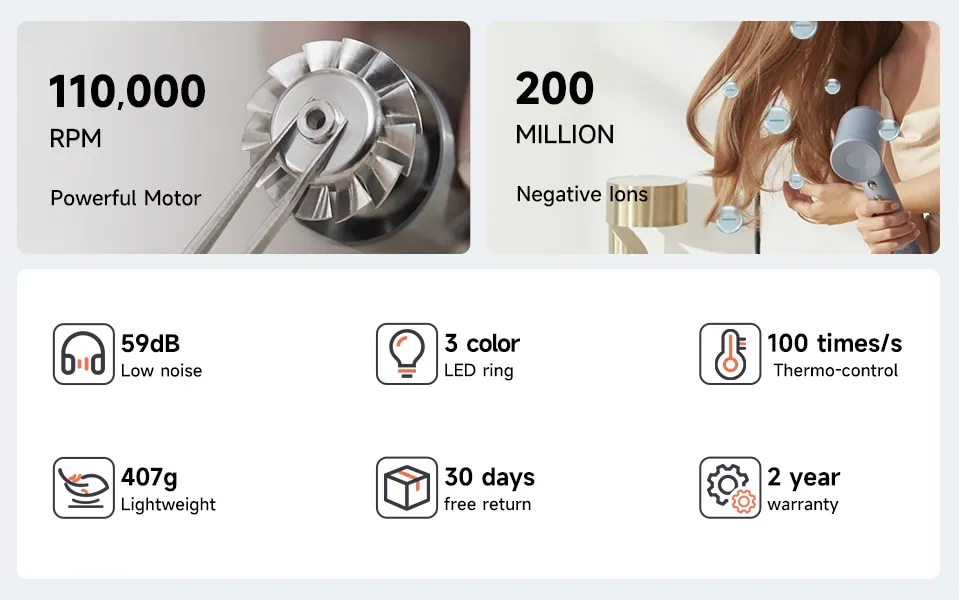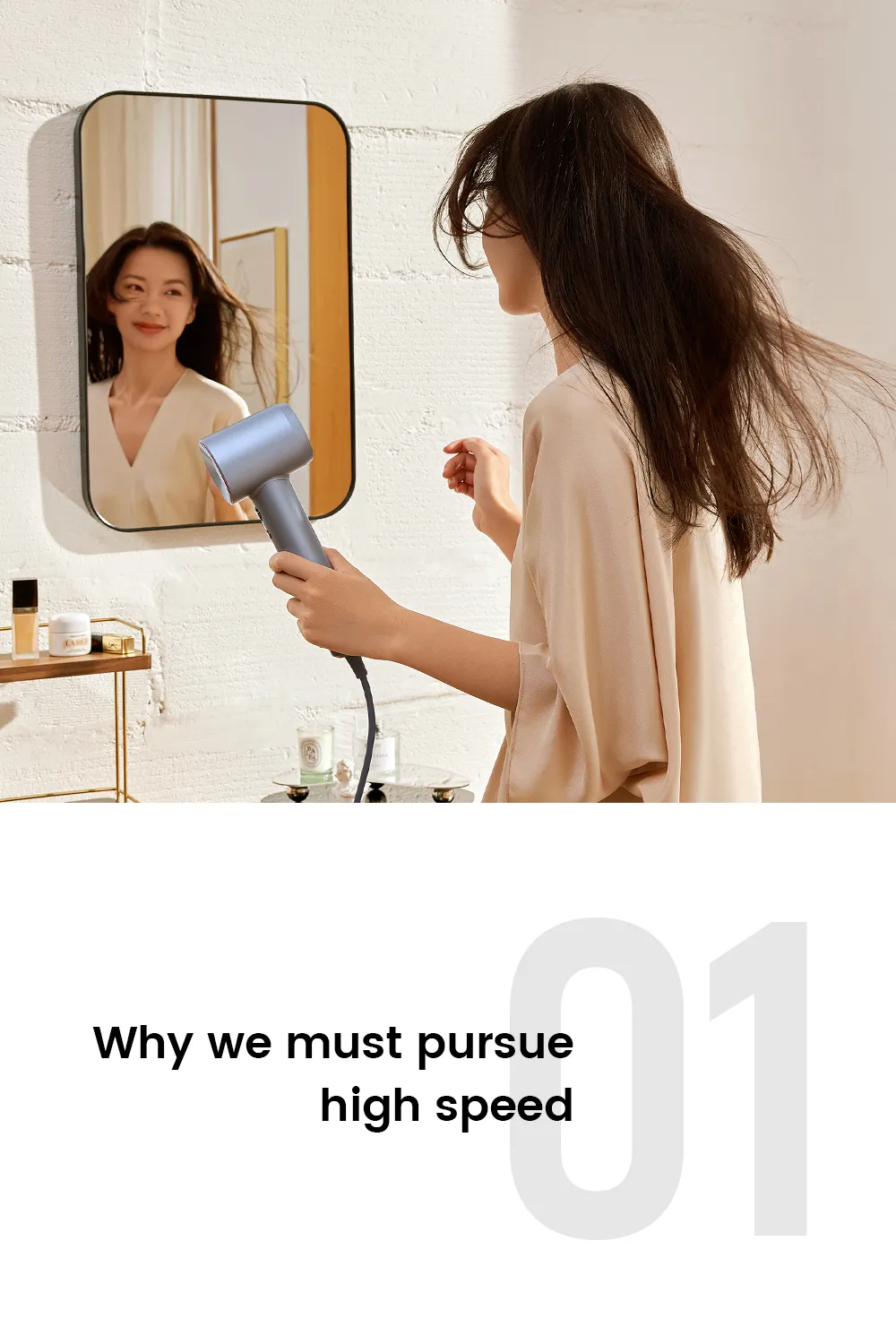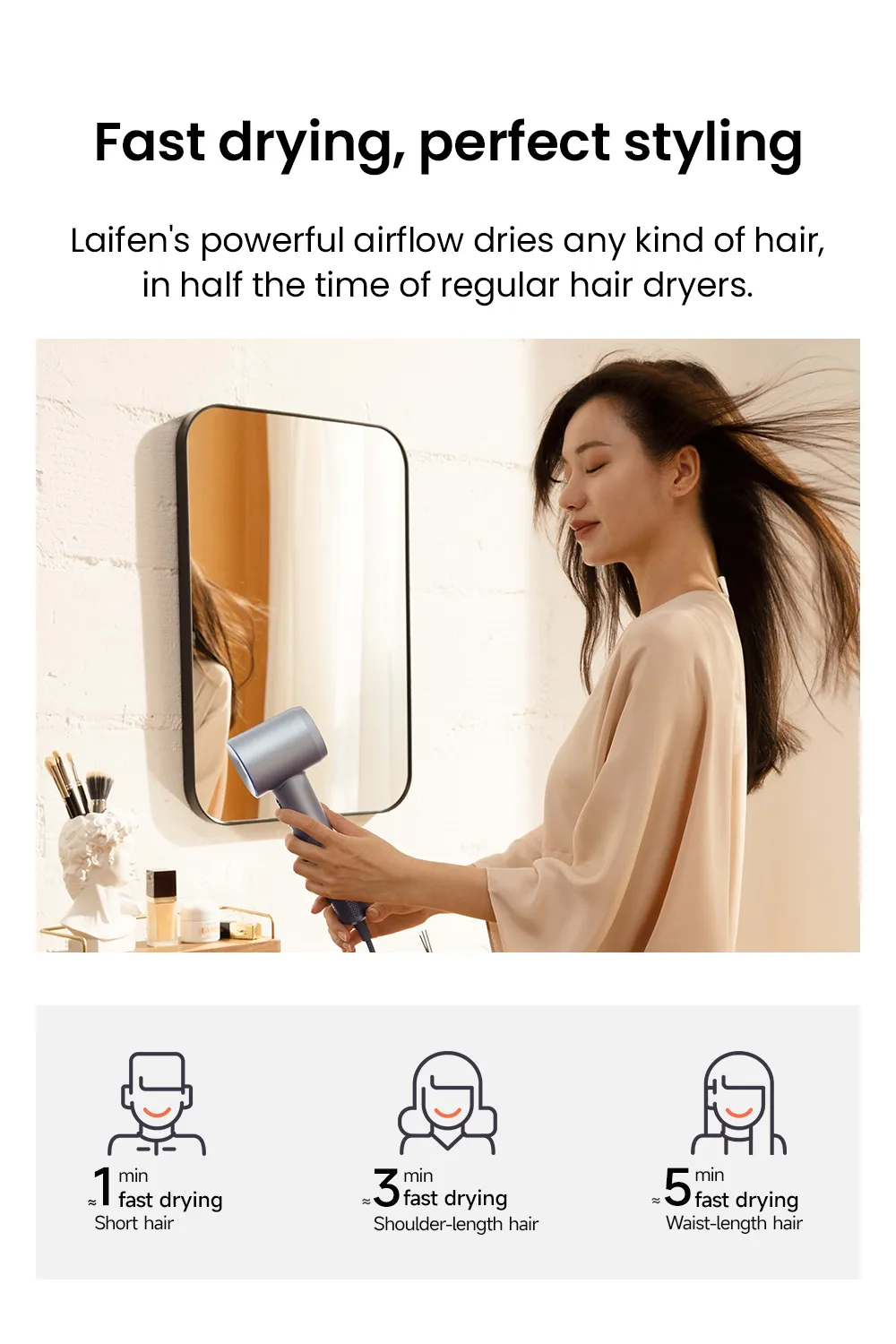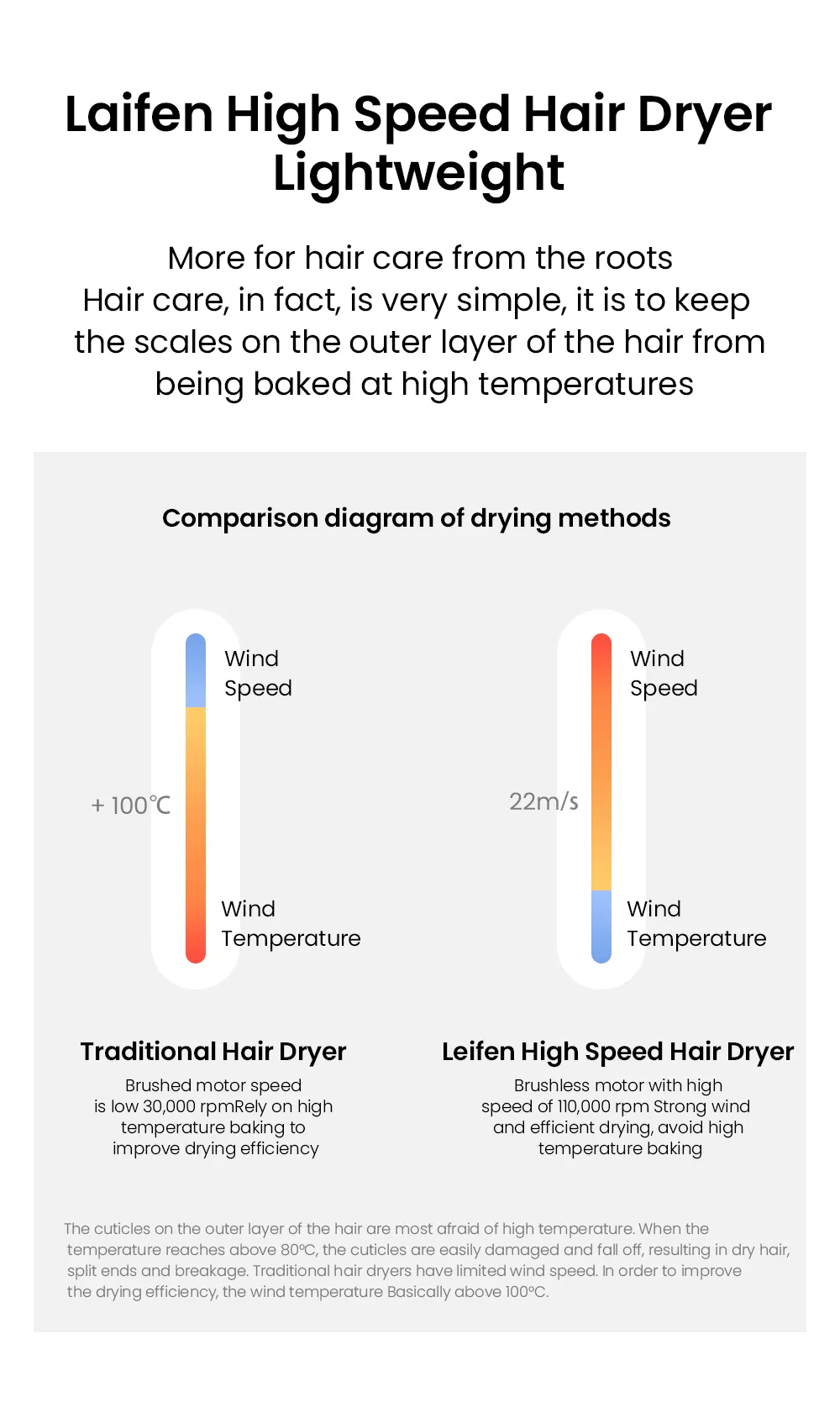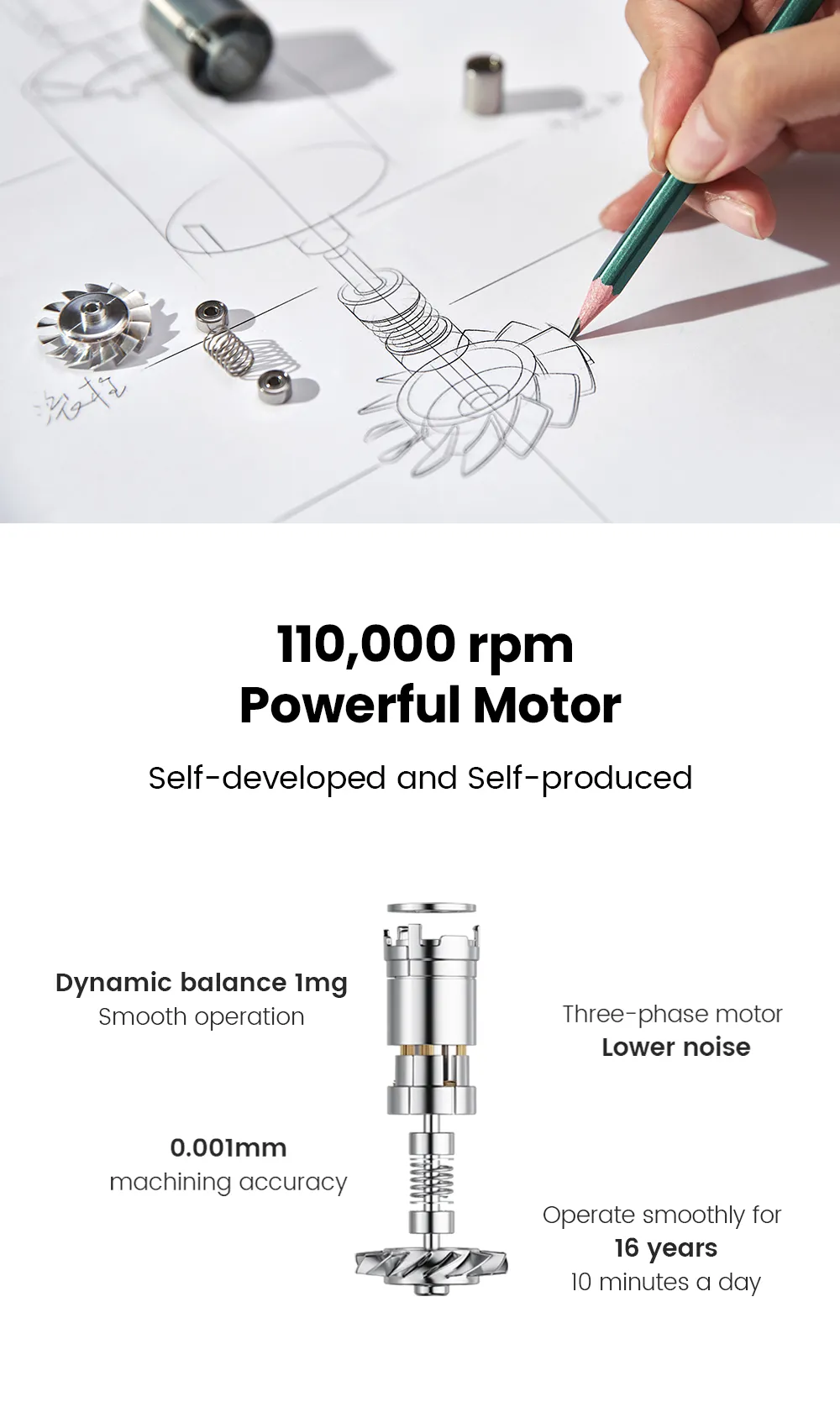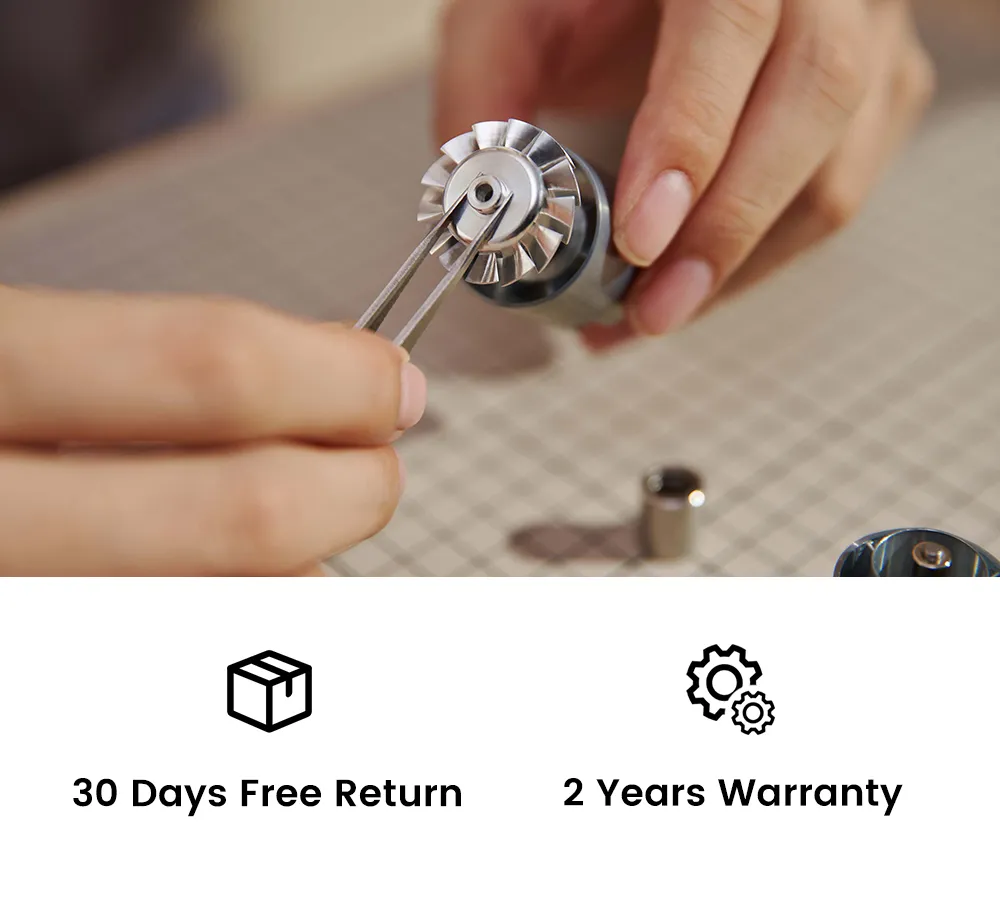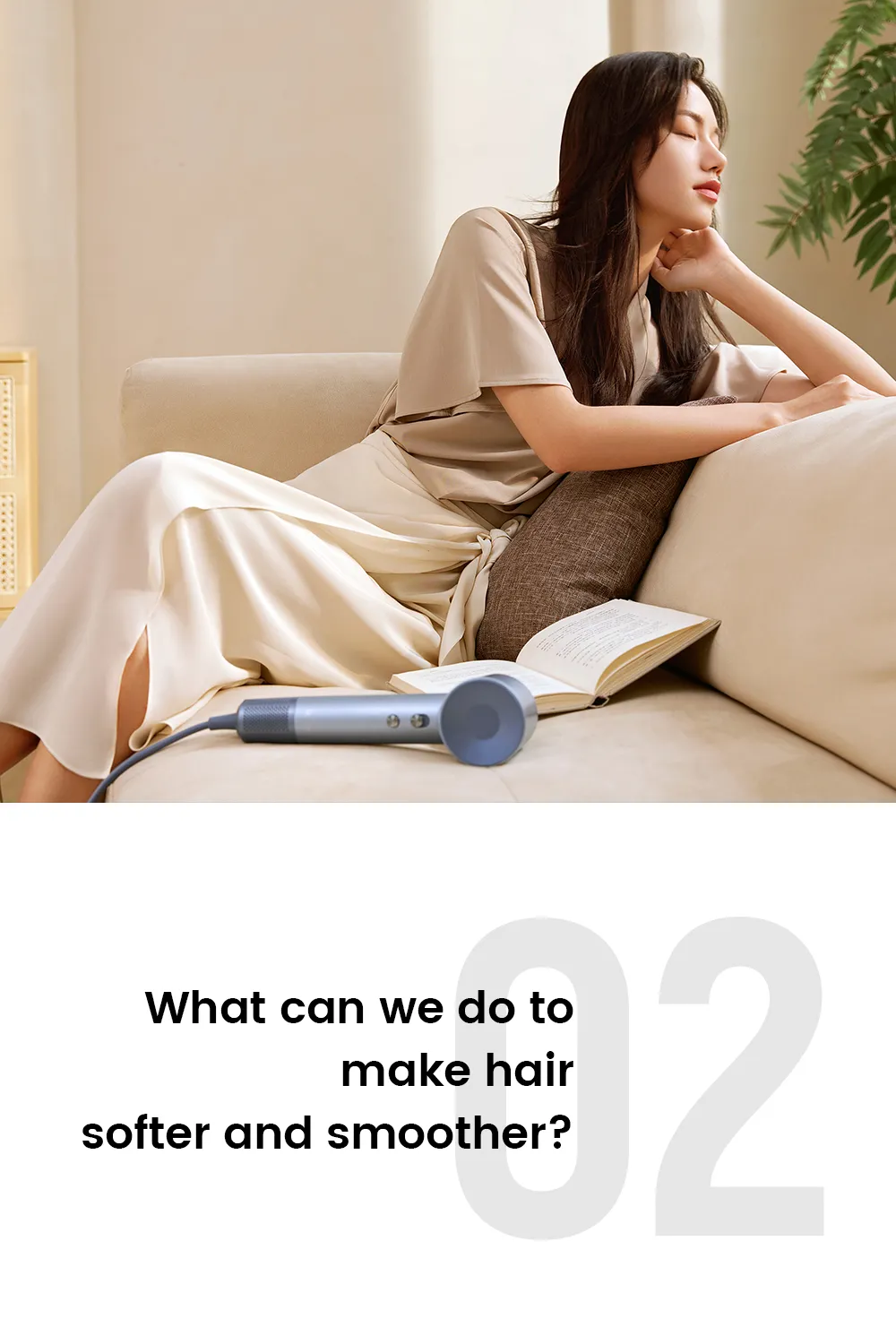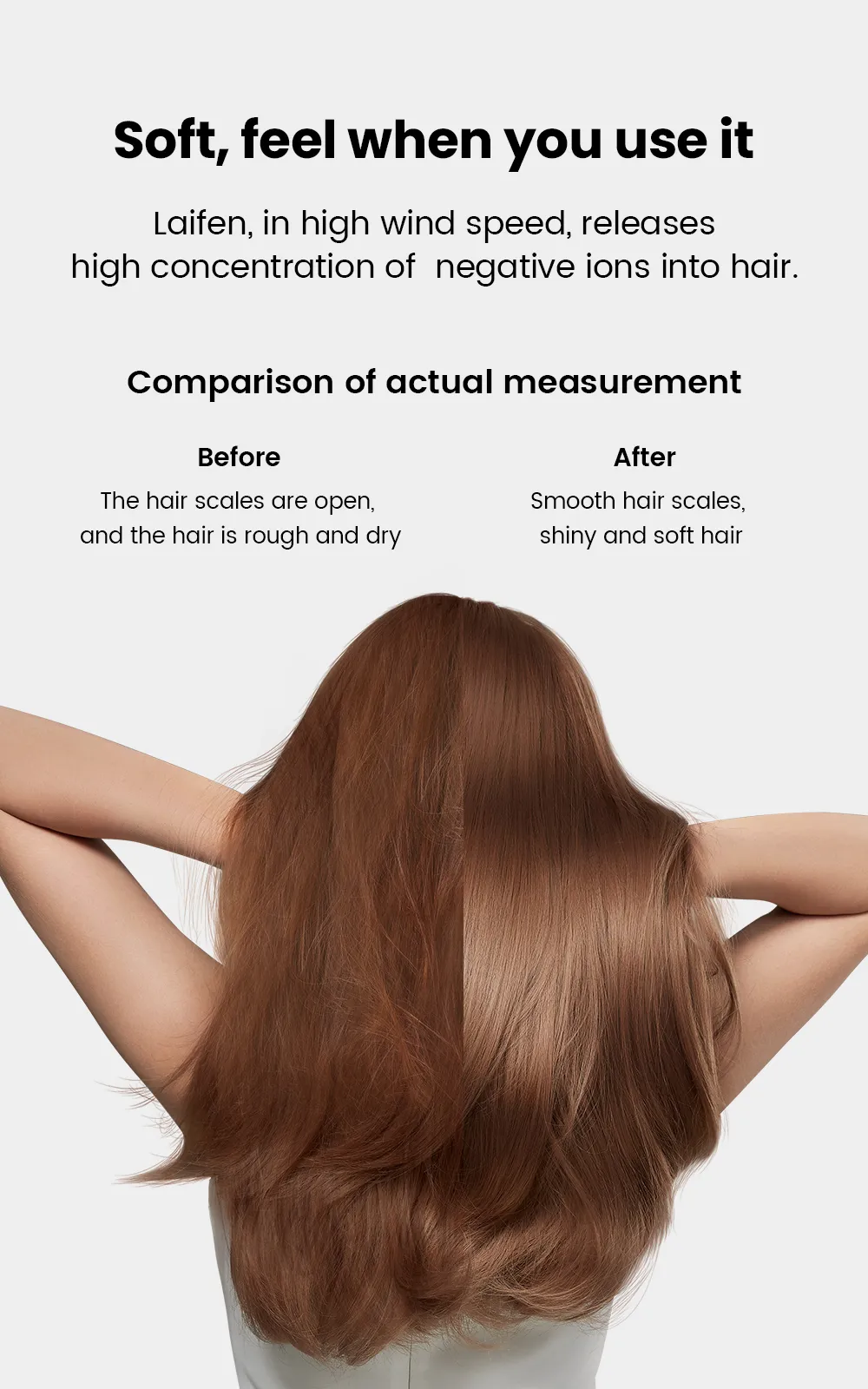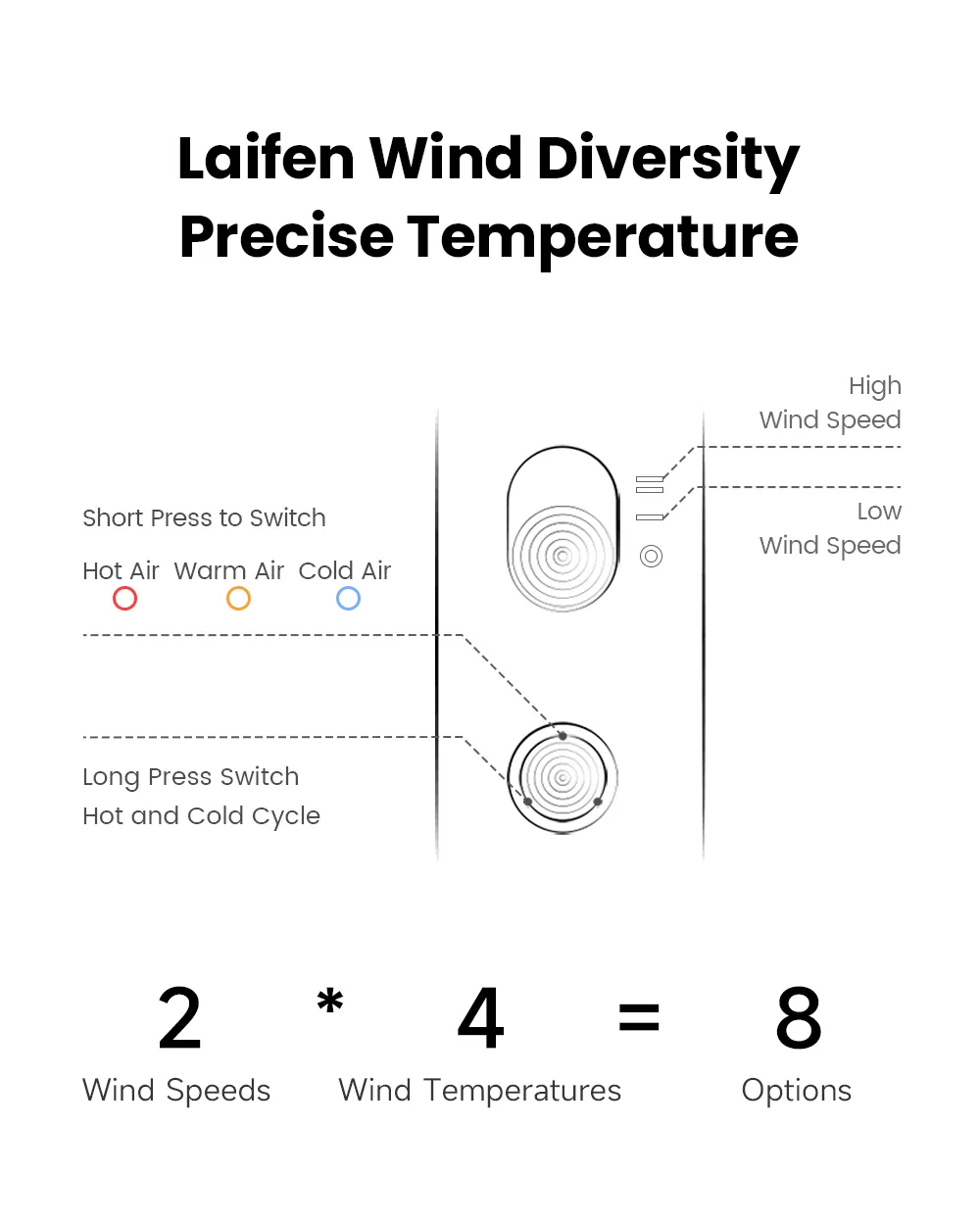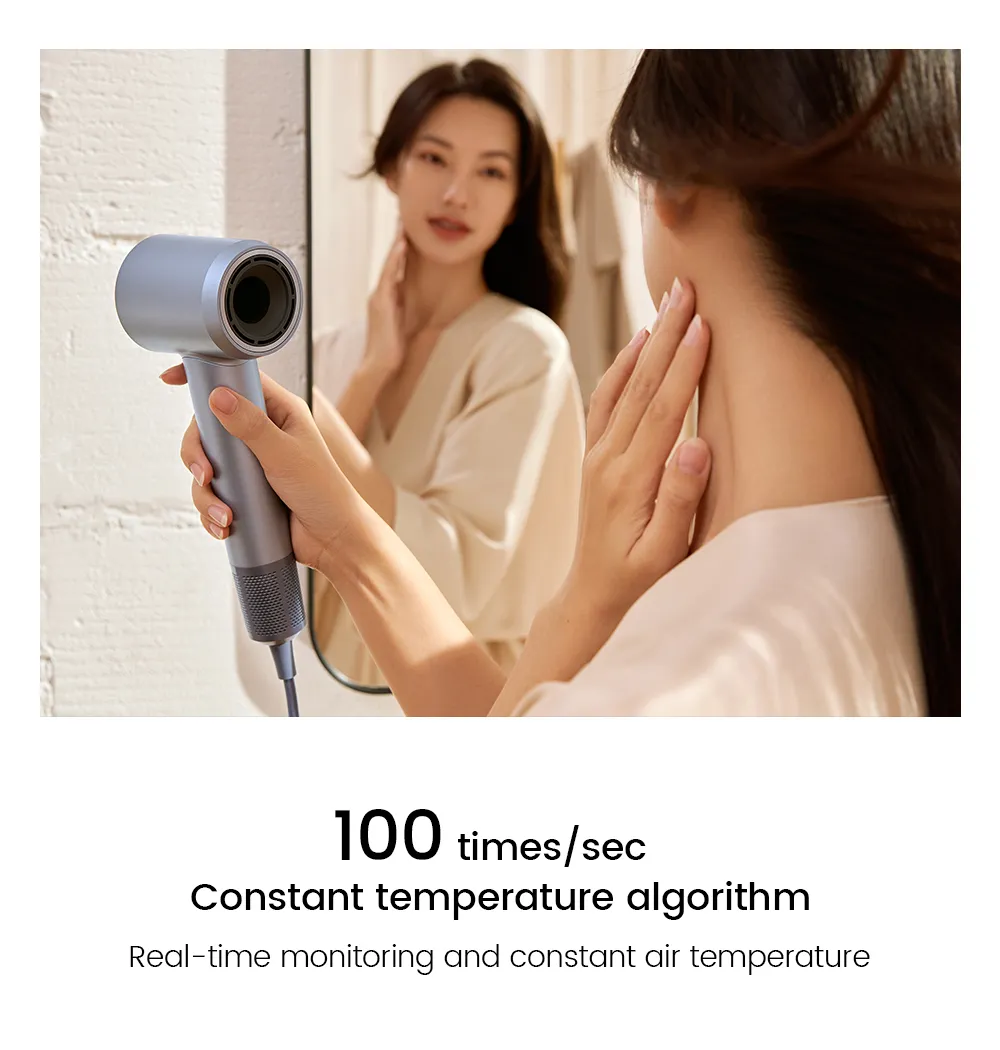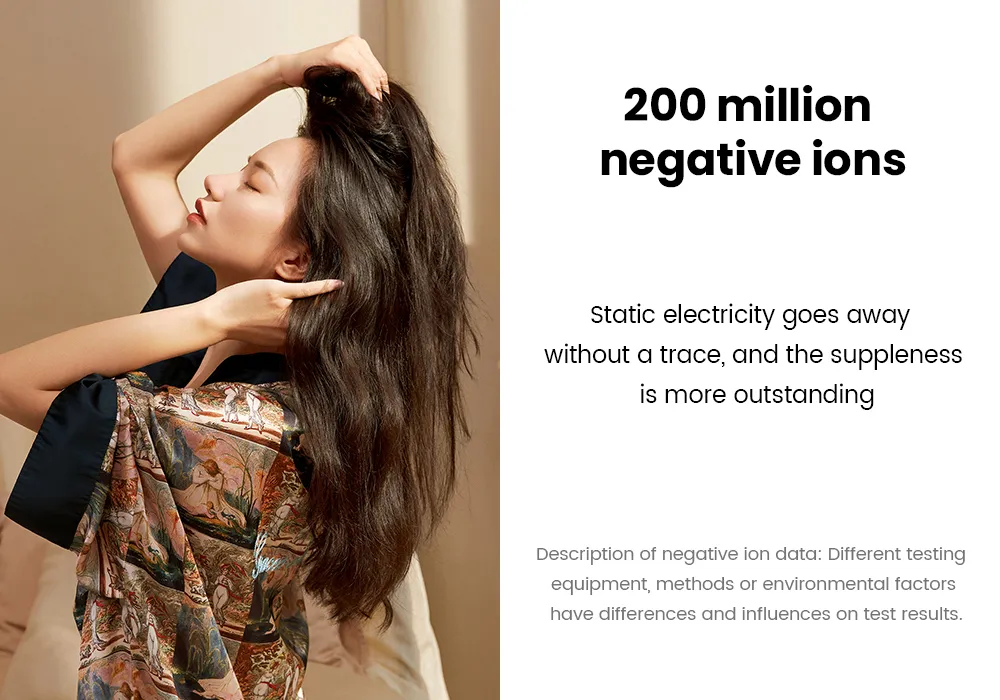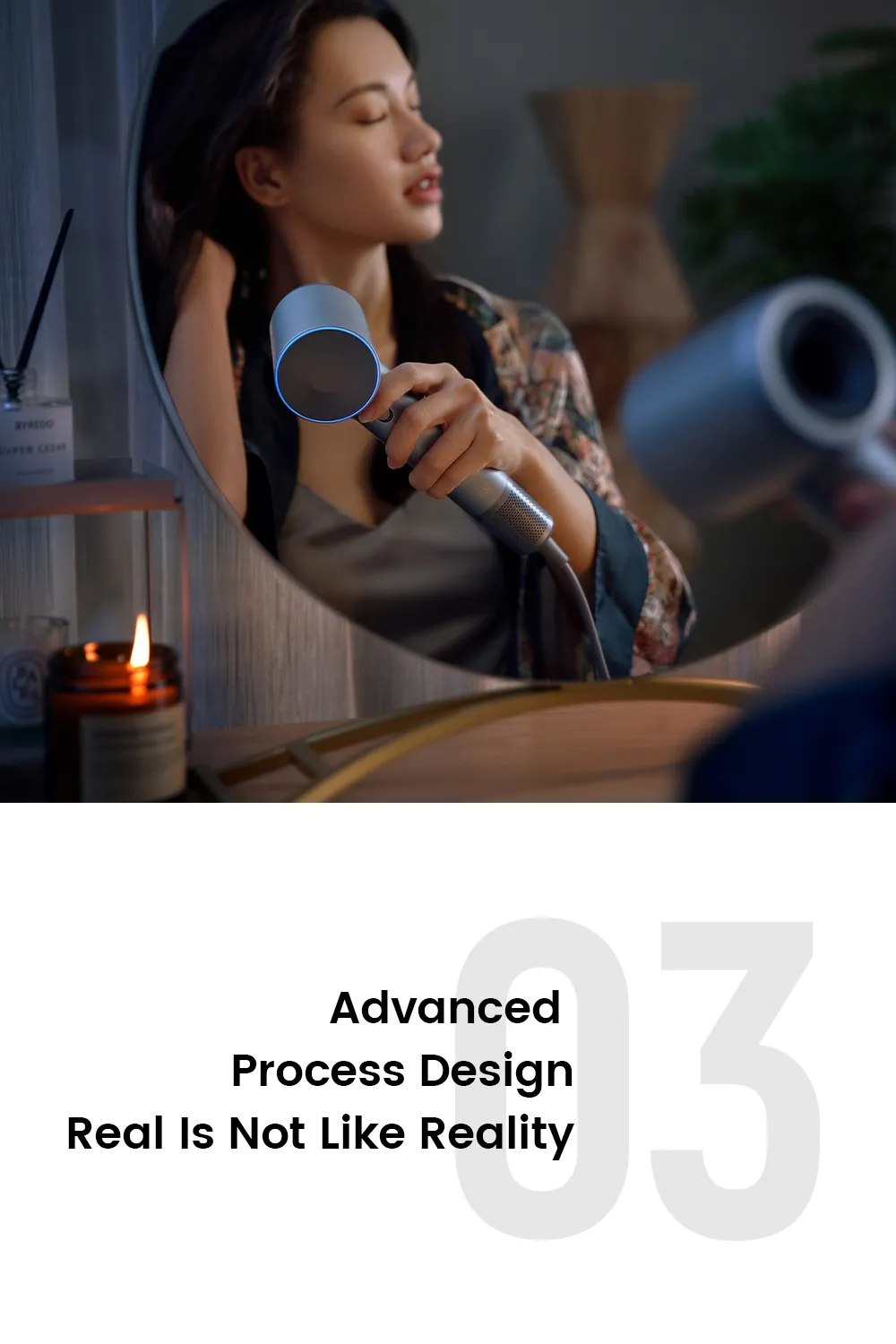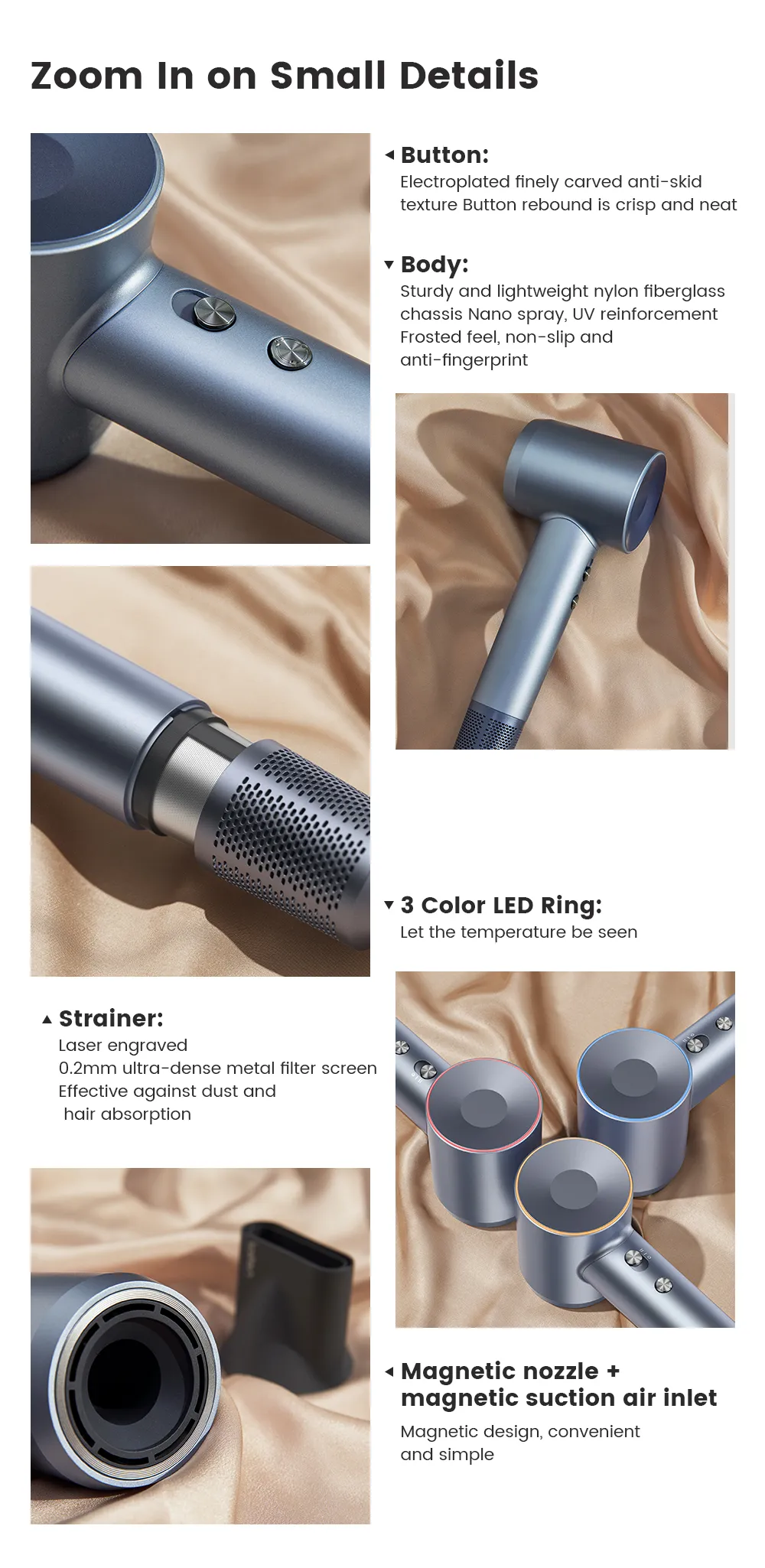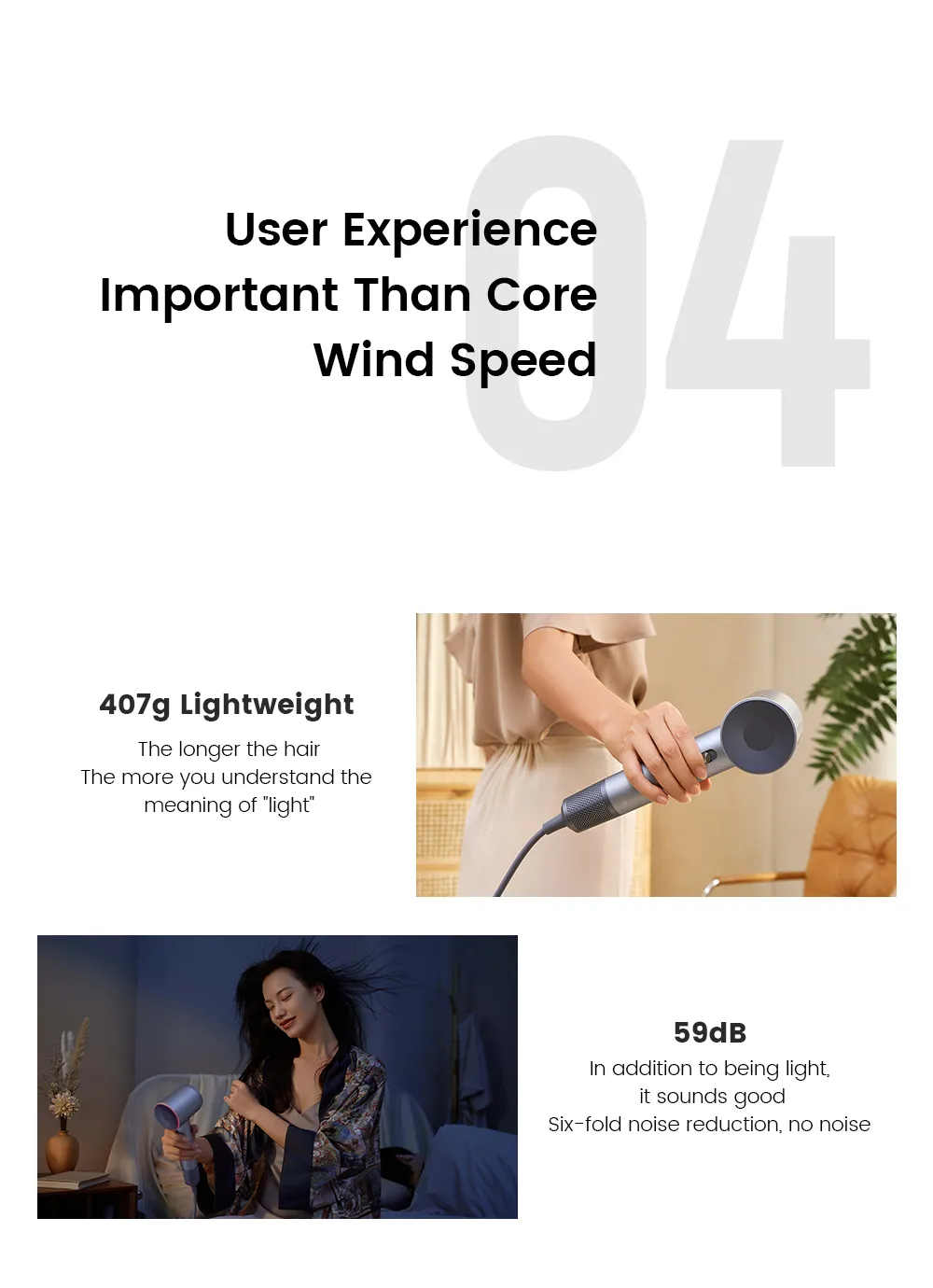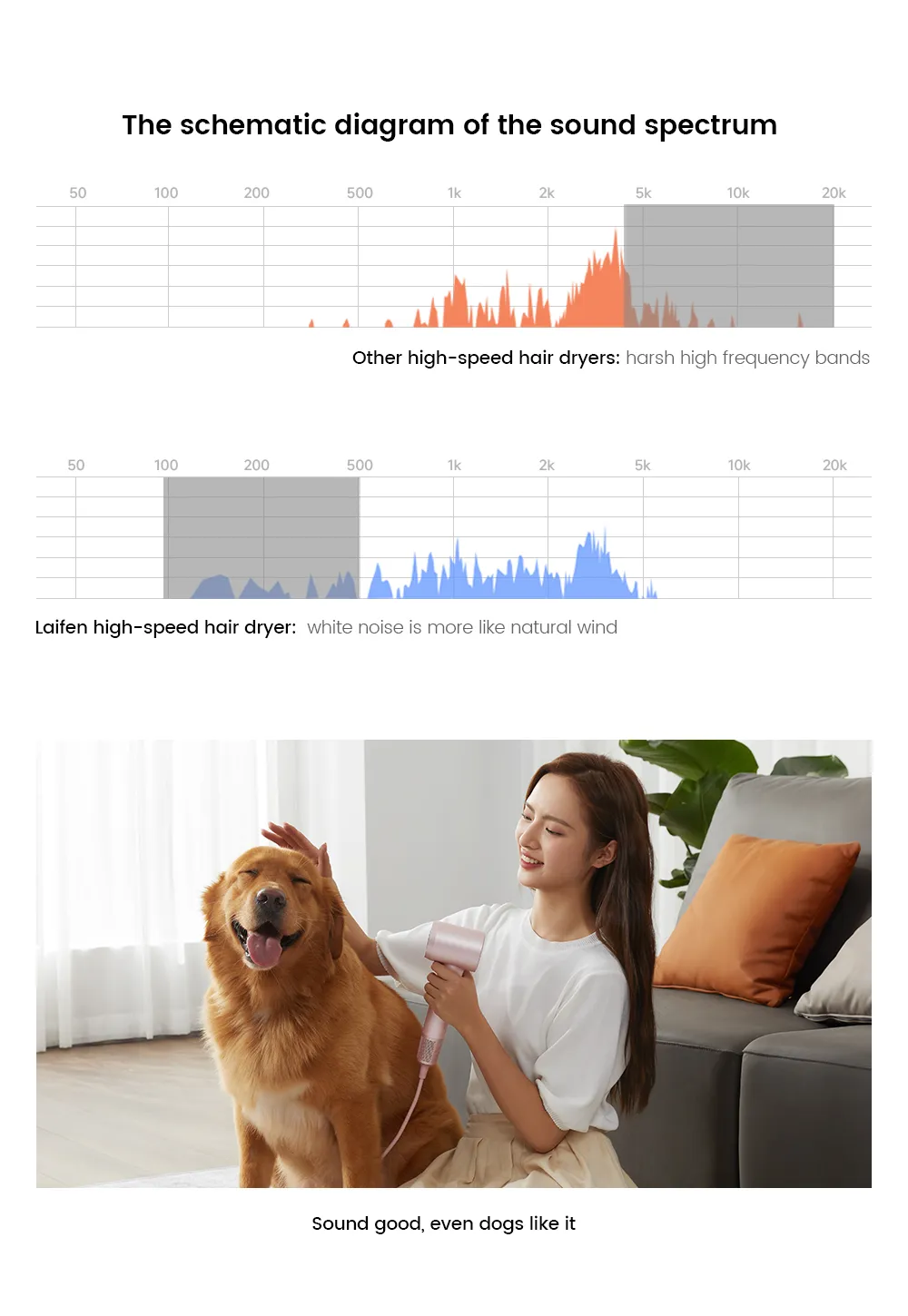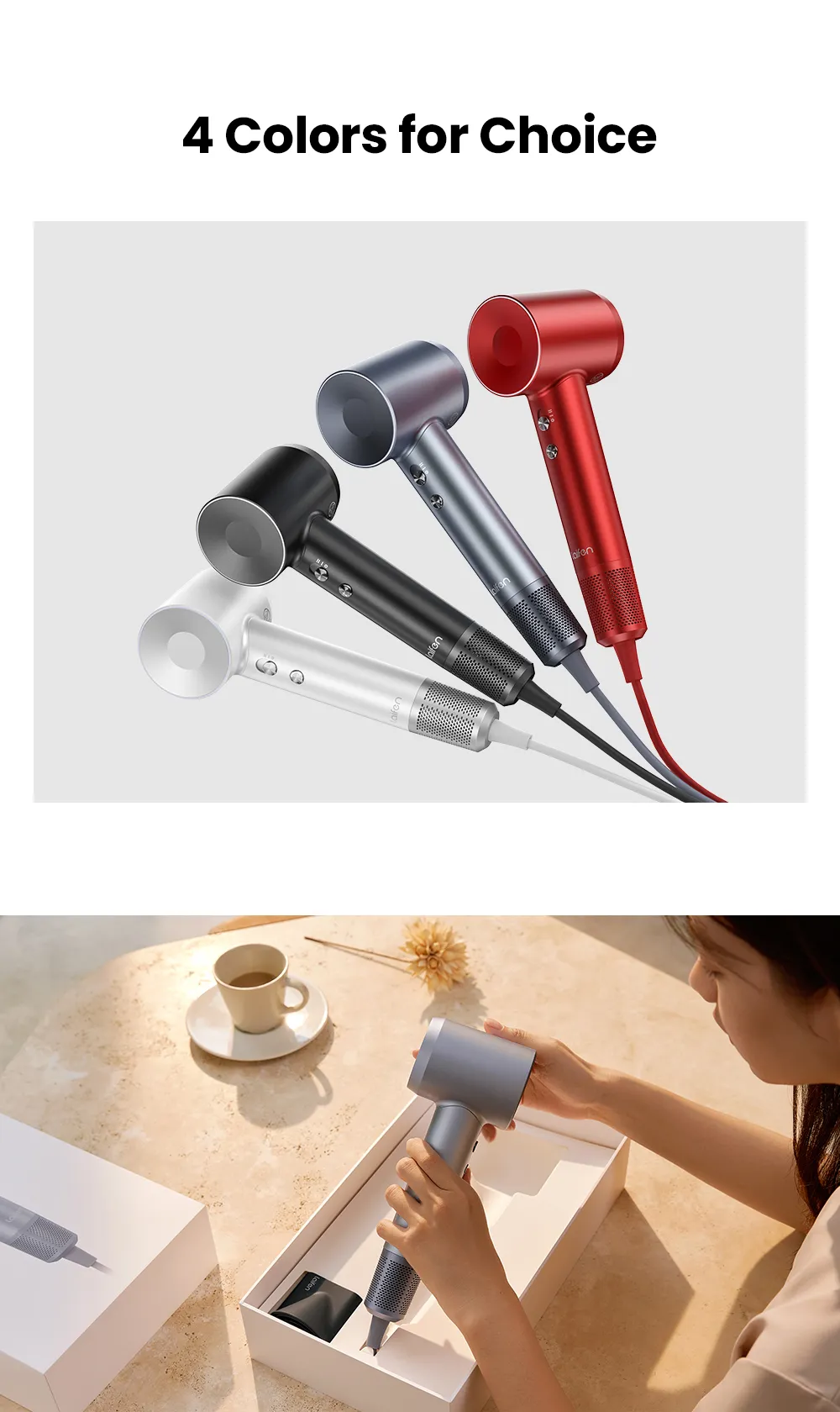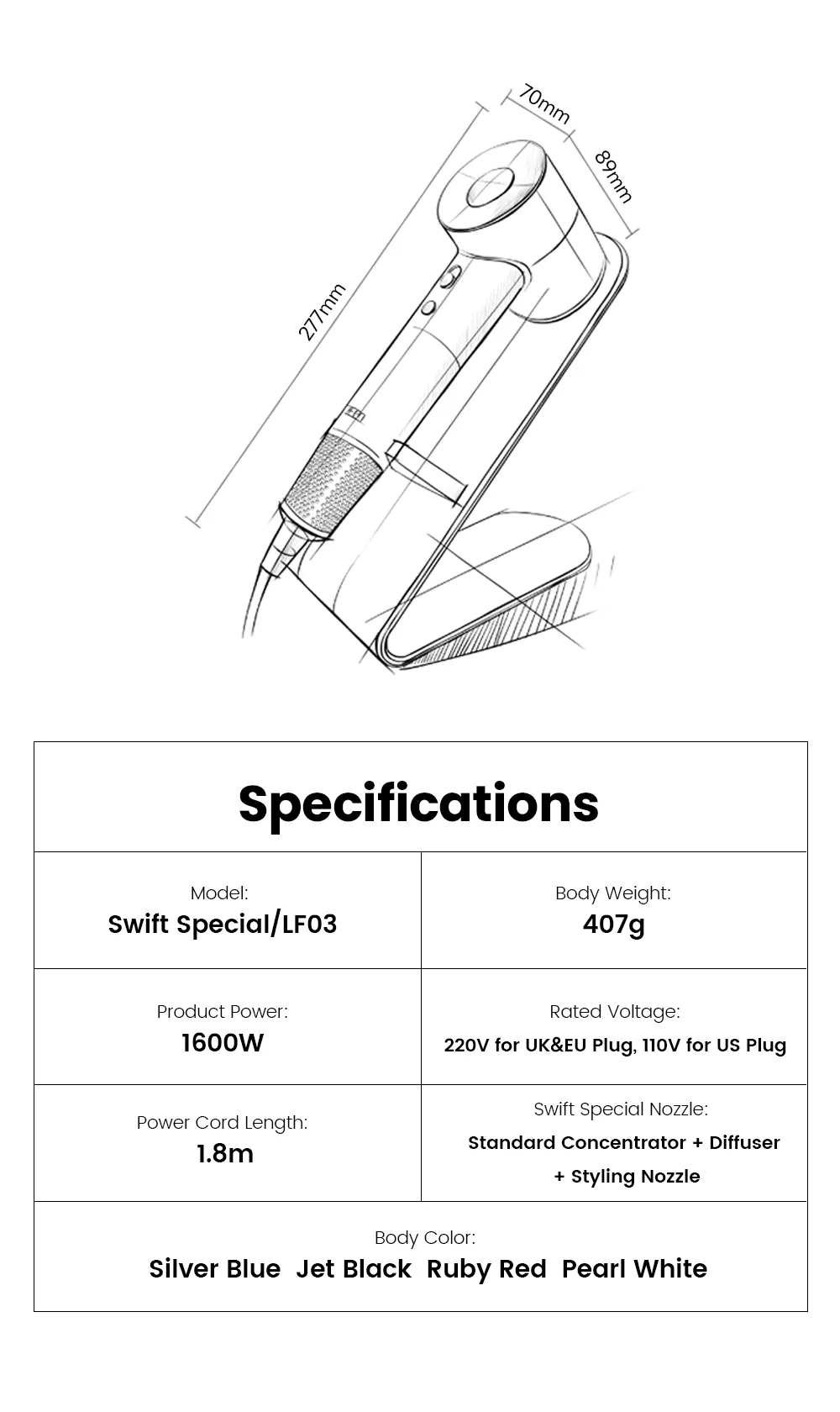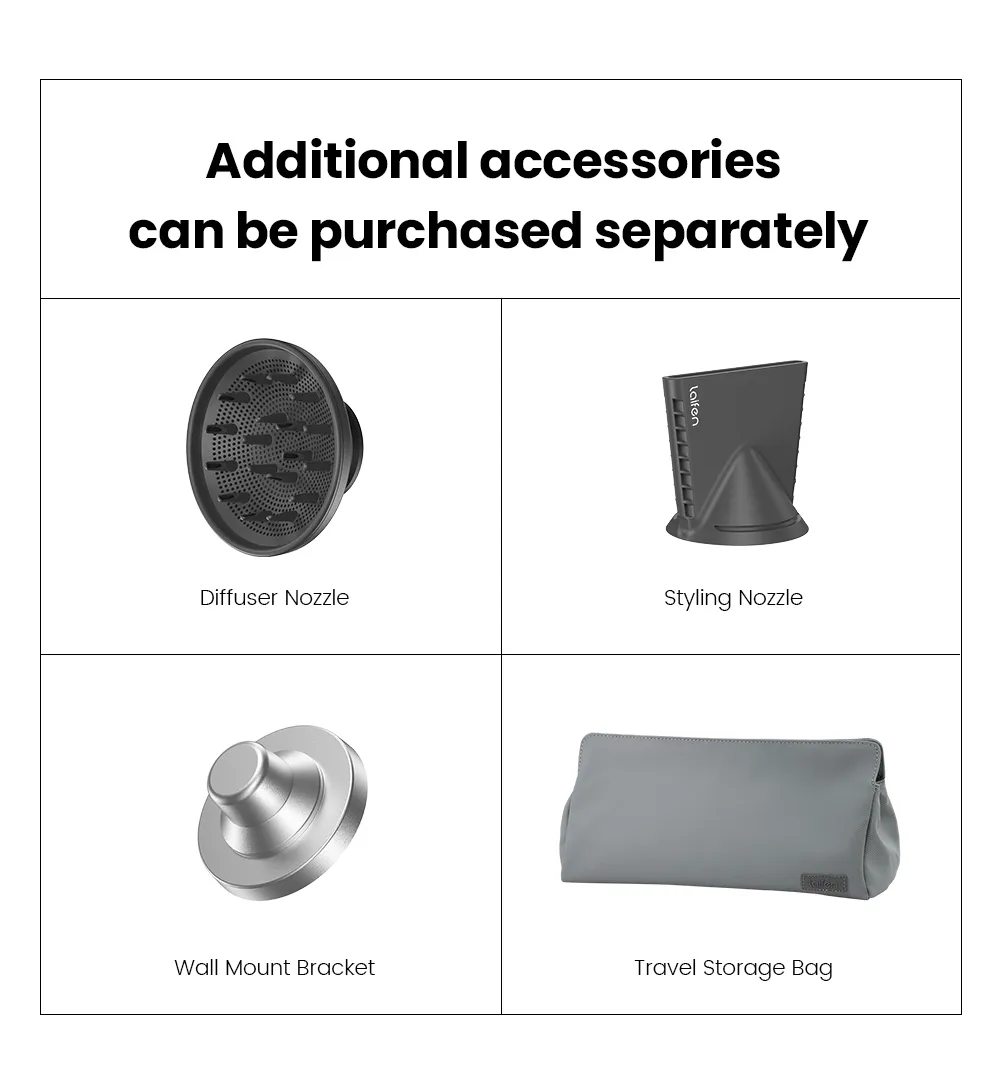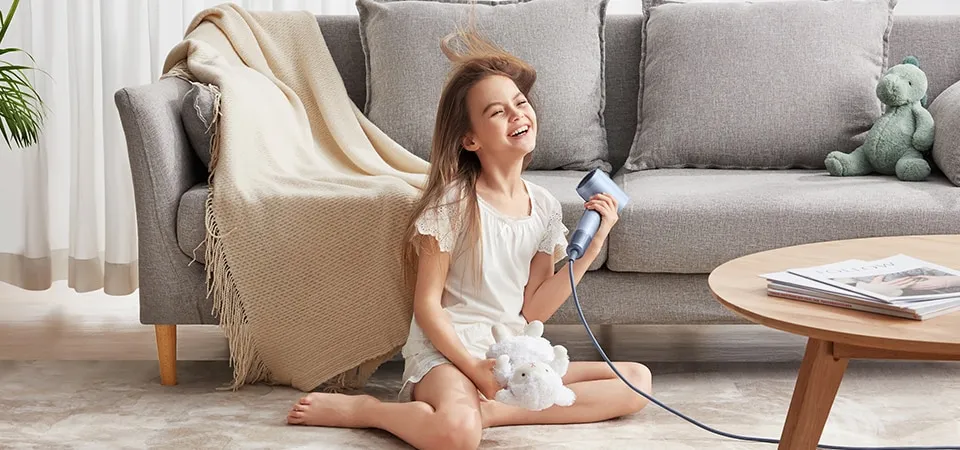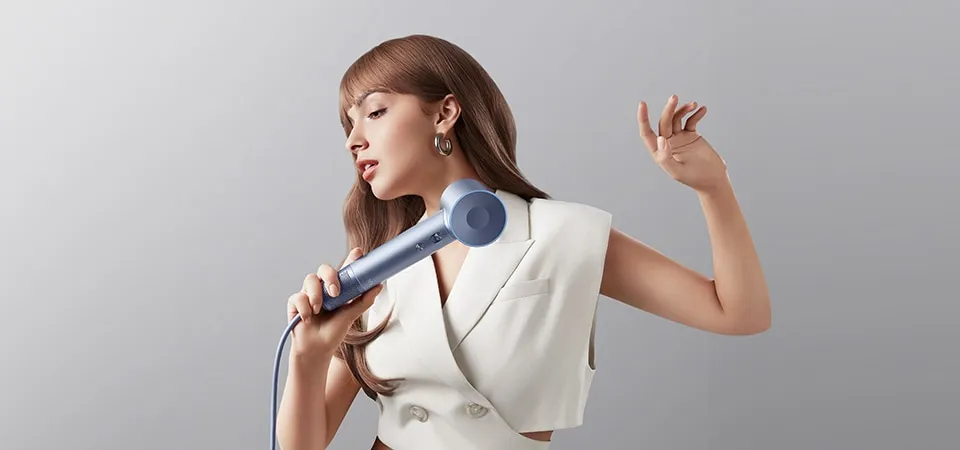 About us
Laifen was established in 2019 by Hongxin Ye, a creative geek and his team of passionate developers,
inspired by the idea that a well-developed motor could improve the performance of an appliance significantly. ​ ​With the endeavor of over 2 years, Laifen has finally been equipped with the technology of 110000 rpm motor,
and integrated it into an outstanding high speed hair dryer, balancing a perfect user experience with an economical price.